5 Tips for Your Rhinoplasty Recovery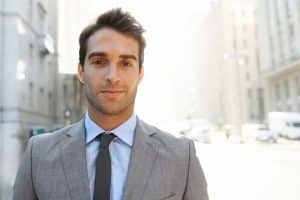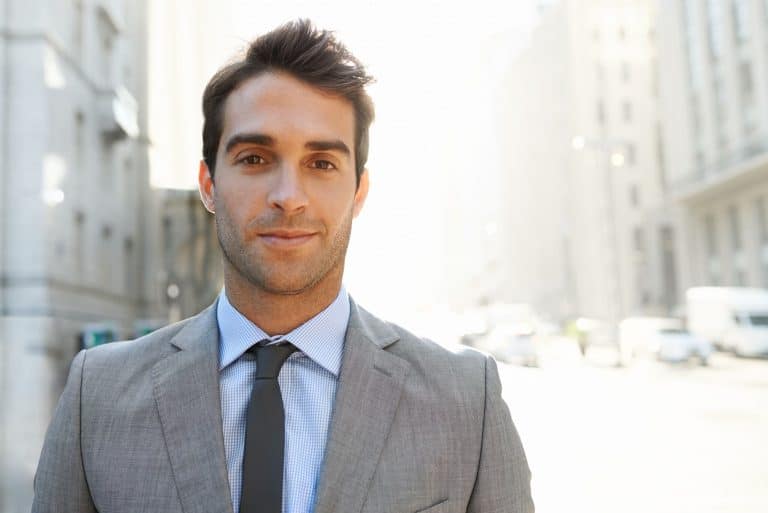 Planning your rhinoplasty procedure? Starting to feel nervous? Don't worry! It's normal to feel a mixture of excitement and anxiety before your procedure, and you're probably speculating on how you'll look and feel after your undergo the surgery.
While most people find that the recovery process isn't as bad as they expected, it still pays to be prepared and set yourself up for a comfortable recovery and a beautiful result. Here are 5 tips for ensuring that your rhinoplasty recovery goes as smoothly as possible.
Tip #1: Give Yourself Enough Recovery Time
When you're planning your recovery period, you may think that you don't need the full 1-2 weeks of recovery time recommended by most surgeons. However, even if you feel fairly normal after the first few days, it's important to give your body the rest it needs to recover and heal. Block off at least 10 days for the process. When you're ready, start resuming normal activities slowly—it doesn't pay to overdo things. Additionally, you may have some bruising during the first few weeks, which may not have you feeling very social!
Tip #2: Set up a Dedicated Recovery Area
You won't be able to go about your normal routines during your recovery, so it's a good idea to anticipate what you'll need before you need it. The day before your surgery, set up a dedicated recovery area to maximize your comfort and rest.
You'll need to sleep with your head elevated above your heart initially (to reduce swelling and to keep the nose from shifting), so it's best to outfit an easy chair with pillows and blankets. If you don't have a suitable chair, your bed will work as long as you add extra pillows and something to stabilize you as you sleep (such as pillows on either side of you). Make sure you have ice packs ready, along with books, magazines, or other entertainment close at hand. Finally, make sure you have your painkillers close at hand to help control any discomfort.
Tip #3: Plan Ahead for Meals
It's easy to default to takeout when you're not feeling well enough to cook, but salty or sugary junk food and takeout won't cut it when you're recovering from surgery. You need nutritious food for cellular renewal, and it's best to prep your food ahead to make sure you're fueling your recovery properly.
Try make-ahead recipes that can be frozen or refrigerated. That way, when it's dinnertime, all you'll have to do is pop a meal into the microwave with no additional hassle. Frozen meals can also often be heated in a slow cooker all day so dinner is ready by evening.
Tip #4: Take Your Meds
While it may be tempting to skip your meds and just suffer through any discomfort, this approach really doesn't do you any favors. Take your meds according to your doctor's guidelines, and just make sure you're not taking more of them than you're supposed to.
Tip #5: Treat Your Nose with Respect
Your surgeon and his team will work their magic in the operating room, but they can't be there every step of your recovery to make sure you're giving your nose every chance to heal properly. A surgery performed by the best surgeon can still end in a poor outcome if the nose is bumped or jostled too much during surgery, or isn't given the opportunity to heal.
Smoking, drinking, the wrong supplements, overdoing it, or jostling the nose can all have a major negative impact on the healing process. Poor healing can lead to scarring, infection, and a poor aesthetic outcome—not something you want from a surgery that is supposed to help you look and feel better about yourself!
Settle for Nothing But the Best Facial Plastic Surgery
Services >
Aesthetic Confidence
®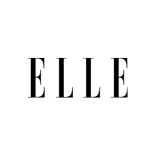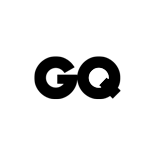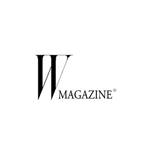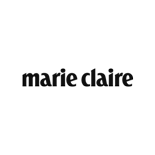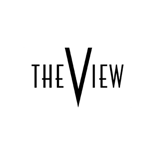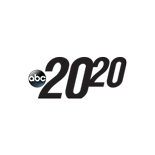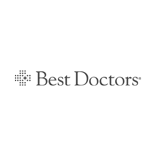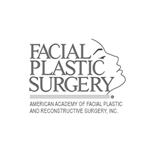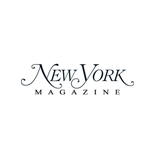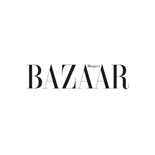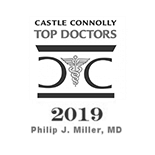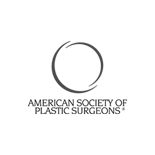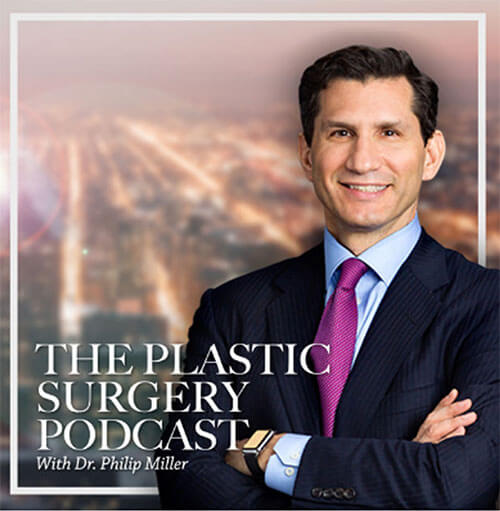 The Plastic Surgery Podcast with Dr. Philip Miller
Tune into The Plastic Surgery Podcast, hosted by facial plastic surgeon Dr. Philip Miller. Dr. Miller is here to answer your questions, de-mystify plastic surgery, and help you feel more knowledgeable and empowered about any procedure performed at our center.
The Plastic Surgery Podcast
View all Episodes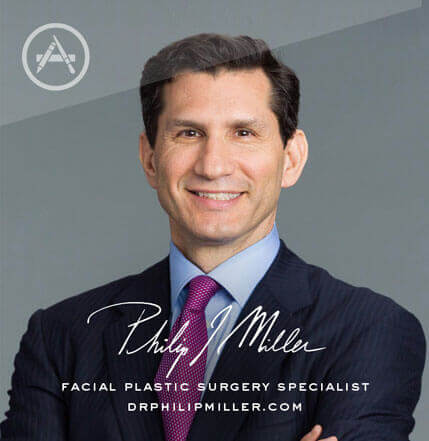 Plastic Surgery w/ Dr. Miller
If you're thinking about getting a lift, nip, or tuck, this app is for you. It's the most comprehensive pocket encyclopedia of plastic surgery terms, before and after photos, and visualization tools to help you really know what to expect from a procedure, including seeing potential results on your own photo. This app is only available on the App Store for iOS devices.
View in Ap

p Store >