Nose Taping After Rhinoplasty
Nose taping is a common practice among rhinoplasty patients. It is a bandage or tape used during rhinoplasty recovery to support the nose, decrease swelling, and improve the nose's appearance. Philip Miller, MD, FACS, often recommends nose taping to enhance a patient's healing process after nose surgery, provided it's done correctly.
What are the benefits of nose taping after rhinoplasty?
Nose taping after rhinoplasty is beneficial for many reasons. The primary benefit is that it helps to decrease swelling fluctuations after the procedure. It also helps improve:
Bruising
Bleeding
Breathing
Healing process
Final appearance
Some patients choose to tape their noses daily or multiple times per day to help them feel better. However, it is most commonly recommended at night when swelling is most likely to occur. It is not necessary to tape during the day unless specified by Dr. Miller.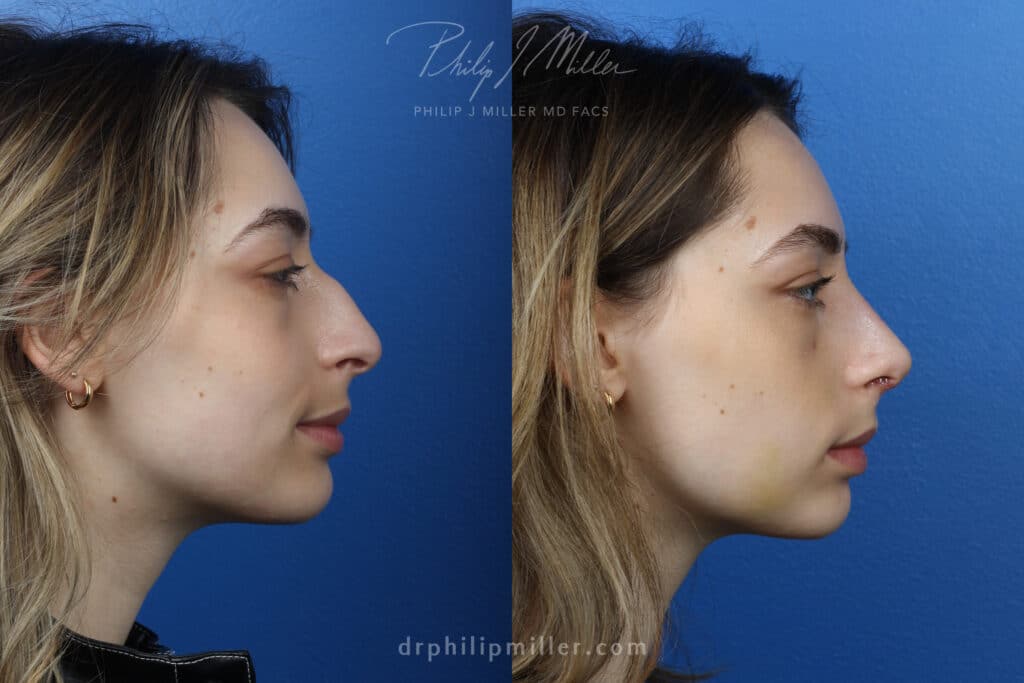 What if I don't tape my nose after rhinoplasty?
Not all patients have to tape their nose after rhinoplasty surgery; it should only be done following instructions from a skilled board-certified facial plastic surgeon. Dr. Miller works closely with each patient to determine the benefit and necessity of nose taping. There are cosmetic and health benefits associated with taping. If the nose taping process is not followed as directed, it could lead to:
Nose deformity
Extended healing time
Additional complications
Increased swelling
How to Tape Your Nose after Rhinoplasty
There are multiple kinds of tape to use after rhinoplasty. Common choices are adhesives, like medical tape and bandages, and those that use pressure, like dental bandages. Speak to your surgeon about taping instructions best suited for your situation and healing expectations. Generally, patients should:
1. Tape the nasal bridge: Use 3-5 strips of tape about two inches long. Start at the tip of your nose and overlap upward to cover the entire bridge.
2. Wrap the tip: Use a longer piece of tape to wrap the end of the nose, creating a "U" shape while avoiding the nostrils.
3. Repeat the first step: Repeat the first step using strips to cover the bridge and ensure the "U" tape stays in place.
At first, nose taping may be necessary 24/7, depending on your specific circumstances. In this case, the tape should be removed every 2-3 days and new tape applied. After several days or weeks, nose taping may only be done at night to help with swelling and removed each morning.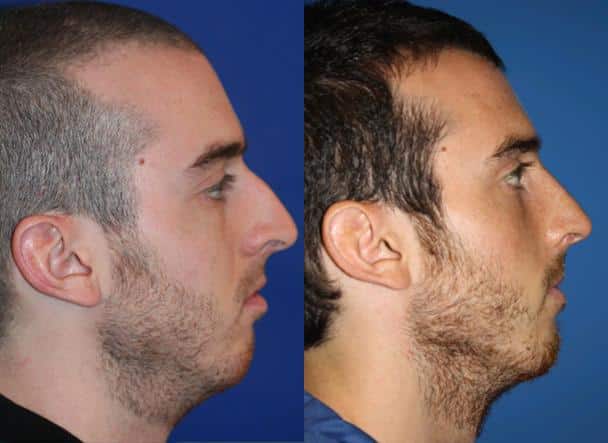 Removing tape should be done with as much care as applying the tape to prevent any harsh movements or pressure. Tweezers can be used to gently peel the tape or remove it after a shower when it is damp and starting to lose adhesiveness, or apply baby oil on the tape and that will loosen it. 
How long should I tape my nose after rhinoplasty?
Nose taping is often recommended for 1-3 months after a rhinoplasty procedure. Dr. Miller provides patients with clear instructions for recovery care and taping. Patients will also visit Dr. Miller for follow-up appointments to ensure proper healing and appearance.
Schedule Your Nose Job in NYC
Dr. Philip Miller, MD, FACS, is a world-class, double board-certified plastic surgeon and a leading expert in rhinoplasty procedures and facial rejuvenation. Dr. Miller has more than 20 years of experience in surgical and non-surgical facial procedures and an artistic eye for helping patients meet their cosmetic goals. After a rhinoplasty or revision rhinoplasty procedure, may instruct patients to tape their nose, but it is not always recommended.
Dr. Miller is an innovative expert that offers personalized care and treatment plans. His goal is to empower patients and support aesthetic confidence. Dr. Miller uses the NatraLook® Process to create a positive environment where patients can discuss obstacles and desires for a unified and natural rhinoplasty result.
Contact us to schedule a consultation and learn more about nose taping after rhinoplasty.
Settle for Nothing But the Best Facial Plastic Surgery
Services >
Aesthetic Confidence
®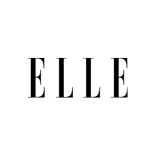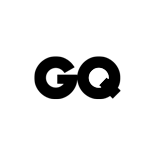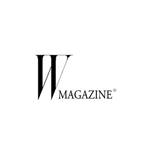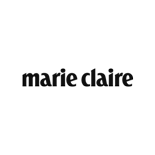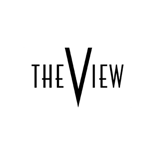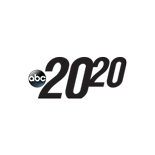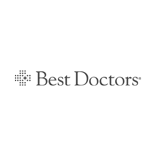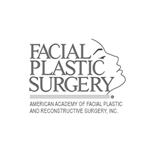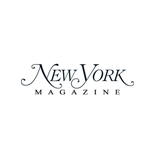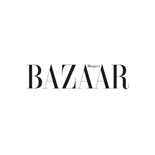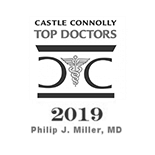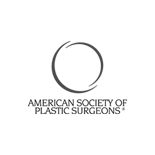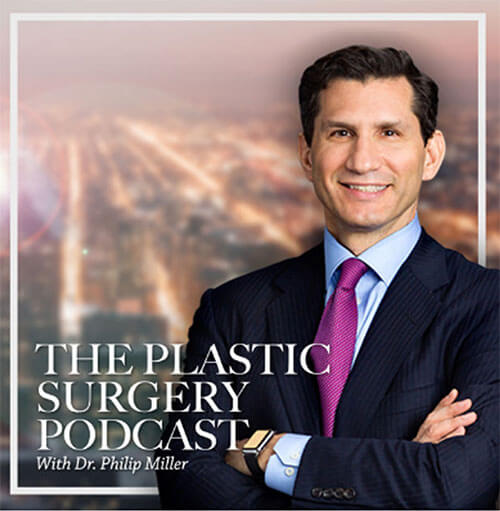 The Plastic Surgery Podcast with Dr. Philip Miller
Tune into The Plastic Surgery Podcast, hosted by facial plastic surgeon Dr. Philip Miller. Dr. Miller is here to answer your questions, de-mystify plastic surgery, and help you feel more knowledgeable and empowered about any procedure performed at our center.
The Plastic Surgery Podcast
View all Episodes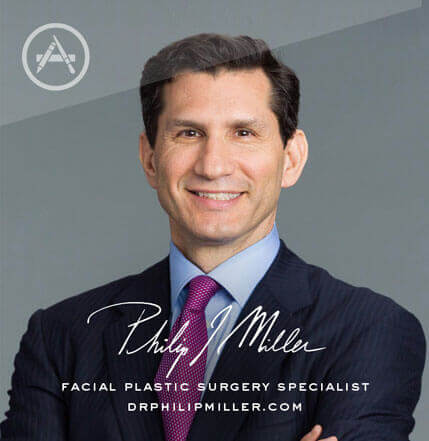 Plastic Surgery w/ Dr. Miller
If you're thinking about getting a lift, nip, or tuck, this app is for you. It's the most comprehensive pocket encyclopedia of plastic surgery terms, before and after photos, and visualization tools to help you really know what to expect from a procedure, including seeing potential results on your own photo. This app is only available on the App Store for iOS devices.
View in Ap

p Store >