Revision Tummy Tuck
The tummy tuck is a surgical procedure offered at our New York City office designed to flatten and shape the abdomen and waist by tightening the underlying muscles and removing excess fat and skin. The goal is to create a firmer, flatter, more pleasing abdominal appearance. Unfortunately, this goal is not always achieved. Whether due to improper technique, a surgeon's lack of experience or complications with healing, some patients are left with poor results, leaving them frustrated and dissatisfied.
Fortunately, the revision tummy tuck can help. For many patients who have had tummy tuck surgery elsewhere and are unhappy with their results, significant improvement can be made with revision surgery.

Revision Tummy Tuck Common Concerns
Some of the more common concerns addressed during surgery include the following:
Loose skin. Some patients are left with significant loose skin of the abdomen. In particular, this can occur in individuals who were improperly selected as candidates for liposuction when they would have been better suited with a tummy tuck. Liposuction removes excess fat and only, whereas tummy tuck surgery is needed to address excess skin and loosened abdominal muscles.
Dog ears. Sometimes, excessive redundant skin is left at the ends of the incision, resulting in what many refer to as "dog ears" or skin pleating.
Residual bulge. Some tummy tuck patients are left with a remaining bulge, often due to insufficient repair of the underlying muscle wall. This may occur in cases where a mini tummy tuck is performed when the patient was a better candidate for a full tummy tuck.
Step-off. Sometimes, an unnatural-looking "step-off" occurs at the incision line when there is an uneven amount of tissue above and below the incision.
Contour irregularities. Contour irregularities such as lumps, bumps, and depressions may occur after either tummy tuck or liposuction.
Belly button deformity. Deformities of the belly button can occur for a number of reasons. The belly button can look unnatural if attempts are made to use the navel as a removal point for loose skin. Other patients may be left with a belly button that is too high, a nearly absent belly button, or an innie belly button may be converted to an outie.
Excess or unsatisfactory scars. Poor scarring can occur as a result of improper surgical technical or complications with healing. While scars cannot be completely erased, they can often be vastly improved through various methods
Weight fluctuations and pregnancy. Previously satisfactory results can become unsatisfactory following weight fluctuations and pregnancy. In many cases, revision surgery can improve these changes.
Revision tummy tuck surgery may involve additional tightening of the underlying muscles as well as the removal of excess skin and fat to restore more ideal contour lines to the abdomen. Liposuction is often used at the same time. In most cases, significant improvement can be made and patients can expect very natural-looking and pleasing tummy tuck results. This is a very gratifying procedure for many patients, providing them with the results they had initially longed for. While evaluation can be performed at any time, surgery is often postponed until six months or longer after the initial tummy tuck.
Prevention is always the best course of action. Whether you're seeking tummy tuck surgery for the first time around or to revise previous poor results, make sure that you find a highly qualified and experienced plastic surgeon in NYC and that you carefully follow his instructions before and after surgery. This will help to ensure that you receive the best possible outcome.
Visit Our Gallery
Settle for Nothing But the Best Facial Plastic Surgery
Services >
Aesthetic Confidence
®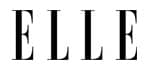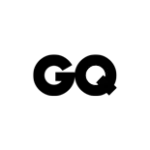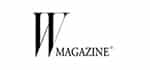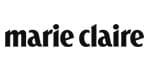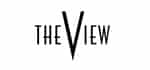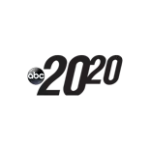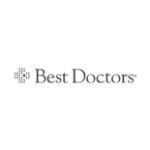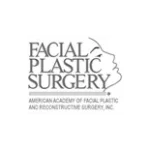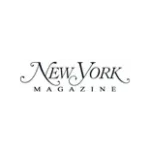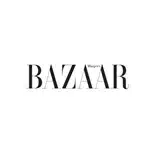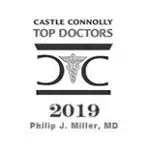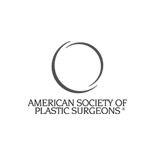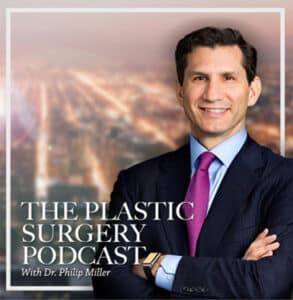 The Plastic Surgery Podcast with Dr. Philip Miller
Tune into The Plastic Surgery Podcast, hosted by facial plastic surgeon Dr. Philip Miller. Dr. Miller is here to answer your questions, de-mystify plastic surgery, and help you feel more knowledgeable and empowered about any procedure performed at our center.
View all Episodes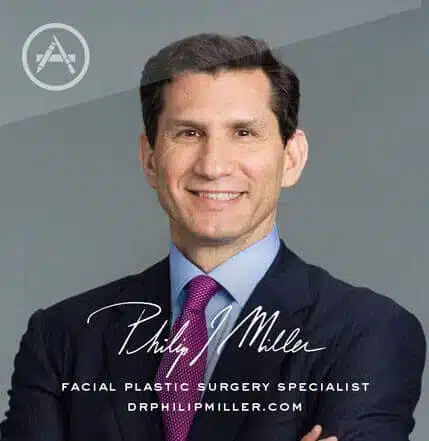 Plastic Surgery w/ Dr. Miller
If you're thinking about getting a lift, nip, or tuck, this app is for you. It's the most comprehensive pocket encyclopedia of plastic surgery terms, before and after photos, and visualization tools to help you really know what to expect from a procedure, including seeing potential results on your own photo. This app is only available on the App Store for iOS devices.
View in App Store