How Does Rhinoplasty Affect My Facial Features?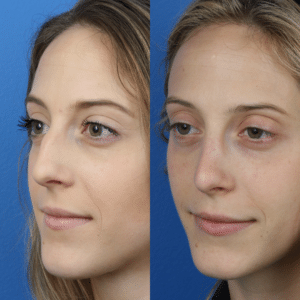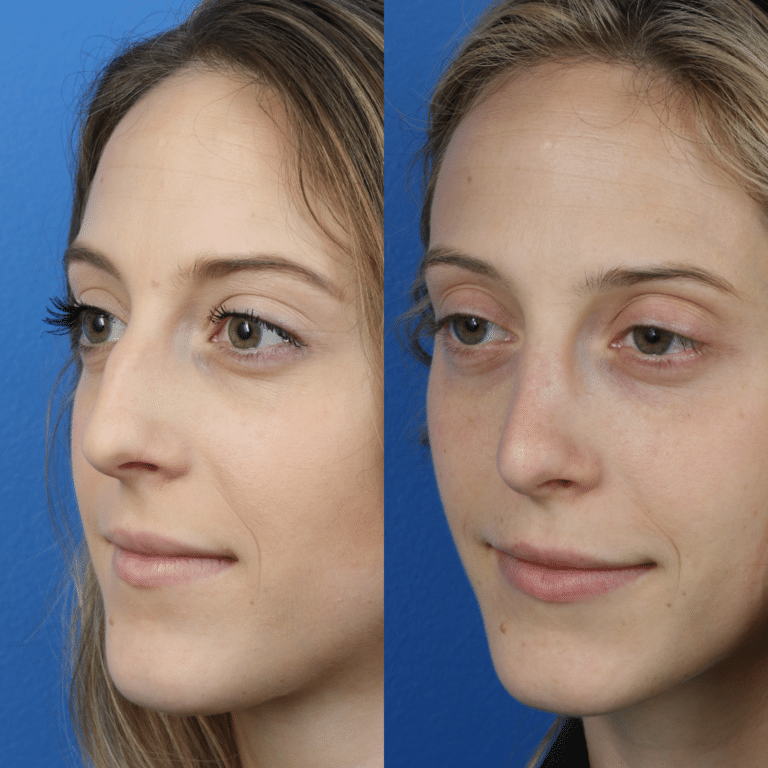 Hating your nose is one thing, but changing your nose might seem a little too risky for some. Often times, hesitation over rhinoplasty procedures can be caused by a fear that patients won't "look like themselves" afterwards. It does seem almost too good to be true that you can fall asleep with one nose and wake up with another!  What will people think about your new nose? While that's not exactly true, especially considering your recovery time, the idea of changing the face can be nerve-racking. If you've considered rhinoplasty for yourself, you might have wondered how the surgery can change your overall look. Learn more about how rhinoplasty will (and won't) change your appearance and other facial features.
What Rhinoplasty Will Change
Rhinoplasty surgery focuses on the cosmetic and functional aspects of the nose, though the vast majority of patients seek the procedure for purely aesthetic reasons.  Even so, being dissatisfied with your nose does not always mean you're also dissatisfied with your other features, such as your eyes, cheeks, and lips. Yet, many rhinoplasty patients appear to have a completely different look after surgery, so it's easy to make the assumption that it's not just the nose that is affected surgically.
In reality, rhinoplasty surgery is exclusively performed on the nasal structure, internal and/or external, unless the patient and facial plastic surgeon have agreed to include additional facial surgeries such as a chin augmentation or facelift. The surgery will chance the shape, projection, appearance, size, or some combination of these elements to achieve the desired result. Your eyes, lips, cheeks, and chin will all remain structurally the same.
Why Your Nose Can Change Everything
As mentioned, many patients wonder why changing the nose can have such a dramatic impact on the surrounding nasal features and even the overall aesthetic of the face. Consider that the nose is the central feature of the human face, a sole structure that extends forward from the cheeks, forehead, and jaw to add dimension and definition. From the side, a nose can give the profile its shape and structure, setting the tone for how the rest of the facial features will fit together.
Given this important positioning, the nose can make or break the facial harmony of any man or woman. With a nose too big or small, too crooked or straight, too hooked or flat, the entire perception of the face will change. Altering the nose through rhinoplasty will typically help the other facial features to get noticed, now that facial balance and harmony have been restored. By working with facial plastic surgeon Dr. Miller in New York City, achieving the overall look you want could be as simple as one surgery.
How Rhinoplasty Surgery is Performed
The rhinoplasty procedure can be performed using two different types of incision patterns: open or closed. In a closed rhinoplasty, the incisions are located inside the nostrils and leave behind no visible scarring externally. The range of access is a bit limited with this approach, so it is less often performed. In an open rhinoplasty, on the other hand, an additional incision is placed between the nostrils on the underside of the nose, allowing better access to the nasal tip, lower and middle third areas of the nose. The approach your facial plastic surgeon will use varies greatly on what changes you are looking to achieve through your surgery. Discuss your concerns and personal desires for surgery with your surgeon during a one on one rhinoplasty consultation to get started with the planning of your procedure.
Plan your Rhinoplasty Surgery with New York's Top Plastic Surgeon
To learn more about rhinoplasty surgery and what it could achieve for you, read our nose job guide and then speak with the right facial plastic surgeon today. He can provide more in-depth knowledge about the nasal surgery process. Dr. Philip Miller has specialized exclusively in facial plastic surgery, offering over 20 years of experience and knowledge to his patients.
A recognized expert in rhinoplasty in New York, Dr. Miller has been frequently invited to share his specific techniques with his peers at various national facial plastic surgery meetings. He has been voted among the Best Doctors in America each year since 2007 and has also been named a Top Doctor of New York. To schedule a consultation with Dr. Miller, contact his office located at 60 East 56th Street, Third Floor in New York City, by calling (646) 791-3025.
Settle for Nothing But the Best Facial Plastic Surgery
Services >
Aesthetic Confidence
®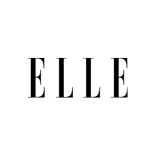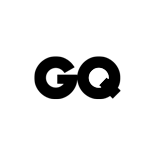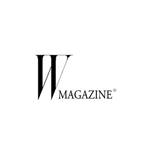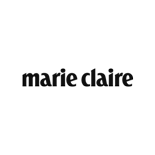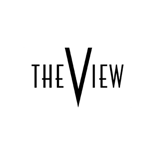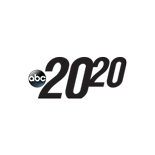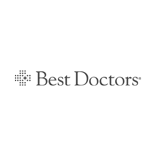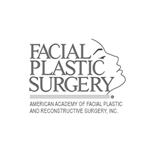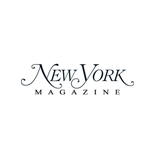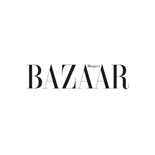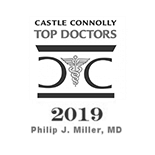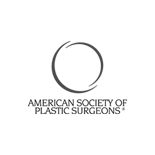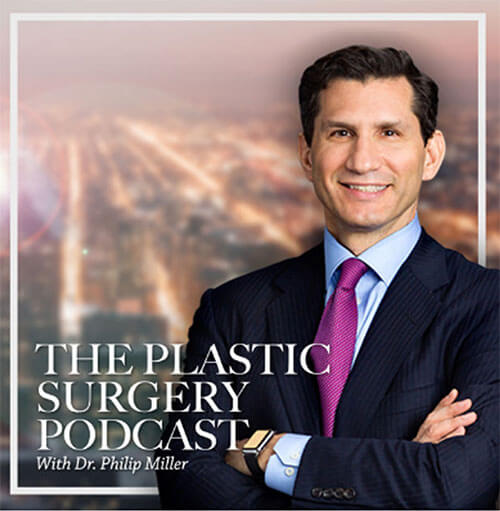 The Plastic Surgery Podcast with Dr. Philip Miller
Tune into The Plastic Surgery Podcast, hosted by facial plastic surgeon Dr. Philip Miller. Dr. Miller is here to answer your questions, de-mystify plastic surgery, and help you feel more knowledgeable and empowered about any procedure performed at our center.
The Plastic Surgery Podcast
View all Episodes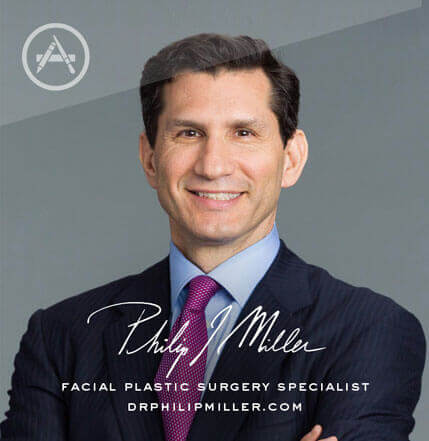 Plastic Surgery w/ Dr. Miller
If you're thinking about getting a lift, nip, or tuck, this app is for you. It's the most comprehensive pocket encyclopedia of plastic surgery terms, before and after photos, and visualization tools to help you really know what to expect from a procedure, including seeing potential results on your own photo. This app is only available on the App Store for iOS devices.
View in Ap

p Store >