Your Options After Botched Plastic Surgery
When you go to a plastic surgeon for a nosejob, breast implants, or liposuction, you never assume that things are going to go wrong. Though it's true that botched plastic surgery is relatively rare for NYC patients, the sad fact is that it still happens.
While it's known that botched surgeries can happen, no one really discusses the options for people who have suffered from bad surgery choices. The good news is that there are a number of different options that you can choose, and some of them might be surprising.
Wait it out. It takes 1.5 years for a typical rhinoplasty procedure to heal, and some facial plastic surgeries can require even more time. More often than not, people will balk at the initial results because they haven't really gotten used to how they were going to look post-surgery, or because of the swelling and scarring. After a while, the surgery usually will end up looking more in line with what the patient wants. When that happens, you may have just saved thousands of dollars by just not jumping the gun for corrective surgery.
Call your surgeon and ask about what's going on. If you feel like your surgery seems to have gone wrong, if the outcome really doesn't look right, or if you feel like you may be experiencing a complication, you should not waste a second in calling a medical professional.  It is generally for the best to go straight to your facial plastic surgeon. They will be able to tell you what's going on, and also fix the issue in most cases.
You can go to another doctor to seek guidance and a secondary evaluation, and perhaps entrust them to do corrective surgery. It's understandable if your trust in your plastic surgeon has diminished. If you really can't entertain the idea of going back to your first plastic surgeon, then it's best to go to a licensed plastic surgeon with a great track record for fixing botched surgeries. If you are wise and do your homework about the surgeon you choose, you will end up with a great outcome.
If you're the only one who sees a problem, you may want to check to see if you have BDD. Believe it or not, the imperfection that you're seeing in your plastic surgery may be all in your head. People who have Body Dysmorphic Disorder may wrongly believe that their nose, cheekbones, or eyes are flawed when no one else can see what the issue may be. They often resort to plastic surgery to fix the perceived problem over and over again, not realizing that there might not have even been a real aesthetic issue to begin with. If everyone else is insisting that your surgery is perfectly fine, you might have Body Dysmorphic Disorder. With therapy, this disorder can be treated. And, if you have Body Dysmorphic Disorder, chances are high that your problems about how you perceive your body will not go away with another nip and tuck.
If it's scarring that bothers you, get some scar fading cream, avoid additional surgeries, and stay out of the sun. Scars lighten up after a while, so there's really no need to panic or try to get more surgery. In fact, if it's a concern about the scarring, getting more surgery will likely mean that it will take longer to heal and that the scarring will become even more noticeable. If you want to make sure that your scarring is minimal, stay out of the sun and slather on some sunscreen.
Consider getting "quick fix" treatments. For many women and men, it takes a long time to make the swelling go down after plastic surgery, and it's also common enough for swelling to cause apparent dips and dents in your skin. Needless to say, this can be an embarrassing nuisance. In some cases, temporary dips and dents could be remedied by filler injections. This may be an option that you want to look into with certain kinds of surgery, but not all.  If you want a quick, temporary fix, it's best to ask your plastic surgeon about your options.
Of course, the best way to deal with a botched surgery is to avoid hiring a NYC facial plastic surgeon who isn't qualified to do it. Sadly, many unqualified, non-certified doctors have performed surgery that resulted in permanent damage to the patient. This is why any plastic surgeon worth their price will tell you to do your homework, get a referral from a reliable source, and also make sure that your surgeon is certified and licensed to practice plastic surgery in the US.
Dr. Philip Miller specializes in facial corrective and revision surgery. He is available to assist in answering any questions or concerns at this time. Please feel free to contact Dr. Miller for more information on which treatments and procedures may be right for you.
About Dr. Philip Miller: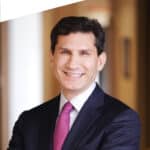 Dr. Philip Miller is widely acclaimed as one of New York City's premier cosmetic and facial plastic surgeons. With more than 20 years of experience, he enjoys a well-deserved reputation as a leading expert in rhinoplasty and revision rhinoplasty. Dr. Miller is double board certified in Facial Plastic & Reconstructive Surgery and Otolaryngology/Head & Neck Surgery. He is consistently voted one of the Best Doctors in America, as well as a Top Doctor of New York.
A Picture Says A Thousand Words, Botox For Men, Septoplasty Surgery, Rhinoplasty Results, Benefits Of Rhinoplasty
Settle for Nothing But the Best Facial Plastic Surgery
Services >
Aesthetic Confidence
®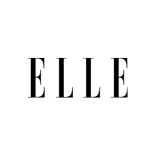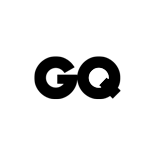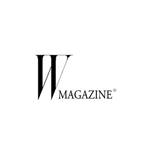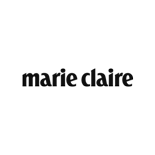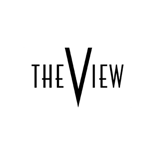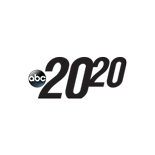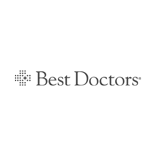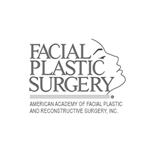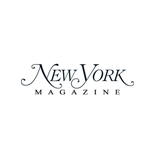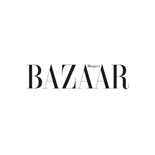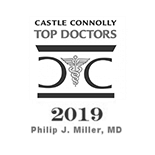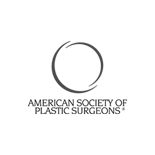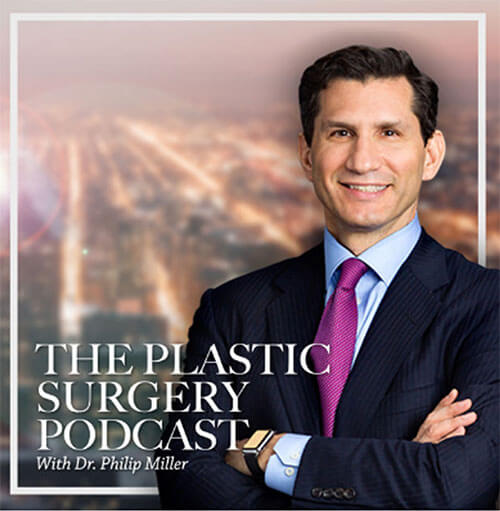 The Plastic Surgery Podcast with Dr. Philip Miller
Tune into The Plastic Surgery Podcast, hosted by facial plastic surgeon Dr. Philip Miller. Dr. Miller is here to answer your questions, de-mystify plastic surgery, and help you feel more knowledgeable and empowered about any procedure performed at our center.
The Plastic Surgery Podcast
View all Episodes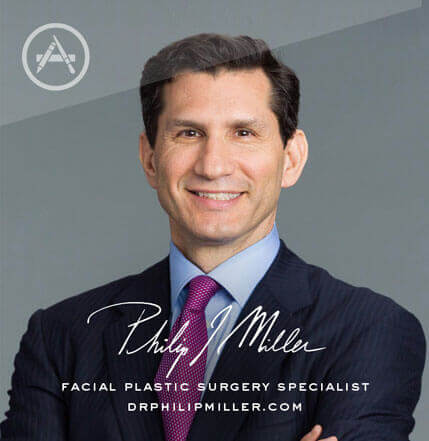 Plastic Surgery w/ Dr. Miller
If you're thinking about getting a lift, nip, or tuck, this app is for you. It's the most comprehensive pocket encyclopedia of plastic surgery terms, before and after photos, and visualization tools to help you really know what to expect from a procedure, including seeing potential results on your own photo. This app is only available on the App Store for iOS devices.
View in Ap

p Store >