Dripping With Envy: Liquid Facelift in NYC
Non-Surgical Facial Rejuvenation, or as laymen's refer to it, a "Liquid Facelift" is the latest in innovative treatments available in NYC. Patients are lining up to take advantage of the non-invasive methods offered to aid in their concerns for wrinkles, sagging skin, and other anti-aging issues. The beauty behind this procedure is you are achieving optimal, desired results without undergoing surgery or extensive recovery time. The Liquid Facelift is an accredited, cosmetic treatment designed to help you rediscover your natural, youthful beauty by re-filling areas of soft tissue that have diminished with age. This "facelift in a bottle" can safely and effectively restore ageless beauty.
Rejuvenation is just as important as prevention when it comes to assisting patients in successfully appearing fresher, more youthful, attractive, and give their confidence a much needed boost! The right board-certified surgeon will provide you with a customized plan. The physician's expertise allows a certain level of flexibility to utilize various products and multiple techniques to help a patient understand how their goals will be executed and how to produce the proper aesthetic expectations for each individual patient.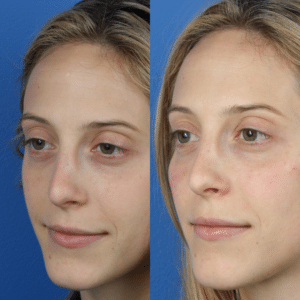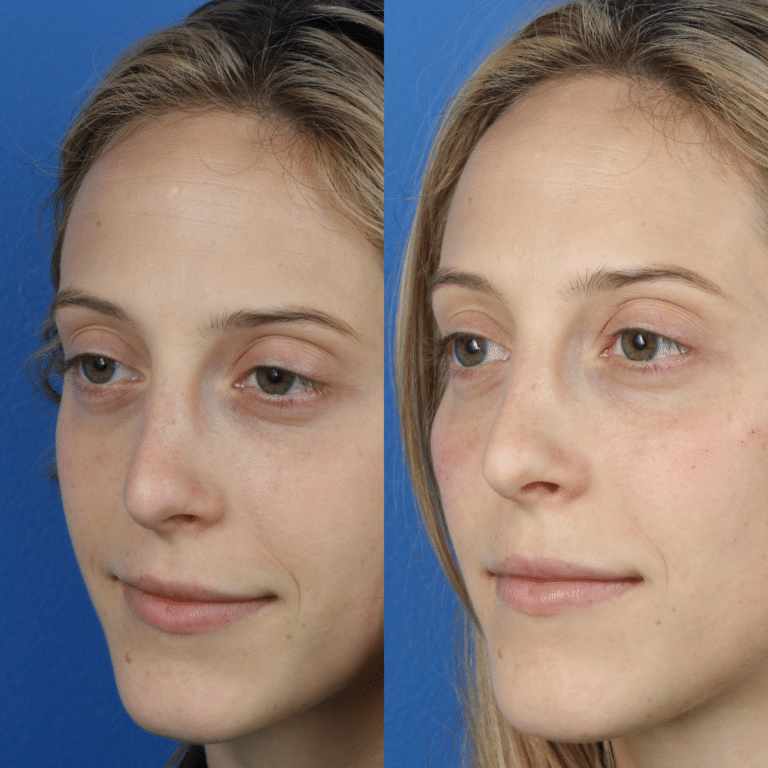 A Liquid Facelift treatment may involve Botox, which relaxes muscles in the face, giving patients a reduction in the fine lines around their eye and brow area. There is a diverse range of dermal fillers to infuse volume and life back into the skin. Fillers will be a key tool for filling in wrinkles and adding contouring to the overall facial structure. For the Liquid Facelift, Dr. Miller uses a combination of facial fillers, such as Restylane and Juvederm, to fill in areas of the face where natural fat has depleted with age or where hollows have developed. This effectively plumps and contours the face and fills in wrinkles, creases and lines for a more youthful appearance. It can plump facial folds like the nasolabial folds and improve under eye bags and hollows. Common treatment areas include the eyes, cheeks, mouth area and chin. The lips can also be treated for a fuller, pouty appearance while also improving annoying lipstick lines that may have developed with age. Dr. Miller may also perform Botox injections at the same time to address dynamic wrinkles associated with facial expressions, such as frown lines, forehead wrinkles and crow's feet. The Liquid Facelift can also be combined with the NatraFirmST Skin Tightening system, or Ulthera for individuals concerned with sagging skin.
Many patients may have a fear of invasive procedures, even if they are minimal, there is a hesitance or apprehension that comes from any long-term, permanent, or painful aspect of the process. Yet, individual's still strive for an improvement or "youthifying" (the latest term being thrown around by medspa professionals defining rejuvenation) transformation. If this sounds like you, Liquid Facelift may be the perfect solution for you.
Dermal Fillers used in the treatment, are becoming increasingly popular and seemingly the norm for beauty maintenance. The reason for the leading demand is most patients describe the injection as "they don't feel a thing." In rare cases, some patients may experience a slight discomfort like that of a pinch. When researching, you will find that the benefits of the filler will last anywhere between 6-12 months. Patients will notice a gradual change in the mirror when the injection seems to be wearing off. The good news is patients will receive continual quality care with the guidance and personalized plan from their surgeon for basic upkeep.
What To Expect In Liquid Facelift?
The Liquid Facelift is performed in the office setting and can be completed within an hour or less. There is typically little discomfort and a topical or local anesthetic is often sufficient. Recovery is minimal and most patients are able to return to their normal routine right away. Some minor redness, swelling and bruising can occur but these side effects tend to resolve quickly. Results can be seen immediately with continued improvement as Botox, if used, begins to take effect.
Proof Is In The Face
The Liquid Facelift can provide an excellent alternative to a traditional surgical facelift for individuals seeking more immediate improvement with no downtime and minimal risk or those looking to avoid surgery altogether. It is ideal for younger individuals who are not yet ready for or in need of surgical correction but would still like to improve early signs of facial aging and volume loss. For some, treatment can even help to postpone surgery. Results are temporary, generally lasting anywhere from six to twelve months.
For more information on our available procedures or if you have any questions about Liquid Facelift treatments specifically, or any of our other dermal fillers, and services, we are happy to assist you. Please contact our office or feel free to schedule a consultation with top board-certified facial plastic surgeon, Dr. Philip Miller.
Nose Reshaping Surgery, Different Nose Shapes, Rhinoplasty Guide, Nose Plastic Surgery Men, Asian Nose Surgery
Settle for Nothing But the Best Facial Plastic Surgery
Services >
Aesthetic Confidence
®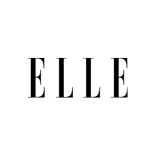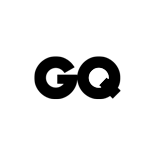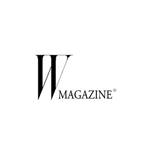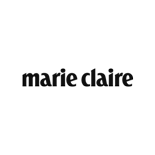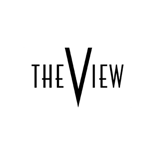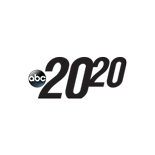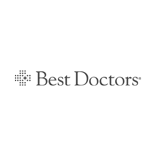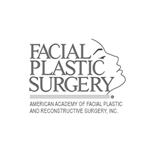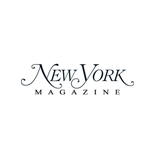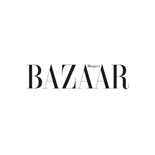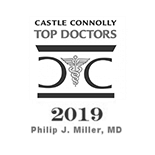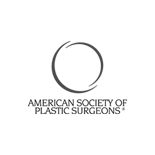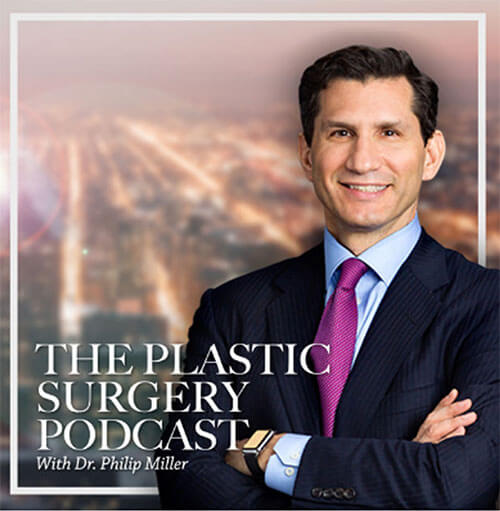 The Plastic Surgery Podcast with Dr. Philip Miller
Tune into The Plastic Surgery Podcast, hosted by facial plastic surgeon Dr. Philip Miller. Dr. Miller is here to answer your questions, de-mystify plastic surgery, and help you feel more knowledgeable and empowered about any procedure performed at our center.
The Plastic Surgery Podcast
View all Episodes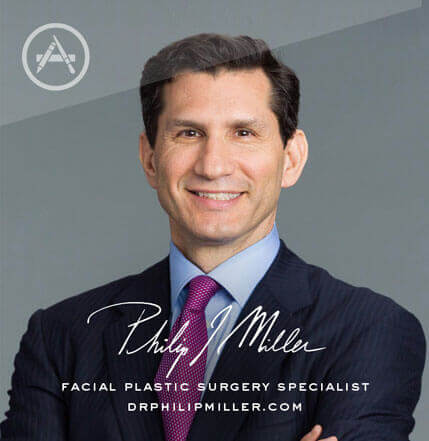 Plastic Surgery w/ Dr. Miller
If you're thinking about getting a lift, nip, or tuck, this app is for you. It's the most comprehensive pocket encyclopedia of plastic surgery terms, before and after photos, and visualization tools to help you really know what to expect from a procedure, including seeing potential results on your own photo. This app is only available on the App Store for iOS devices.
View in Ap

p Store >