3-D Rhinoplasty in NYC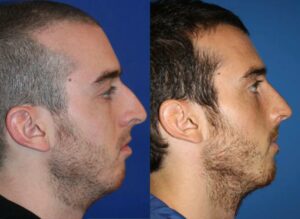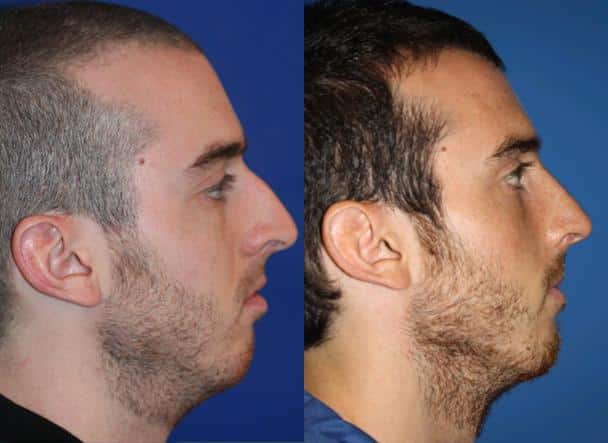 Reasons For Rhinoplasty
Nasal issue that makes breathing through the nose difficult.
An injury of your nose or facial structure that may need reconstructive work.
Genuine dissatisfaction with the appearance of your nose.
When making your decision, there are various types of rhinoplasty that may be a solution.
-But is there such a thing as a 3D Nose Job you ask?
Yes. Dr. Miller has incorporated 3-D technology into his practice and is capable of showing you your intended result in 3-D. A modification of the tip from the side can be viewed simultaneously in every direction. This allows the surgeon to not only assess from every angle and determine an appropriate strategy and treatment plan, but the opportunity for you to virtually see the results. This ensures a patient's expectations and if their desired, expectations/results can be achieved. The accuracy of the optimal aesthetic can be executed using the most innovative techniques step by step.
Otherwise Known As:
First of all, virtual rhinoplasty is NOT rhinoplasty. I had to get that out there because I'm sure someone would read "virtual rhinoplasty" and think of it as an alternative to the actual procedure or surgery. It's not. Virtual rhinoplasty supplements the procedure by providing a more reliable picture (literally) of what the end result will be.
Virtual Rhinoplasty allows you the ability to access one's options but also their success rate before ever even stepping foot into a surgical suite. Through the most cutting-edge (pun-intended) computer imaging and advanced technology, potential nose job patients no longer feel doubt or apprehension when considering surgical treatment.
The Patient Benefit of Going 3D
By utilizing 3D virtual and digitized imaging, you are eliminating unrealistic expectations and offering an accurate understanding of the outcome of each procedure.
Since the nose is the focal point of the face, people need to visualize the potential success and the various methods being used by their trusted surgeon.
The positive news is through virtual rhinoplasty these concerns are becoming a thing of the past. Patients can now experience total ease and comfort from the consultation, the procedure being performed and the completion of the recovery process.
Exploring Every Option
Virtual rhinoplasty allows you to explore every treatment option and possible method for achieving the right proper aesthetic.
Through the computer software, individuals may see how the various techniques will impact the final design of the nose.
The pre-operative photographs are key for analyzing a nose from different angles and essentially manipulating the photos to precisely predict the execution method with a specialized, virtual rhinoplasty computer program.
Your overall aesthetic will benefit as changes in tip contouring and nasal reshaping will become more evident and the tool will prove best efficient for choosing the procedure that will increase optimal results.
Virtual Break Down
Your nose is photographed using a 3D camera.
The resulting image is manipulated to show, with surprising accuracy, how you will look after the procedure.
There are two advantages to this.
First, you can enter the procedure with realistic expectations of the end result. This is a helpful aid in making the decision to have the work done or not.
Second, you can discuss the outcome with the surgeon who can also provide you with possible visual alternatives (depending on what they need).
This allows you more control over the outcome than would be available without 3D imaging technology. It's really a "win-win" for you and your doctor alike.
Window Into The Future
With a window into the future, virtual rhinoplasty improves the communication between the surgeon and the patient, as well as a boost in confidence and of course, appearance! Dr. Miller is renowned for his experience successfully working with patients to realize their nose job goals. With virtual rhinoplasty, Dr. Miller is able to reinforce his expertise with the exceptional computer-generated images.
Never before has a rhinoplasty patient had such clarity into what to expect after a nose job procedure. If you're on the fence about how rhinoplasty can improve your overall appearance, Virtual Rhinoplasty gives you an extremely accurate view into the "new" you.
Botched Nose Job Treatment, How To Reduce Swelling After Nose Surgery, Best Facelift Procedure, Common Rhinoplasty Terms, Botched Surgery
Settle for Nothing But the Best Facial Plastic Surgery
Services >
Aesthetic Confidence
®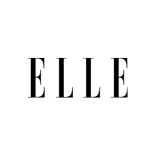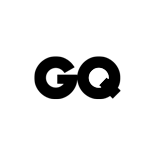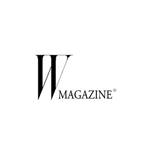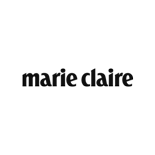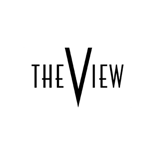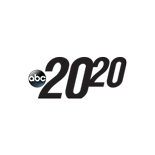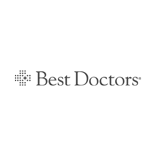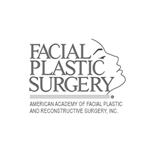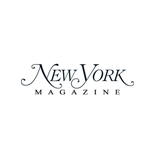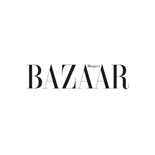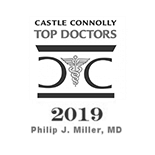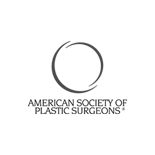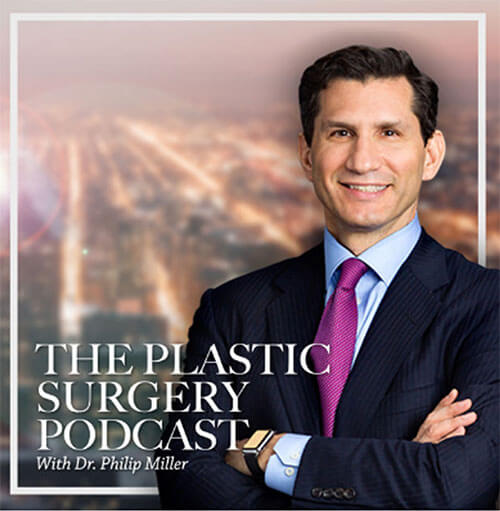 The Plastic Surgery Podcast with Dr. Philip Miller
Tune into The Plastic Surgery Podcast, hosted by facial plastic surgeon Dr. Philip Miller. Dr. Miller is here to answer your questions, de-mystify plastic surgery, and help you feel more knowledgeable and empowered about any procedure performed at our center.
The Plastic Surgery Podcast
View all Episodes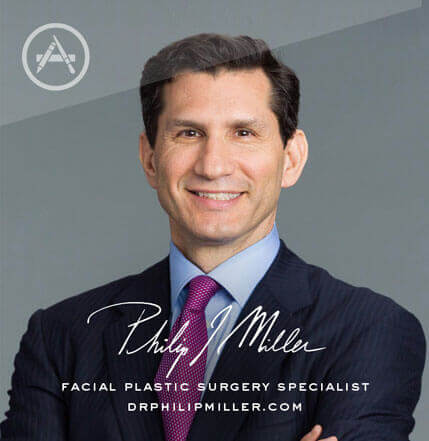 Plastic Surgery w/ Dr. Miller
If you're thinking about getting a lift, nip, or tuck, this app is for you. It's the most comprehensive pocket encyclopedia of plastic surgery terms, before and after photos, and visualization tools to help you really know what to expect from a procedure, including seeing potential results on your own photo. This app is only available on the App Store for iOS devices.
View in Ap

p Store >