Add On to Your Facelift for a Full Rejuvenation
Most people assume that plastic surgery procedures must be undergone separately, one at a time. If you want to have several areas improved, that could take forever. Luckily, this is simply not the case at all. During your consultation for the main procedure you would like to have done, it's completely normal to ask about other surgeries that can be performed in conjunction with it. Provided these procedures are safe to do alongside it, you might even add them on to your future facelift.
What Problems Does a Facelift Correct?
A facelift procedure, offered in Dr. Philip Miller's New York office, is intended to refine your profile as well as reduce the signs of aging on your face. Using incisions made along the hairline and extending in front of and behind the ears, your plastic surgeon will eliminate or redistribute fat deposits from where they have collected to spots where volume has diminished. Liposuction techniques are sometimes used to take care of larger amounts of excess fat around the chin and jawline. He or she will then lift and tighten the muscles of the face and then replace the skin over the face. Excess skin will be removed as needed and then sutures are used to close the incisions. If the chin is a problem spot, some additional work may be done to improve the contour and eliminate excesses.
Facelift surgery will improve many of the signs of aging you see on the face, such as sagging through the midface area, deep creases in the lower eyelids, misplaced fat and depleted volume, lost muscle tone in the lower face, deep creases around the nose or the corners of the mouth, and loose skin or excess fat that has accumulated beneath the chin and jaw. That's an awful lot to tackle with one procedure, but some people still feel there's more room for improvement. For example, someone with sunken or hooded eyes would still have them after a facelift, a stark contrast to the beautifully smooth new skin on their face!
Common Add-On Procedures That May Work For You
You may not want to tack on a full-body liposuction to your facelift, but while your doctor is concentrating on the facial area, he will be able to spend time on some other areas of concern. Plastic surgeons, such as Dr. Philip Miller, in New York, have your well-being at heart and understand that you can't have "old-looking" eyes next to a younger-looking forehead and cheeks. When you need additional work done, there are several specific procedures that are often paired up with a facelift:
• Necklift. When the work of a facelift isn't enough to address the loose, sagging skin around the neck and jawline, a necklift procedure may be added on to your surgery. The surgeon will move below the jawline to eliminate the excess skin and fat that cause a "turkey neck," while also tightening the muscles for a firmer, tauter look.
• Eyelid surgery, or blepharoplasty. If you've developed saggy or puffy upper or lower eyelids, a blepharoplasty may be for you. This procedure will restore a more youthful and rested appearance, smoothing out the eyelids again and reducing under-eye bags.
• Facial implants. Using synthetic implants, your surgeon may opt to augment your chin or cheeks to improve your profile and add volume to these areas, often sunken by age. Chin augmentation can improve a weak chin, adding balance to your other facial features. Cheek augmentation gives this area more fullness or the appearance of higher cheekbones.
• Rhinoplasty. In some cases, slight alterations may be made to the nose in addition to your facelift. As this is a very involved surgery, however, you should discuss the specific concerns you have for your nose and what you would expect from a rhinoplasty procedure. Your plastic surgeon can then determine whether it is better for you to have an add-on to your facelift procedure or to perform the two surgeries separately for the maximum benefits to you.
Other procedures may be possible, so if there's something missing from the list that you're interested in, start talking with your doctor about all your options at your facelift consultation. The goal of your plastic surgery is to improve your overall appearance and well-being, so speak up and ask these important questions before your facelift procedure comes and goes. To learn more about plastic surgery, visit medlineplus.gov
Will Added Procedures Affect My Recovery?
Recovery time after a facelift procedure is essential for resting and relaxing, giving your body the time it needs to heal. Following instructions to keep your head elevated, using ice packs and pain medication as directed, and avoiding certain activities for the right amount of time can all have positive impacts on your recovery, maybe even speeding it up. Maybe you're thinking that adding on another procedure might add time to your recovery, but that's not the case at all. In fact, your recoveries will be happening simultaneously and will often come with the exact same care instructions, so you're doing the same amount of work but your body is doing twice the healing.
Some procedures may take a little longer to heal than others, but probably not much longer than a facelift. Many patients feel that combining surgeries is better, even if the recovery is a little longer, than having to undergo two separate recoveries at different times.
Bear in mind that two procedures or more will likely mean that you have discomfort in multiple places. It also means that your ability to stay reclined and with the head elevated is doubly important. If you cannot commit to a full recovery from your facelift procedure, wait until the timing is better to have your procedures done. It will all be worth it in the end, when your recovery can go smoothly and your face can heal properly from both or all of your facial surgery add-ons. To learn more about FAQ's, read about some Common FAQ's to help improve one's appearance.
Facelifts & Facial Surgeries by Dr. Philip Miller in New York
Even if you're just looking for a straight-up facelift procedure to reduce the signs of aging on your face, you want to be seen by a trusted industry professional with years of experience and a reputation for excellence. Dr. Philip Miller is a leading New York facial plastic surgeon, a trained expert in face and neck surgery, and the right doctor to advise you on your facelift procedure and any additional facial surgeries you may have in mind. He has been voted among the Best Doctors in America annually since 2007 and was recently named Top Doctor in New York. Contact his office, located at 60 East Street, Third Floor in New York, New York, by calling (646) 791-3025.
Next, learn How to Make Your Facelift Results Last Longer
Settle for Nothing But the Best Facial Plastic Surgery
Services >
Aesthetic Confidence
®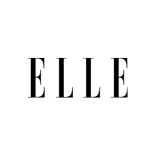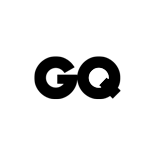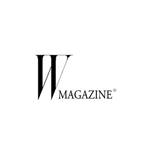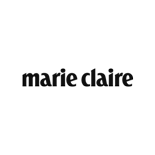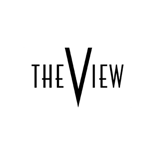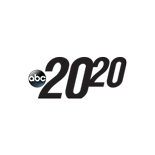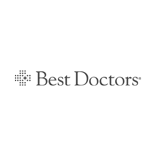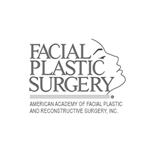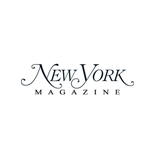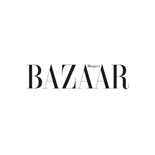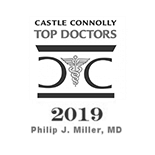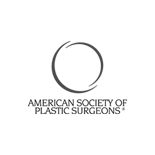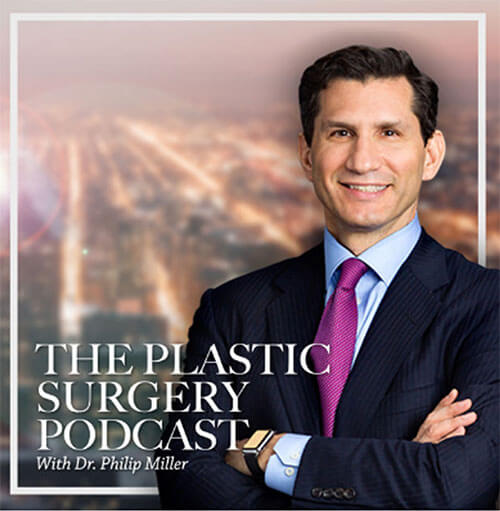 The Plastic Surgery Podcast with Dr. Philip Miller
Tune into The Plastic Surgery Podcast, hosted by facial plastic surgeon Dr. Philip Miller. Dr. Miller is here to answer your questions, de-mystify plastic surgery, and help you feel more knowledgeable and empowered about any procedure performed at our center.
The Plastic Surgery Podcast
View all Episodes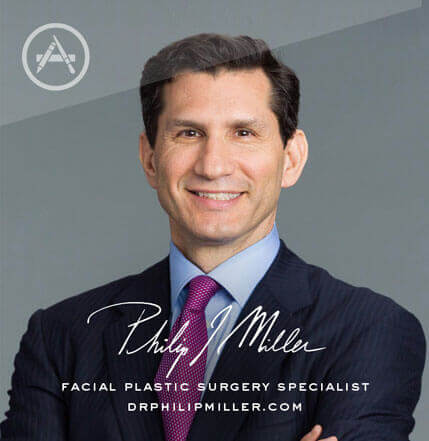 Plastic Surgery w/ Dr. Miller
If you're thinking about getting a lift, nip, or tuck, this app is for you. It's the most comprehensive pocket encyclopedia of plastic surgery terms, before and after photos, and visualization tools to help you really know what to expect from a procedure, including seeing potential results on your own photo. This app is only available on the App Store for iOS devices.
View in Ap

p Store >