Challenges of the Male Facelift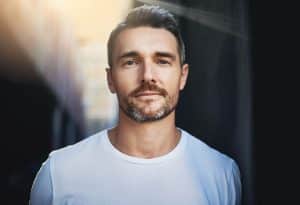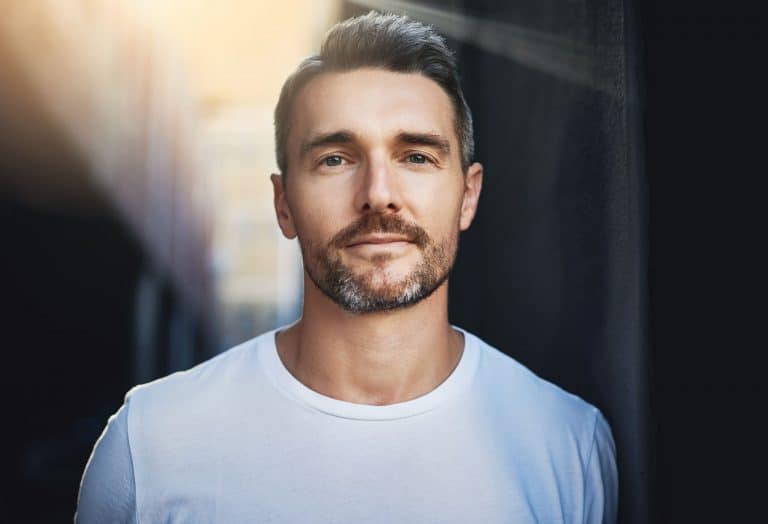 Facelift surgery is often thought of as being no different between a man and a woman. In reality, the differences couldn't be greater in terms of basic skin structure, tone, thickness, and texture, which make it more of a challenge for any experienced NYC surgeon performing a facelift procedure on a man.
Viva La Difference?
Why is it more challenging? The reasons are several. Men in general have thicker skin compared to women. And having thicker skin is necessary to support the growth of facial hair, which makes it even more necessary for there to be a richer, more nourishing blood supply to the face.
Other key differences between the sexes that exist can have a direct impact on the choice of surgical methods and incisional and suturing techniques used. For example, men have stronger ligamental supports, larger faces, heavier necks, and more vascular skin. The latter reason is why men generally bleed more profusely during cosmetic facelift surgery. As a result, there is an increased risk of post-operative hematoma. Conversely, the facial skin of a man is less prone to bruising and heals faster because it is thicker.
For men, the presence of facial hair requires that different surgical anchoring techniques be used to make sure that the sideburns and beard don't shift from their normal position. Even more important, the surgeon must take special care not to leave the male patient with a feminizing result. The surgeon also must be careful when suturing the male patient to prevent noticeable scarring.
Because of their heavier neck and facial features men aren't usually considered to be the best candidates for mini-lift procedures in which the best results tend to be found on female patients.
Real Men Do Have Facelifts
Physical differences aside, an estimated 20 percent of facelift patients are men and that trend is expected to continue well into the next decade. No longer is there a stigma associated with men having facelift or necklift surgery to improve personal appearance. But since there are important physical differences between the sexes, physicians are ever mindful of the "masculine side" to cosmetic facelift surgery.
Talk with a board certified facial plastic surgeon in New York to see if you might be a good candidate for a cosmetic facelift or other facial procedure.
Dr. Philip Miller is a board certified facial plastic surgeon with offices located at 60 East 56th, Third Floor, New York, N.Y. Call (646) 791-3025for a personal consultation.
Settle for Nothing But the Best Facial Plastic Surgery
Services >
Aesthetic Confidence
®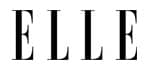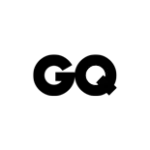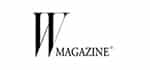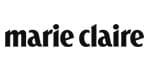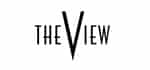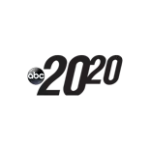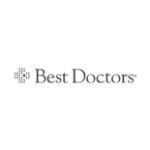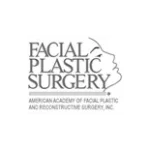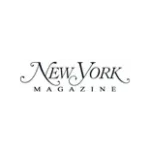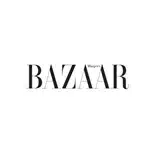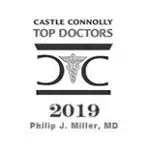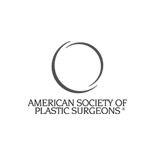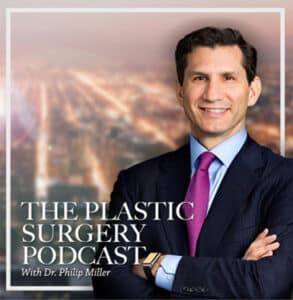 The Plastic Surgery Podcast with Dr. Philip Miller
Tune into The Plastic Surgery Podcast, hosted by facial plastic surgeon Dr. Philip Miller. Dr. Miller is here to answer your questions, de-mystify plastic surgery, and help you feel more knowledgeable and empowered about any procedure performed at our center.
View all Episodes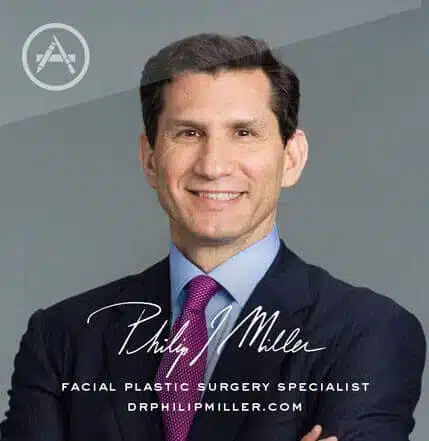 Plastic Surgery w/ Dr. Miller
If you're thinking about getting a lift, nip, or tuck, this app is for you. It's the most comprehensive pocket encyclopedia of plastic surgery terms, before and after photos, and visualization tools to help you really know what to expect from a procedure, including seeing potential results on your own photo. This app is only available on the App Store for iOS devices.
View in App Store