Cosmetic vs. Functional Rhinoplasty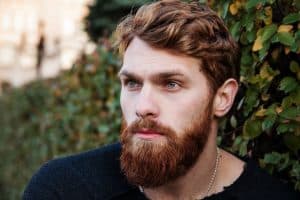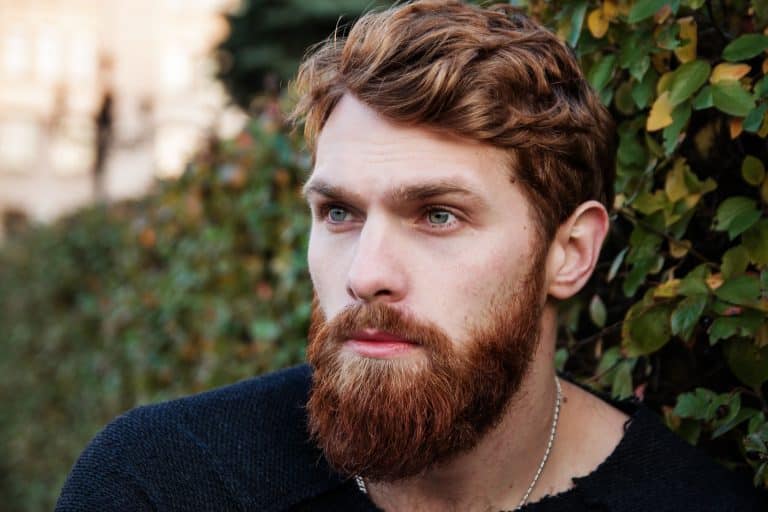 All is not necessarily vanity when it comes to nose surgery (Rhinoplasty). Many patients have excellent nasal form but the nose doesn't function at 100 percent capacity. The patient may suffer from an obstructive nasal condition that limits the amount of air they take in. They may have frequent dizzy spells, nose bleeds, or a more serious obstructive breathing condition known as sleep apnea. Other symptoms of functional disorder include nasal congestion and dry mouth.
Form Follows Function?
Many people are unhappy with the way their nose looks. The nose may have an unsightly hump or bump in the middle of the nasal bridge. The tip of the nose may droop sharply or the nostrils flare. These are cosmetic issues, all of which may or may not affect the normal functioning of the nose. They can also be a source of low self-esteem and fuel a personal desire to correct these cosmetic flaws.
Cosmetic Rhinoplasty resolves these issues in an artful way that is pleasing to the patient's sense of vanity. Non-cosmetic reasons for nose surgery, on the other hand, are generally more serious in nature because they directly impact a person's health and wellbeing. The patient may suffer from diminished breathing capacity resulting from a deviated septum or restricted nasal airways. Sleep apnea is a functional sleep disorder that is often associated with a physical breathing problem. Breathing problems may be organic or the result of an accident or trauma.
There are two types of nose surgery to correct functional irregularities. Nasal Septoplasty repairs a deviated septum and improves shape and function. Turbinate reduction surgery reduces the size of the nasal air filters so that unobstructed breathing is restored.
A Common Combination
It's common for patients to have cosmetic rhinoplasty in combination with functional rhinoplasty. Sometimes the cosmetic flaw may be associated with breathing complications. Other times the patient may simply take the time to improve cosmetic aspects of the nose while they're working on the function. While functional and cosmetic surgical approaches are, in fact similar, there are key differences in surgical objectives.
Cosmetic rhinoplasty addresses aesthetic considerations by making surgical refinements that are more artistic in nature. Functional rhinoplasty, on the other hand, improves nasal function and eliminates breathing obstructions related to nasal architecture.
When the issue is one of form and function, it's best to seek out a board certified facial plastic surgeon who is experienced in both cosmetic rhinoplasty and septoplasty surgery.
Dr. Philip Miller is a board certified facial plastic surgeon with offices located at 60 East 56th, Third Floor, New York, N.Y. Call (646) 791-3025for a personal consultation or view his before and after rhinoplasty photo gallery.
Next, read all about Ethnic Rhinoplasty
Settle for Nothing But the Best Facial Plastic Surgery
Services >
Aesthetic Confidence
®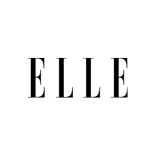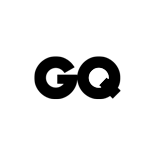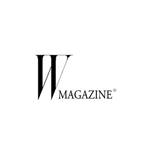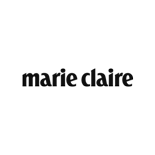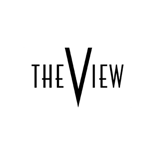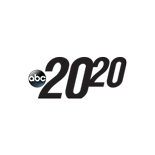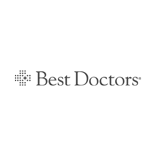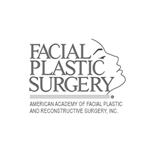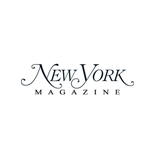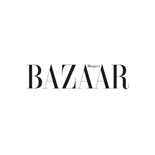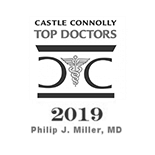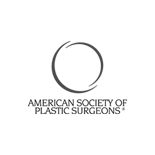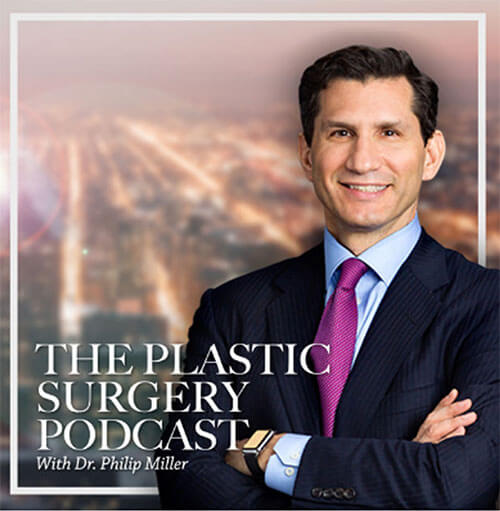 The Plastic Surgery Podcast with Dr. Philip Miller
Tune into The Plastic Surgery Podcast, hosted by facial plastic surgeon Dr. Philip Miller. Dr. Miller is here to answer your questions, de-mystify plastic surgery, and help you feel more knowledgeable and empowered about any procedure performed at our center.
The Plastic Surgery Podcast
View all Episodes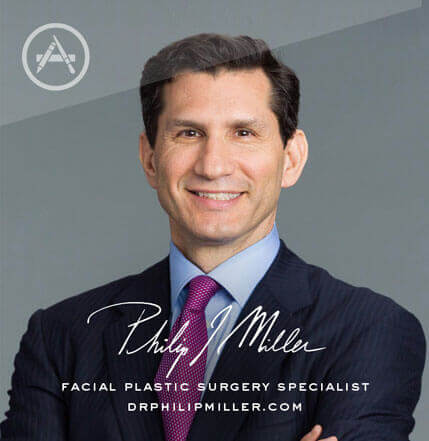 Plastic Surgery w/ Dr. Miller
If you're thinking about getting a lift, nip, or tuck, this app is for you. It's the most comprehensive pocket encyclopedia of plastic surgery terms, before and after photos, and visualization tools to help you really know what to expect from a procedure, including seeing potential results on your own photo. This app is only available on the App Store for iOS devices.
View in Ap

p Store >