Facelift vs. Liquid Facelift: Which is Better?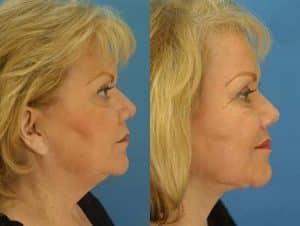 A search for facial rejuvenation procedures can yield numerous results. Two, of many options, are facelifts and "liquid facelifts." Despite the similar name, these two procedures are not the same. Learn more about each technique before determining which is right for you.
What Is Liquid Facelift?
A liquid facelift, offered at our New York office, is a procedure that uses one or more injectable fillers, such as Juvederm and Restylane. The filler material is injected into the skin to fill out lines and wrinkles. By softening lines and wrinkles, a more youthful look results. In addition to wrinkles, the cheeks, chin and other contours of the face may lose volume due to age or genetics. These issues can also be remedied with injectable fillers. Unlike a regular facelift, all areas of the face can be treated, not just the lower face. This is the best alternative to a traditional facelift.
Injectable fillers are temporary. Depending on the type used, results may last anywhere from 3 to 18 months. Sculptra or fat injections can produce longer outcomes. Patients who prefer a liquid facelift generally do so because the procedure involves little discomfort and little to no downtime. The injection site may have minor swelling or redness afterwards, but those who receive filler injections can go about their normal routine after leaving the office.
What Is a Traditional Facelift?
Traditional facelifts are more invasive. Also known as rhytidectomy, facelifts restore a younger-looking appearance by lifting and tightening sagging skin and weakened muscles of the lower face and neck. Unwanted fat deposits can also be removed, something injectable fillers cannot do. Not only are wrinkles smoothed, but hanging jowls can be eliminated as well. Recovery is longer, necessitating about 2 weeks of leave from work. There are, however, less invasive options like the limited incision facelift which requires shorter incisions.
Though the advantages of a liquid facelift sound appealing, a surgical facelift also has its own benefits. The first is that the results are longer lasting and more dramatic. Facelifts do require touch-ups about every 7-10 years to maintain the same refined look, but this timeframe is much longer than what injectable fillers can currently provide. Cost is another factor. Filler treatments may initially be less costly, but follow-up procedures every few months to a year can add up and, in some cases, exceed the cost of a facelift. To learn more about liquid facelift, visit healthcare.utah.edu
Facelift vs. Liquid Facelift: A Comparison
| Traditional Facelift | Liquid Facelift |
| --- | --- |
| Invasive, surgery is required | Non-invasive, injectable fillers |
| Last 10+ years | Last 3-18 months |
| Recovery in 14 days | Recovery in 1-2 days |
| Natural-looking results | Natural-looking results |
| Targets neck and lower face | Targets all areas of the face |
Facelift vs. Liquid Facelift: Which is Better?
There is no final answer as to which procedure is better. It depends on the patient's needs and preferences. A consultation with a board certified plastic surgeon will help to clarify any questions you may have. Dr. Philip Miller specializes in facial plastic surgery and is an expert on facelift technique. Call (646) 791-3025 to schedule a meeting with Dr. Miller at his Manhattan New York plastic surgery practice.
Next, learn What to Expect at a Plastic Surgery Consultation.
Settle for Nothing But the Best Facial Plastic Surgery
Services >
Aesthetic Confidence
®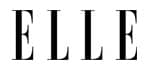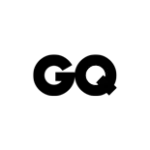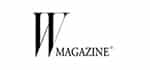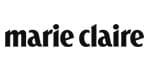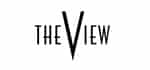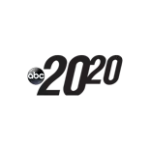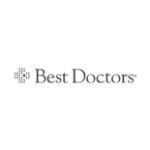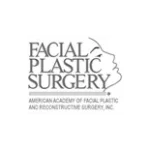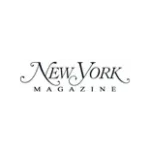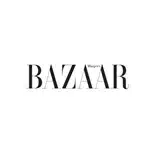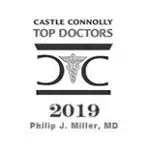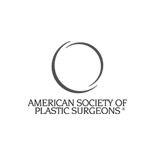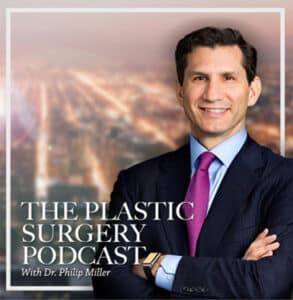 The Plastic Surgery Podcast with Dr. Philip Miller
Tune into The Plastic Surgery Podcast, hosted by facial plastic surgeon Dr. Philip Miller. Dr. Miller is here to answer your questions, de-mystify plastic surgery, and help you feel more knowledgeable and empowered about any procedure performed at our center.
View all Episodes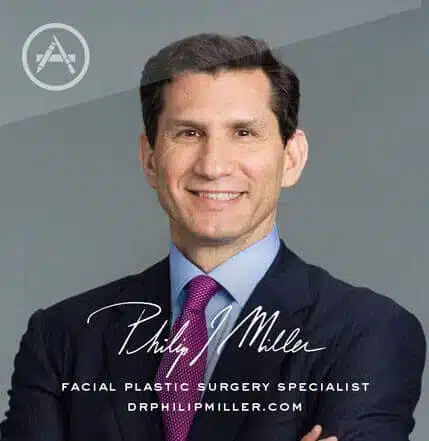 Plastic Surgery w/ Dr. Miller
If you're thinking about getting a lift, nip, or tuck, this app is for you. It's the most comprehensive pocket encyclopedia of plastic surgery terms, before and after photos, and visualization tools to help you really know what to expect from a procedure, including seeing potential results on your own photo. This app is only available on the App Store for iOS devices.
View in App Store