Factors that lead to Nose Surgery Satisfaction

As the old saying goes, the customer is always right. But is the customer always happy with the final purchase? When it comes to cosmetic rhinoplasty, some estimate a general satisfaction rate of around 75 percent, which is pretty high given the complexity and difficulty of nose surgery. Many skilled and experienced facial plastic surgeons in New York will report an even higher satisfaction rate.
A few millimeters off target can significantly alter the intended effect and require revision rhinoplasty. The American Society of Plastic Surgery estimates 5 to 10 percent of all nasal surgeries are redone for various reasons, and that number is often higher for facial plastic surgeons who are less skilled.
Still, facial plastic surgeons report a high satisfaction rate among their patients and it all centers around the first, all-important consultation with the patient. It is far more than a routine "meet-and-greet" rap session. It's the essential starting point whereby the plastic surgeon is able to determine exactly what the patient wants and the patient can understand what the doctor can deliver. Once a mutual understanding and practical guidelines are set, it makes for a happy and trusting relationship between doctor and patient.
Doctors note that a satisfied patient is one who has a good idea about what he or she is looking for in cosmetic nose surgery and is able to communicate his or her needs and desires in an honest and straightforward manner to the cosmetic plastic surgeon. A satisfied patient is also a stress-free patient. So, it's up to the facial plastic surgeon to put the mind of the patient at ease with a thorough description of the surgery process from the first incision to the first week of the patient's recovery period and beyond.
When the surgeon is fully aware of the patient's reasons for being in the doctor's office, the surgeon is then able to get a reliable sense of the patient's short- and long-term goals. That, in and of itself, is essential to patient satisfaction. The patient's goals, however, must be reasonable and both practical and efficacious – yielding the intended or desired results. Otherwise, the patient becomes a good candidate for a surgical do-over.
Moreover, a satisfied patient is one who is mentally and emotionally balanced as defined by prevailing societal norms. If the patient seems "out there" with his or her expectations or is showing signs of body dysmorphic disorder, that is a red flag for the plastic surgeon. The patients must also understand the potential complications that can occur.
Finally, many patients satisfied after having their first nose job are those who didn't feel as though they were pressured into having the procedure by the surgeon. No one likes a high-pressure salesman. And it's no different when it comes to cosmetic rhinoplasty. To learn more about rhinoplasty, visit ncbi.nlm.nih.gov
Your first consultation is the foundation for a successful and positive outcome, which usually translates into one happy customer.
Dr. Philip Miller is a board certified facial plastic surgeon with offices located at 60 East 56th, Third Floor, New York, N.Y. Call (646) 791-3025for a personal consultation or read more about rhinoplasty.
Next, read all about Rhinoplasty for Older Patients.
Settle for Nothing But the Best Facial Plastic Surgery
Services >
Aesthetic Confidence
®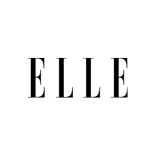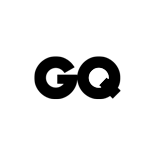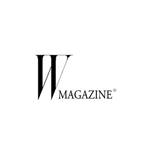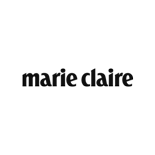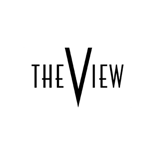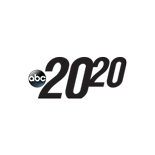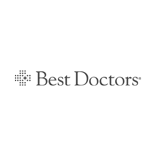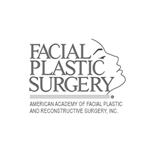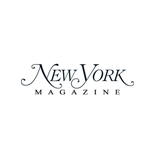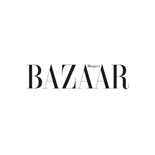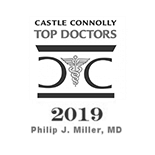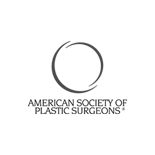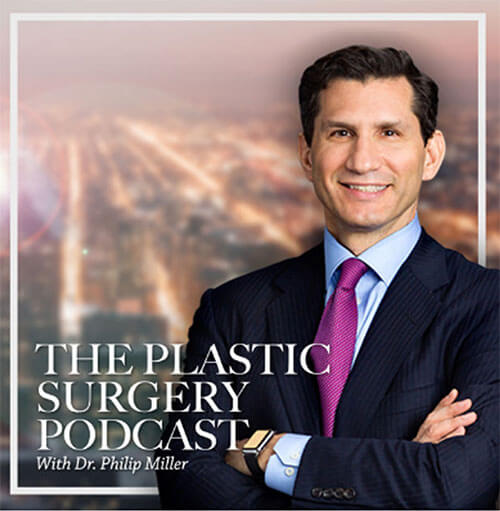 The Plastic Surgery Podcast with Dr. Philip Miller
Tune into The Plastic Surgery Podcast, hosted by facial plastic surgeon Dr. Philip Miller. Dr. Miller is here to answer your questions, de-mystify plastic surgery, and help you feel more knowledgeable and empowered about any procedure performed at our center.
The Plastic Surgery Podcast
View all Episodes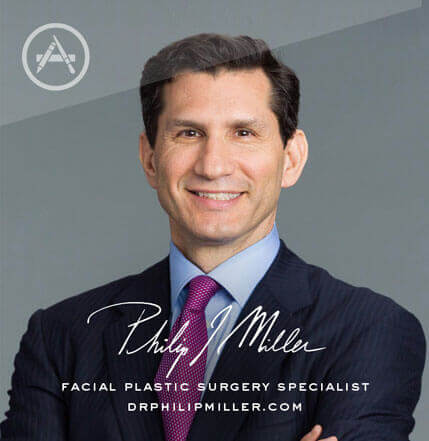 Plastic Surgery w/ Dr. Miller
If you're thinking about getting a lift, nip, or tuck, this app is for you. It's the most comprehensive pocket encyclopedia of plastic surgery terms, before and after photos, and visualization tools to help you really know what to expect from a procedure, including seeing potential results on your own photo. This app is only available on the App Store for iOS devices.
View in Ap

p Store >