Life After Facelift: Tips to Make Your Results Last Longer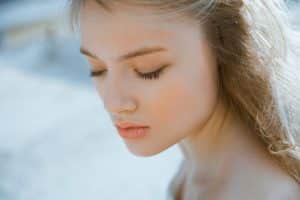 Life After Facelift: Tips to Make Your Results Last Longer
A facelift is fixing the effects of aging on the face but it doesn't stop the face from continuing to age after all your incisions have healed. Mother Nature will come to find you, no matter how many facelifts you have to keep her at bay. That doesn't mean that you have to roll over and accept it, however; there are many things you can do every day to make sure your newly rejuvenated appearance stays that way as long as possible. You didn't pay that good money just to let it sag and wrinkle again, did you?
What the Facelift Did For You
When you had your facelift, what exactly did the surgeon do? Basically, a facelift procedure begins with incisions made along the hairline and around behind the ears, extending to the lower scalp. A limited facelift can be done with incisions in the same places, but just not made as long. During the procedure, fat can be removed with liposuction or redistributed from around the chin and jawline to areas like the cheeks and forehead. If needed, facial muscles will be lifted and tightened. Finally, the surgeon will replace the skin over the face, tightening as he works and then removing the excess. Basically, the important elements of your face have been tweaked and shifted to give you several years back, reversing the aging process to help you look younger and rejuvenated.
What You Can Do For Your Facelift
Now that you can see the tremendous amount of work that went into your brand new you, it makes sense to do whatever you can to preserve your results for as long as possible. It starts with a proper recovery where you take every possible measure to help get well and get the required rest your body needs. Follow the instructions of your physician to ensure that your facelift results are exactly as desired when the swelling subsides. Apply cold compresses often and take your pain medication to help control the swelling while you recover. Keeping your head elevated also helps to limit the swelling. Only return to work and other activities with the permission of your physician so you don't overexert yourself by trying to do things before you're allowed.
The full recovery process can last for quite a long time since the swelling of the face can last up to six to nine months before completely subsiding. During this time, the skin and muscles of the face are working to repair and heal, a complicated process that can only be helped by how healthy you are. The success and speed of your recovery centers on your body's health and wellbeing and your patience throughout recovery to give it all the time it requires.
Tips for Maintaining Beautiful Facelift Results
Once all the skin has settled and the swelling has subsided, it's tempting to resume your normal activities and forget you ever had a facelift at all. If you were caring for your skin properly before your surgery, that's fine. If there's any room for improvements, however, wouldn't you want to take them? Making your facelift results truly last takes a little work on your part, but it's definitely worth it. You don't want to have to recover for another six to nine months so soon, do you? Follow these basic guidelines to be sure you're doing everything possible to preserve those beautiful facelift results:
• Live a healthy lifestyle. As already mentioned, being healthy on the inside is key to how your body handles recovery. It also shows on the outside when we eat a proper diet and regularly exercise, so making sure you're healthy and active can extend your facelift results.
• Stay hydrated. You'll also want to make sure to drink enough water every day. By keeping the body well hydrated, you're enabling it to do a better job all around. The skin responds to proper hydration by maintaining a healthy glow and also staying rich in collagen and elastin so it looks plump and supple.
• Opt for nonsurgical treatments as needed. Injectable treatments can offer a nonsurgical way to maintain that look without another surgery. Some of these injectable treatments can help to reverse and even delay the creation of wrinkles. Others serve as volume enhancers, giving the skin that fuller, more youthful look. Discuss your options for injectable fillers and wrinkle treatments that can give you an instant boost.
• Wear sunscreen to avoid UVA exposure and damage. Just putting on sunscreen every day (yes, every season of the year) can be the difference between even skin tone and your next sunspot. Don't leave your skin vulnerable to UVA rays, which can cause pigmentation and fine lines and wrinkles. Find a daily lotion or makeup with an SPF if you don't like sunscreen products. Make sure you use a 30 SPF at the minimum.
• Boost your results with Face-Tite laser therapy. This procedure is another nonsurgical option that can return your face to that post-facelift glory. Face-Tite can lift and tighten areas of the face including the brow, cheeks, neck, jowls, and delicate area beneath the eye. Ask your doctor if Face-Tite laser therapy could help you maintain your facelift results non-surgically. To learn more about facelift, visit medlineplus.gov
Where Can I Schedule a Facelift?
Get started today by scheduling a consultation with a reputable facial plastic surgeon specializing in facelift surgeries. As a recognized expert in facial rejuvenation procedures, Dr. Philip Miller is the New York facial plastic surgeon who can help you achieve the results you really want from your facelift. Voted among the Best Doctors in America consistently since 2007, Dr. Miller has also been named a Top Doctor of New York. His range of services include all of the procedures you'll need to truly renew your look and his results are proven. Book your consultation today at his New York City office, located at 60 East 65th Street, Third Floor by calling (646) 791-3025.
Next, find out if a Facelift Could be Right for Your
Settle for Nothing But the Best Facial Plastic Surgery
Services >
Aesthetic Confidence
®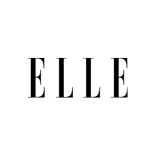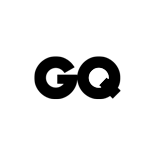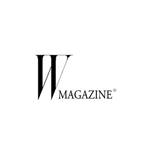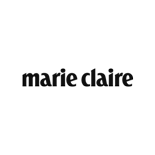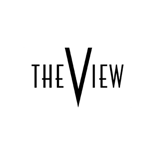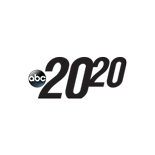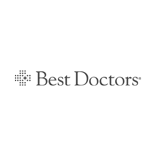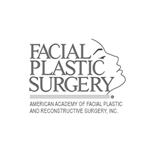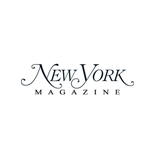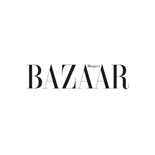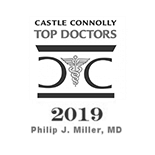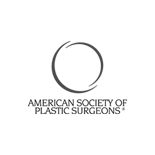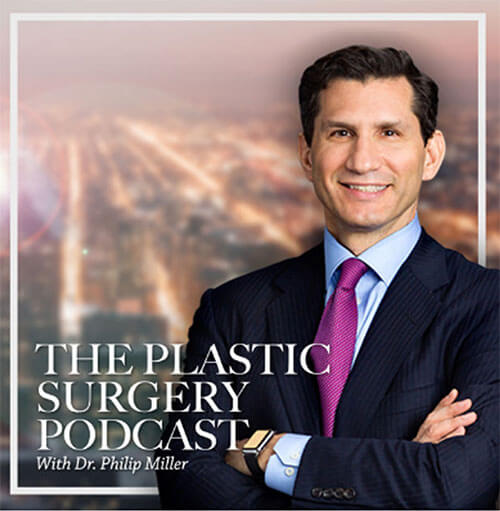 The Plastic Surgery Podcast with Dr. Philip Miller
Tune into The Plastic Surgery Podcast, hosted by facial plastic surgeon Dr. Philip Miller. Dr. Miller is here to answer your questions, de-mystify plastic surgery, and help you feel more knowledgeable and empowered about any procedure performed at our center.
The Plastic Surgery Podcast
View all Episodes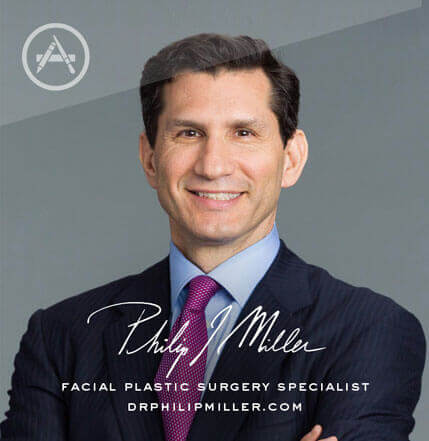 Plastic Surgery w/ Dr. Miller
If you're thinking about getting a lift, nip, or tuck, this app is for you. It's the most comprehensive pocket encyclopedia of plastic surgery terms, before and after photos, and visualization tools to help you really know what to expect from a procedure, including seeing potential results on your own photo. This app is only available on the App Store for iOS devices.
View in Ap

p Store >