Minimizing Bruising After Rhinoplasty
The fear associated with a traditional nose job (rhinoplasty) has, for some patients, a lot to do with the degree of bruising that appears after the surgery. The Internet is filled with post-op pics of rhinoplasty patients with anything from mild yellow discoloration to full-out black eyes, and this can be a bit disconcerting for someone considering surgery. Though some lucky patients in New York enjoy a speedy recovery with little or no bruising around the incision areas or eyes, the reality is that bruising and black eyes are normal effects of the procedure and are to be expected to some degree.
Post-rhinoplasty bruising can have a lot to do with the techniques used during surgery. Was osteotomy performed and were the nasal bones broken? Was there soft tissue dissection involved? If the answer to both questions is yes, then be prepared to experience some swelling and bruising and maybe a pair of raccoon eyes as your body recovers from the trauma of surgery.
The bruising and black eyes which often occur post-rhinoplasty involves the discoloration of undersurface skin with blood that leaked from damaged blood vessels. The degree of bruising and discoloration depends on the type of nasal procedure as well as the skill of the surgeon doing the procedure. Skilled cosmetic nasal surgeons will always prepare their patients for potential risks and complications during the recovery process. Their advice and practical tips are worth putting into practice to promote a full recovery and optimal results.
Tips for Reducing Bruising
Ice or a cold compress is an absolute must during the first 48 hours after surgery. The cold will minimize swelling and bruising. Administer the ice or cold compress every 30 minutes for at least several days following surgery.
Pineapple juice containing bromelain is also useful as an anti-inflammatory for post nasal surgery patients.
Things to avoid post-surgery include aspirin, alcohol, and herbal supplements, which thin the blood and increase the risk of bleeding. As a rule of thumb, refrain from using these substances at least seven days before and after you have the surgery. This will also minimize the risk of anything going wrong on the operating table.
Also, be sure to steer clear of questionable surgery recovery products. These may or may not work, and may even make matters worse. Always consult your doctor's opinion trying out any new products.
No rhinoplasty patient wants to see his or her surgical results go to waste. The advice of a qualified plastic surgeon will go a long way in making sure you get your money's worth and the nose you've been dreaming about.
Dr. Philip Miller is a board certified New York facial plastic surgeon with offices located at 60 East 56th, Third Floor, New York, N.Y. Call (646) 791-3025 for a personal consultation.
Next, learn How to Choose the Right Shape for Your New Nose
Settle for Nothing But the Best Facial Plastic Surgery
Services >
Aesthetic Confidence
®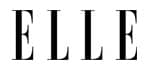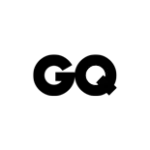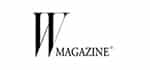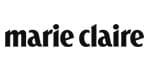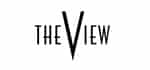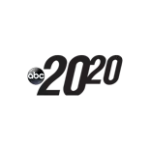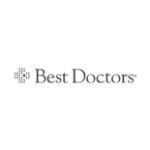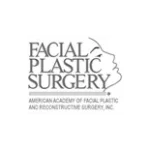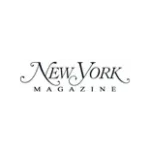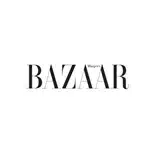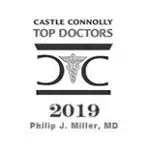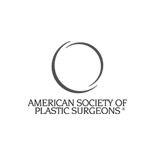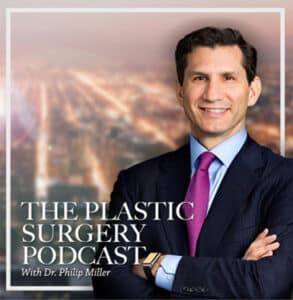 The Plastic Surgery Podcast with Dr. Philip Miller
Tune into The Plastic Surgery Podcast, hosted by facial plastic surgeon Dr. Philip Miller. Dr. Miller is here to answer your questions, de-mystify plastic surgery, and help you feel more knowledgeable and empowered about any procedure performed at our center.
View all Episodes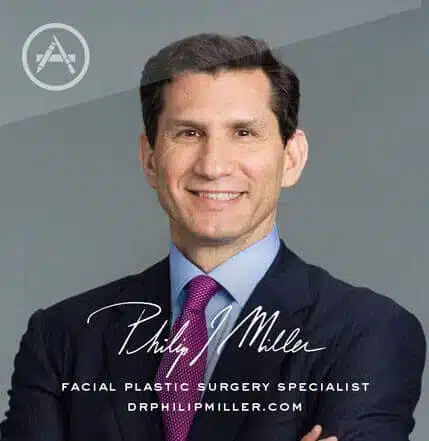 Plastic Surgery w/ Dr. Miller
If you're thinking about getting a lift, nip, or tuck, this app is for you. It's the most comprehensive pocket encyclopedia of plastic surgery terms, before and after photos, and visualization tools to help you really know what to expect from a procedure, including seeing potential results on your own photo. This app is only available on the App Store for iOS devices.
View in App Store