Rhinoplasty Surgery for Older Patients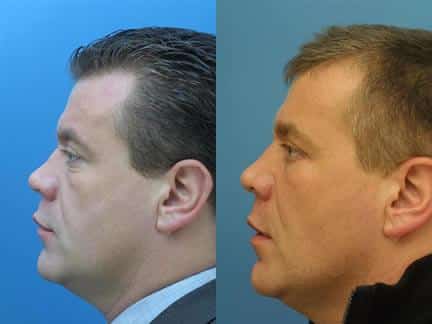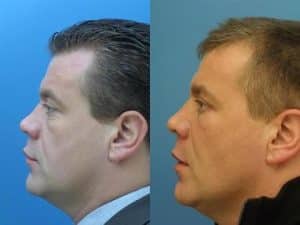 Technically speaking, there is no age limit for having cosmetic nose surgery. However, with the onset of middle age and beyond, surgeons are then faced with an increasing set of challenges which can affect the long-term cosmetic results for the patient.
Surgeons have been known to perform cosmetic nose surgery on patients as young as 15 for girls and 16 for boys. This the tender age when the nose has finally reached its peak growth phase and cosmetic nose surgery then becomes a viable option to correct one or more inherent flaws.
Many patients choose to have cosmetic surgery done in their 40s and 50s, before there are any really significant changes in the appearance and basic nose structure resulting from normal aging. These patients are generally satisfied with the rejuvenating effect of cosmetic nose surgery and in many cases it is the fulfillment of a decades-long personal life-enhancing dream.
But when the patient has reached the age of 60 and beyond, physiological changes in the nose demand a thorough evaluation of the patient's health by the performing surgeon. Any underlying health concerns must be considered as well as the chances for achieving a favorable cosmetic result.
The surgeon will be concerned with a variety of pre-operative issues. For example, is the patient able to tolerate the anesthesia? What is the quality of the patient's facial skin, nasal cartilage and bone structure? Is there a severe nasal droop or significant changes in the nasal dorsum and nasal airways?
Years of exposure to the sun may have caused dramatic skin changes as well, affecting skin quality. The skin also grows thinner with age and there is less and less collagen and elastin produced in the body to give the facial skin its natural fullness and volume. As a result, older patients bruise more easily and healing takes longer to complete. There may be an increased risk of bleeding and scarring as well.
The qualified surgeon will weigh the patient's realistic goals and expectations against the physical reality. Only then will the doctor decide if cosmetic nose surgery is right for the patient. When the patient and doctor both come to terms with the facts and a safe and effective surgical game plan is in the offing, everyone can be happy in the end.
Dr. Philip Miller is a board certified facial plastic surgeon with officeslocated at 60 East 56th, Third Floor, New York, N.Y. Call (646) 791-3025for a personal consultation.
Next, learn How we Can Fix a Twisted Nose
Settle for Nothing But the Best Facial Plastic Surgery
Services >
Aesthetic Confidence
®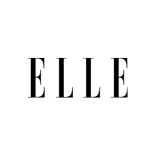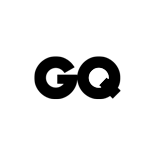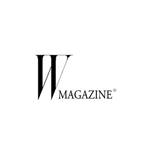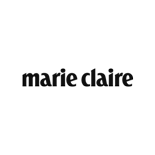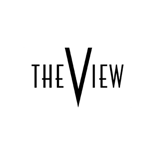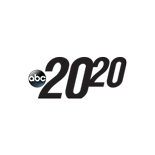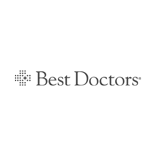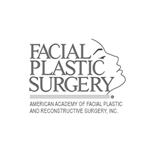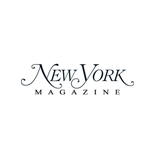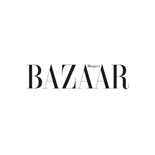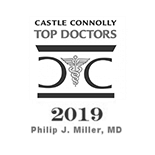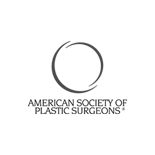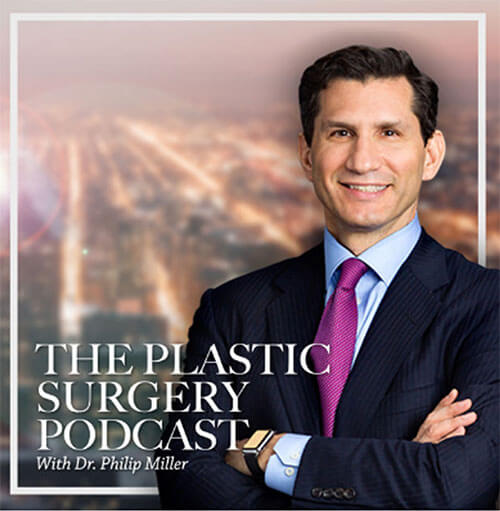 The Plastic Surgery Podcast with Dr. Philip Miller
Tune into The Plastic Surgery Podcast, hosted by facial plastic surgeon Dr. Philip Miller. Dr. Miller is here to answer your questions, de-mystify plastic surgery, and help you feel more knowledgeable and empowered about any procedure performed at our center.
The Plastic Surgery Podcast
View all Episodes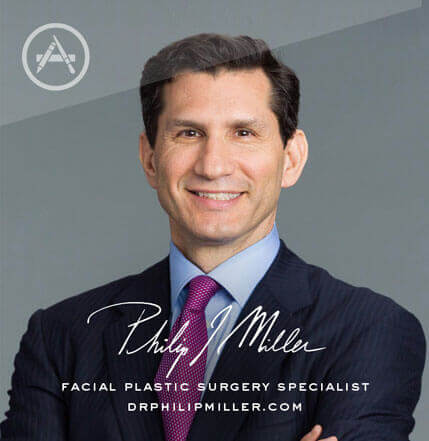 Plastic Surgery w/ Dr. Miller
If you're thinking about getting a lift, nip, or tuck, this app is for you. It's the most comprehensive pocket encyclopedia of plastic surgery terms, before and after photos, and visualization tools to help you really know what to expect from a procedure, including seeing potential results on your own photo. This app is only available on the App Store for iOS devices.
View in Ap

p Store >