Seven Popular Facelift Myths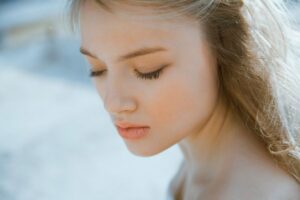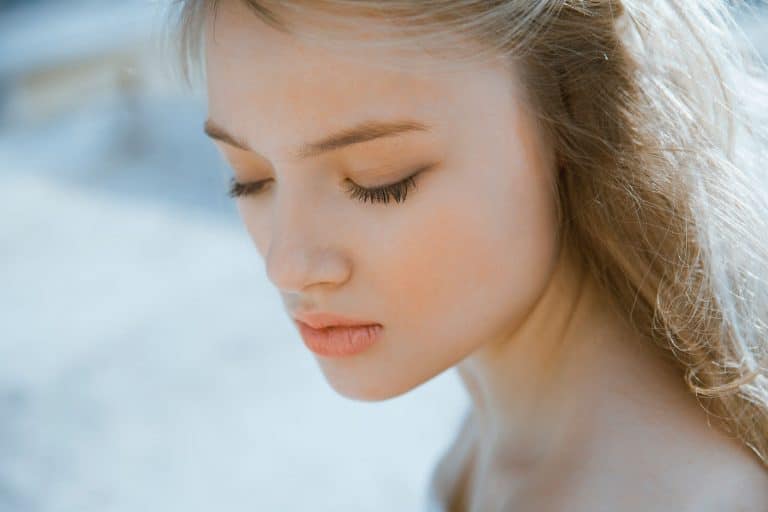 The facelift procedure in NYC has gotten a bad, and unwarranted, reputation over the years. The fact of the matter is that facelifts are a commonly chosen procedure and for many good reasons. Yet, still there are many misconceptions about this type of plastic surgery that make it hard to discern fact from fiction. To truly understand what a facelift is, and what it isn't, you'll have to debunk some of the common myths circulating out there.
Myth #1 – Only "Old People" Get Facelifts
While the idea of rejuvenating the face and reducing the appearance of fine lines and wrinkles might seem to be for mature audiences only, younger and younger people are seeking out facelifts. In fact, facelift surgeries are often more successful when the changes needed are slighter and less dramatic. Women as young as their 30s are getting facelift surgeries to get a jumpstart on the aging process and to maintain, rather than restore, a youthful look. The biggest audience for facelifts are patients ranging from 30 to 50 years old. The right time for a facelift is when aging signs like sagging facial skin are bothering you.
Myth #2 – Only Women Get Facelifts
There's a trend in plastic surgery to think that procedures are limited to women. That simply isn't true. With plastic surgery on the rise, especially among men, facelifts for men are becoming a common procedure. There are some changes that need to be made in order to account for things exclusive to the male face, like facial hair and sideburns. That aside, more and more men, particularly among the Baby Boomer generation, are seeking facelifts to help rejuvenate their appearance. Plastic surgeons are more than happy to offer this procedure to men and women alike.
Myth #3 – Only Rich People Get Facelifts
There is a widespread belief that cosmetic facial surgeries like facelifts are too expensive for the average person to afford. However, most of the people electing facelift procedures aren't rich and famous, don't drive fancy cars or live in mansions, and have to live on a budget just like everyone else. The advances in technology and technique have helped lower the costs associated with these procedures, making them more affordable. According to the American Academy of Facial Plastic and Reconstructive Surgery, the average surgeon fee for facelift in 2012 was $7,453. If you'd like to have a facelift but money is a problem, consult with your doctor to see what your options are.
Myth #4 – Everyone Will Know You Had a Facelift
It's a big concern of anyone considering plastic surgery that you'll forever walk around broadcasting the fact that you once had work done.  A trained and experienced plastic surgeon, however, aims to make every surgery result as natural-looking as possible. In fact, most facial plastic surgeons will not deem a facelift surgery as a success unless it does look natural. This means no weird pulling or crinkling of the skin, no huge changes to the hairline, no distortions of the ear, and no obvious scarring. You're meant to enjoy a facelift's results, not carry them around like a badge for the rest of your life!
Myth #5 – Facelifts Last Forever
It's easy to assume that your brand new look will last forever. After all, isn't that what surgery is for? The truth is that while a facelift can address some of the effects of aging from your face, it cannot stop the aging process. You will still be susceptible to the effects of gravity, collagen loss, and other issues that age the face. However, those who have had a facelift start out of the gate a little later. So while you will still experience the signs of aging as you move on from your facelift, you'll be in a much better position at 80 than your friends who haven't.
That said, caring for your skin and living a healthy lifestyle can definitely impact how long your facelift lasts. Use the same tactics you always would to keep wrinkles and sun damage at bay: wear sunscreen daily, eat healthy, get regular exercise, stay hydrated, and sleep on your back to avoid nighttime wrinkling that will eventually become plain old wrinkles. These techniques can take that running start you got from the facelift and help you jog right through the aging process for a little bit longer.
Myth #6 – Facelifts Are Very Painful
The idea of knives and incisions leaves everyone wincing in pain, but the truth is that facelifts and most other plastic surgery procedures are just not that painful. In fact, most facelift recoveries take only a couple of weeks, not the months you might assume. The first few days after a facelift, you will experience some swelling, redness, and discomfort, but these are manageable with ice packs and pain medication and should not be severe. You will need to rest during these days, elevating your head to minimize swelling, and then you will be restricted from certain activities for up to a few weeks. Most patients return to work after two weeks, but every patient is different. Discuss your expected recovery timeline and any restrictions with your plastic surgeon prior to your facelift procedure.
Myth #7 – Nonsurgical Facelifts Are Just as Good as Traditional Facelifts
There is a recent trend in the plastic surgery world for patients to seek out nonsurgical alternatives to facelifts. While injectable treatments are available to mimic the after-effects of a facelift, the two just aren't the same. Injectables can diminish the appearance of fine lines and wrinkles, add volume to certain areas of the face, and even be used to enhance the lips. These results are very temporary, with some lasting as little as four months, and they can't do anything to correct sagging skin and fatty deposits along the jawline. Injectables do have value in the cosmetic surgery world and are sometimes used in conjunction with other procedures, so don't discount them completely. Some physicians may even recommend them as a way to touch-up your facelift results in the years following your surgery. Still, to get the true facelift result, a traditional, surgical facelift is the best option.
Is It Time for a Facelift?
If you're thinking about a facelift procedure, consult with a trusted, highly experienced plastic surgeon to get the results you want. Dr. Philip Miller, a specialized facial plastic surgeon in NYC, offers his patients more than 20 years of experience. Ranked among the Best Doctors in America annually since 2007, Dr. Miller is also considered a Top Doctor of New York and has served as a member of the Board of Directors for the American Academy of Facial Plastic and Reconstructive Surgery. Contact Dr. Miller's office, located at 60 East 56th Street, Third Floor, in New York, New York, by calling (646) 791-3025.
Settle for Nothing But the Best Facial Plastic Surgery
Services >
Aesthetic Confidence
®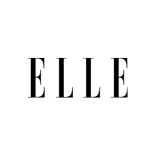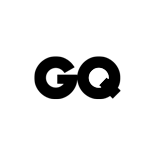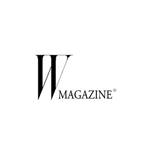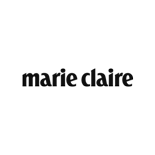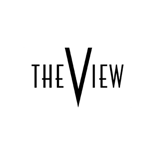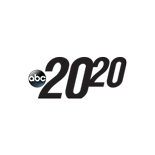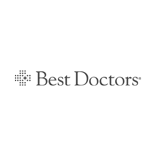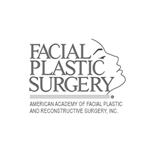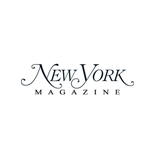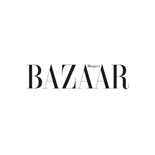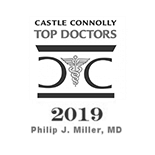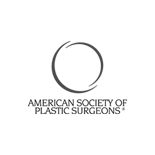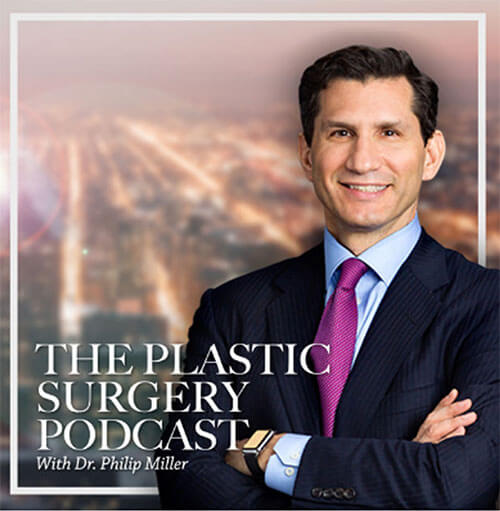 The Plastic Surgery Podcast with Dr. Philip Miller
Tune into The Plastic Surgery Podcast, hosted by facial plastic surgeon Dr. Philip Miller. Dr. Miller is here to answer your questions, de-mystify plastic surgery, and help you feel more knowledgeable and empowered about any procedure performed at our center.
The Plastic Surgery Podcast
View all Episodes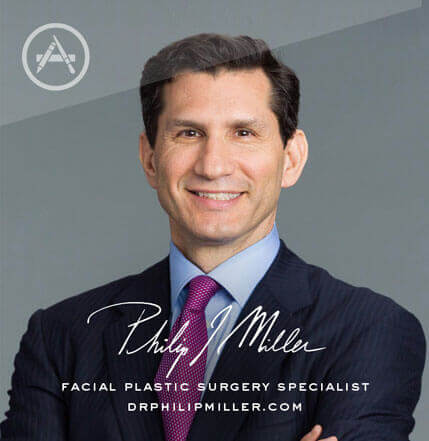 Plastic Surgery w/ Dr. Miller
If you're thinking about getting a lift, nip, or tuck, this app is for you. It's the most comprehensive pocket encyclopedia of plastic surgery terms, before and after photos, and visualization tools to help you really know what to expect from a procedure, including seeing potential results on your own photo. This app is only available on the App Store for iOS devices.
View in Ap

p Store >