Top Three Reasons for Revision Rhinoplasty
Although rhinoplasty is one of the most complex and delicate plastic surgeries, it still carries a high success rate, leaving many patients satisfied with their improved nose. Unfortunately, not every rhinoplasty is deemed successful by the patient, leading some to seek a second, or revision, rhinoplasty. Sometimes, it's just disappointment that leads to a revision rhinoplasty, but there are other reasons that might cause a second stop at the plastic surgeon's office, such as Dr. Philip Miller's New York plastic surgery clinic.
Reason #1: A Disappointing Result
Many of the patients seeking revision rhinoplasty do so because they do not feel that their surgical results met the expectations they had prior to surgery. Disappointing results can occur when surgeons use outdated or ineffective techniques, when problems arise during the surgery or healing process, or because a patient and surgeon had a miscommunication about what was expected. Some patients may have an idea in mind that isn't practical; other times the surgeon might have left a nose too pointy or too narrow, leading the patient wanting more.
If a patient had a strong trust in their first rhinoplasty surgeon, he or she might return for a second procedure, but this is less likely. Typically, after an unsatisfactory nasal surgery, most revision patients are keen to find a revision rhinoplasty specialist to perform their secondary rhinoplasty.  Finding a second plastic surgeon, preferably one who specializes in revision rhinoplasty, should involve doing thorough research, asking many questions, and talking specifically about the expectations not met during the first surgery and the desires you have for a second surgery.
Reason #2: A Post-Surgical Complication
Rhinoplasty is a highly complex surgical procedure, requiring the surgeon to have the utmost level of skill and a close attention to detail. Because the appearance and functionality of the nose are so closely connected, every move the surgeon makes must be exactly right. For example, when the size and shape of the nose are altered, it can easily disrupt the patient's ability to breathe properly. On the other hand, a rhinoplasty performed to improve breathing might affect the way the nose appears.
Some of the post-surgical complications that can occur include a change in nasal function such as trouble breathing, a bump or depression that forms after surgery, and an excess of scar tissue growth during the healing process. Although it is rare, more serious complications can follow rhinoplasty, such as a deviated septum or nasal valve collapse. Working with a board certified and experienced plastic surgeon to resolve these issues can prevent further damage and complications.
When a first rhinoplasty results in unwanted changes which affect the functionality of the nose, a revision surgery is almost always necessary to correct these errors. Whether due to outdated techniques, a miscalculation, or an unforeseen complication, post-operative problems  involving the function of the nose may need to be addressed right away. Many patients in this situation are willing to work with the same surgeon to correct the issue, because it is not always the result of poor training or a lack of expertise. Sometimes, as with any surgery, the risks involved with rhinoplasty may become real. The importance of working with a plastic surgeon with proven credentials, a reputation for success, and the most up-to-date techniques cannot be stated enough.
Reason #3: An Unexpected Visit
For some patients, returning for a second rhinoplasty has absolutely nothing to do with their first surgery or the outcome. Sometimes, injuries and accidents can ruin the beautiful nose that was hand-crafted for you by a skilled plastic surgeon. Your first rhinoplasty does nothing to protect your nose; it will still be as naturally vulnerable as ever before. Just as many patients find themselves having a first rhinoplasty to repair nasal damage, so too can patients wind up back in the office for a second rhinoplasty. Other patients may find that years after their initial successful rhinoplasty, aging has created unwanted to changes to the nose, just as it can to an un-operated nose.
What makes this surgery a revision, especially if it's months or years after the first one? The simple fact that you have had a previous surgery may change the surgeon's approach to your nasal repair strategy. The nose is a delicate place to operate, so your surgeon must have a complete understanding of yours in order to keep it looking and working great at the same time. And on a technical level, he really will be revising that surgery you had all that time ago. With this in mind, make sure to locate a skilled facial plastic surgeon with experience performing revision rhinoplasty before you schedule your own surgery. To learn more about rhinoplasty, visit medlineplus.gov.
Where to Go for First- and Second-Time Rhinoplasty
Whether you're looking for a revision rhinoplasty or this is your first time around, it is equally important to carefully select the plastic surgeon to perform your surgery. Make sure you choose only the very best revision rhinoplasty surgeon for your surgery. Dr. Philip Miller has specialized exclusively in facial plastic surgery, offering over 20 years of experience and knowledge to his patients. A recognized expert in rhinoplasty, Dr. Miller has been frequently invited to share his specific techniques with his peers at various national facial plastic surgery meetings. He has been voted among the Best Doctors in America each year since 2007 and has also been named a Top Doctor of New York. To schedule a consultation with Dr. Miller, contact his office located at 60 East 56th Street, Third Floor in New York City, by calling (646) 791-3025.
Settle for Nothing But the Best Facial Plastic Surgery
Services >
Aesthetic Confidence
®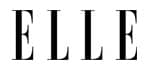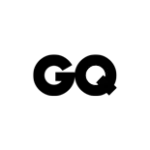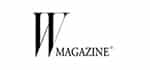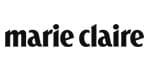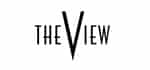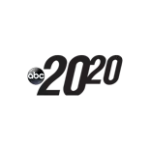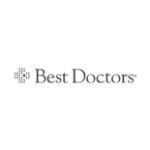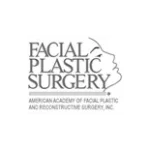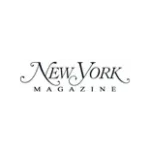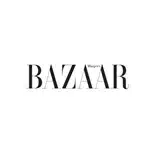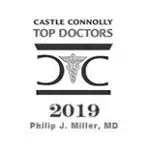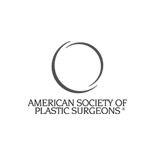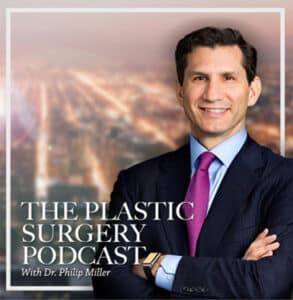 The Plastic Surgery Podcast with Dr. Philip Miller
Tune into The Plastic Surgery Podcast, hosted by facial plastic surgeon Dr. Philip Miller. Dr. Miller is here to answer your questions, de-mystify plastic surgery, and help you feel more knowledgeable and empowered about any procedure performed at our center.
View all Episodes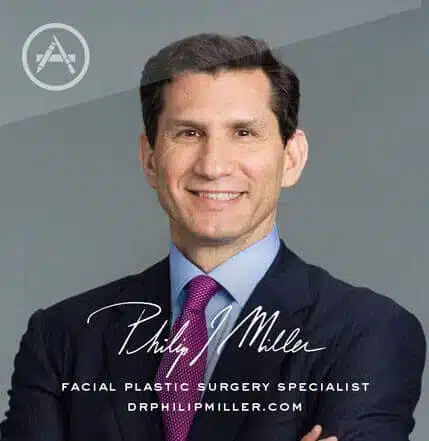 Plastic Surgery w/ Dr. Miller
If you're thinking about getting a lift, nip, or tuck, this app is for you. It's the most comprehensive pocket encyclopedia of plastic surgery terms, before and after photos, and visualization tools to help you really know what to expect from a procedure, including seeing potential results on your own photo. This app is only available on the App Store for iOS devices.
View in App Store