Weight Loss After Facelift: All You Need To Know
The results of your facelift can be affected by weight you lose after your surgery. The good news is there are ways to lose weight safely and effectively after a facelift, without compromising your results.
Can weight loss affect my facelift results?
Yes. Losing significant weight results in a pattern distribution of weight loss throughout the body, including the face. Facial volume is necessary for proper skin support. If you suddenly drop 20 pounds or more in just a few months after facelift surgery, the weight loss may translate into lost facial volume, and skin laxity may develop. As a result, you may find yourself with an aged appearance in the mid-face and cheek areas.
Additionally, making dramatic changes in weight between consultation and surgery date may significantly change the surgical plan your plastic surgeon created for you. Surgeons generally advise patients to achieve their goal weight as closely as possible before undergoing many types of aesthetic surgery.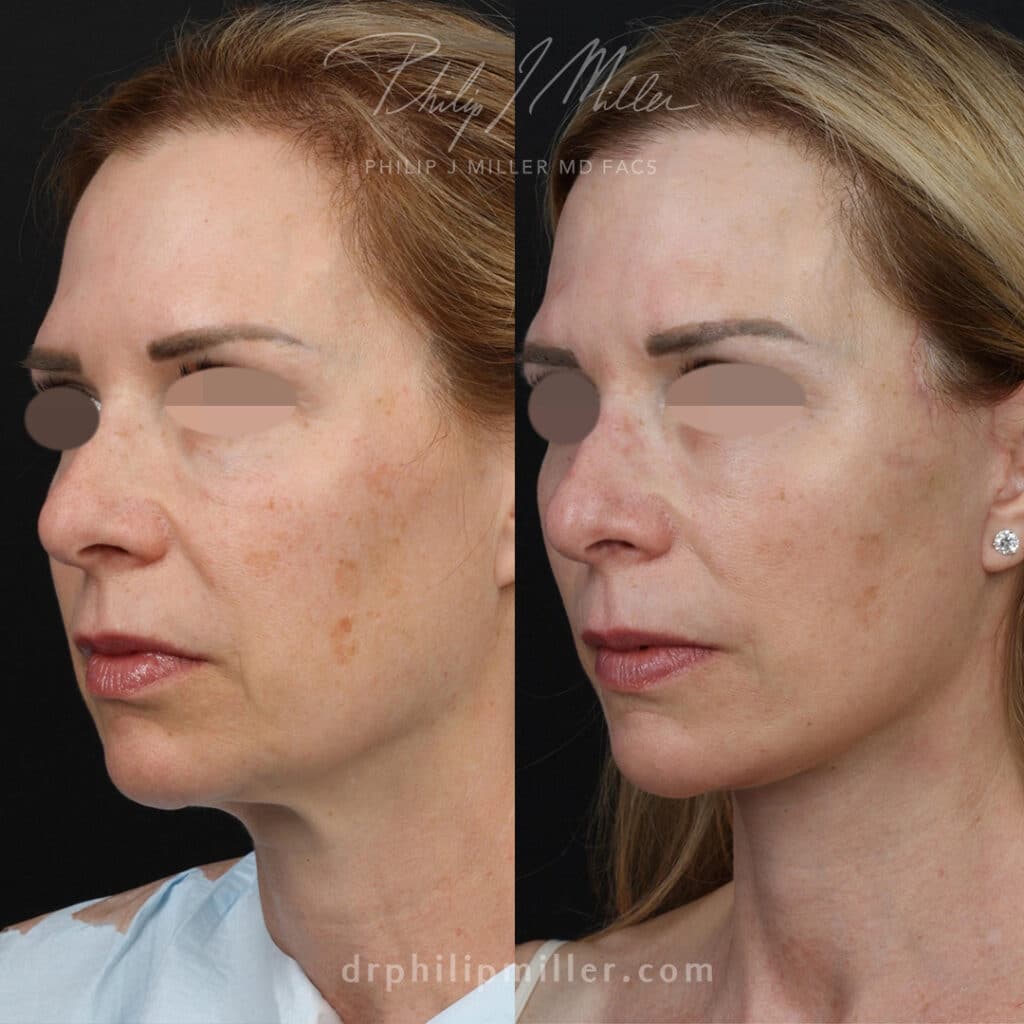 How much weight can I lose safely to preserve my facelift?
Most doctors recommend losing weight slowly and at a healthy pace. Losing 1-2 pounds per week is ideal for safe and lasting results. This slow steady rate ensures skin has time to conform over the new contour to maintain a firm, youthful appearance.
Should I lose weight before or after facelift?
Surgeons typically recommend losing weight before a facelift. Since a facelift involves the redistribution and removal of fat cells, and facial fat is necessary for a more youthful appearance, it is best to lose weight slowly and steadily to allow skin elasticity to bounce back naturally before surgery.
Most surgeons also advise patients to get within 10 pounds of their ideal weight before surgery. Doing so will produce the best facelift results.
Learn more about facelift surgery here.
Philip J. Miller, MD, FACS, can guide you on your facelift journey. During your consultation, be open and honest about your weight loss goals so he can recommend the best approach for your specific case. This ensures that your surgical and weight loss goals are all safely met.
It is possible to manage weight loss before and after facelift surgery, especially with the help of an expert facial plastic surgeon. Dr. Miller specializes exclusively in facial plastic surgery and has over 20 years of experience performing procedures like a facelift. In addition to the standard facelift, Dr. Miller can perform a deep plane facelift, the Miller lift (liquid facelift), or a MicroLift.
To learn more about weight loss and facelift surgery, contact Dr. Miller's Manhattan, New York, or New Orleans, Louisiana office to schedule an appointment.
Settle for Nothing But the Best Facial Plastic Surgery
Services >
Aesthetic Confidence
®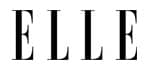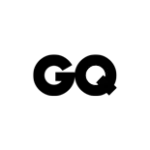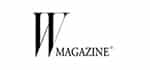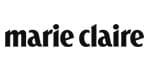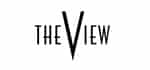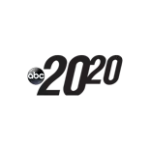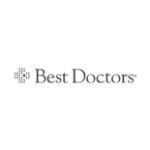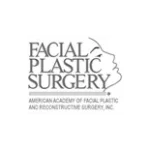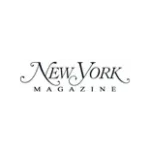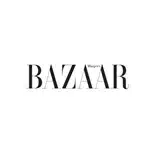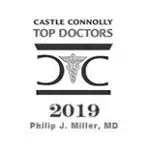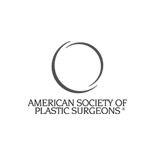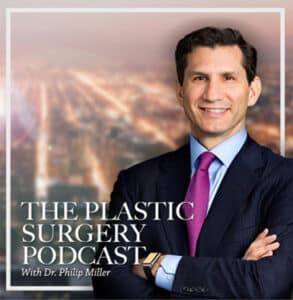 The Plastic Surgery Podcast with Dr. Philip Miller
Tune into The Plastic Surgery Podcast, hosted by facial plastic surgeon Dr. Philip Miller. Dr. Miller is here to answer your questions, de-mystify plastic surgery, and help you feel more knowledgeable and empowered about any procedure performed at our center.
View all Episodes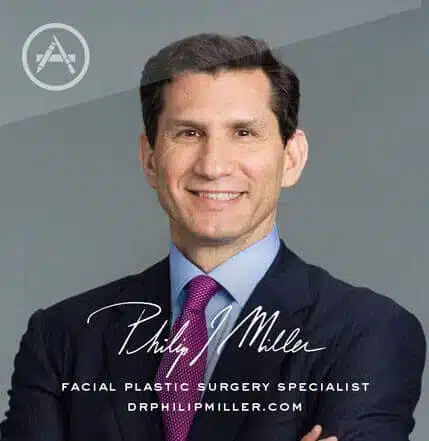 Plastic Surgery w/ Dr. Miller
If you're thinking about getting a lift, nip, or tuck, this app is for you. It's the most comprehensive pocket encyclopedia of plastic surgery terms, before and after photos, and visualization tools to help you really know what to expect from a procedure, including seeing potential results on your own photo. This app is only available on the App Store for iOS devices.
View in App Store