Weight Loss After Facelift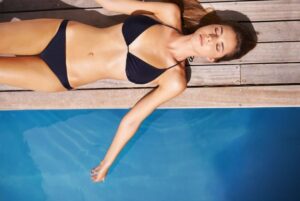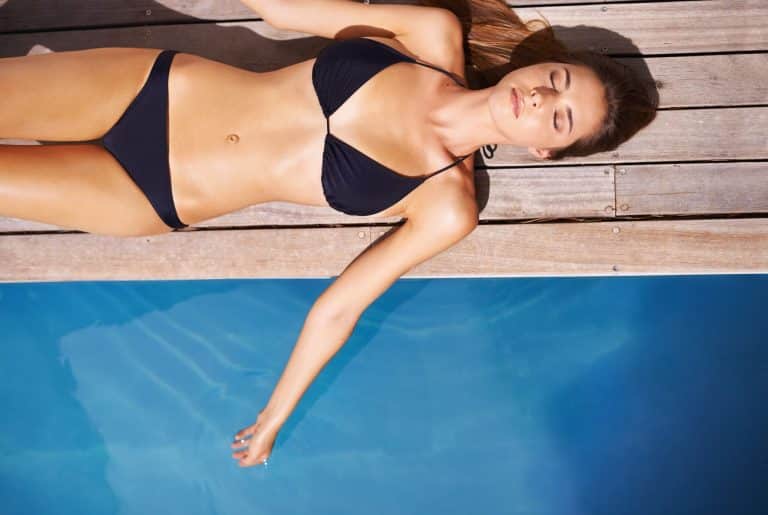 The average American diet is a meal ready-made for obesity and unhealthy weight gain. Still, lots of people are making necessary lifestyle changes. They've stopped smoking, are eating healthier, and they have lost weight after cosmetic facelift surgery in New York.
Wait a minute. Does it matter if a patient suddenly loses weight after facelift surgery? After all, more than a few patients have been prompted to make healthier lifestyle choices that better match their new rejuvenated appearance.
Many physicians agree that it does matter and that it could affect and even diminish the cosmetic results of your procedure.
The Skinny on Skin Laxity
Traditional facelift surgery requires a stable operating environment to be successful. This means no sudden and rapid fluctuations in body weight before or after the procedure.
Bear in mind that when people lose significant weight there is a certain pattern distribution of weight loss throughout the body that includes the face. Facial volume, however, is necessary for proper facial skin support.
If a patient should suddenly drop 10 pounds or more in just a few months after facelift surgery, the weight loss may translate into lost facial volume and skin laxity may develop or return. These are preventable, unintended consequences of rapid weight loss. The patient may also find that he or she has been left with a gaunt and aged appearance in the mid face and cheek areas.
Facial fat is necessary for a more youthful appearance. Where fat is lacking, the surgeon may recommend a fat transfer procedure or dermal fillers to restore volume to the cheeks and middle and lower face areas.
Is the Biggest Loser Always the Winner?
Let's face it. Americans are plagued by obesity of epidemic proportions thanks to high-fat, high-carbohydrate diets drenched in sugar, corn starch, and high-fructose corn syrup. They prefer fast food to healthy food and may end up paying the price in more ways than one.
Many people – men and women – choose facelift surgery to enhance their appearance as part of a general health maintenance program that includes significant weight loss. There's just one small problem, however. They haven't told their surgeon about their weight loss plans.
Surgeons know that significant weight loss effects are unpredictable and are different from person to person. The unpredictability factor gets worse with each pound that is lost following cosmetic surgery.
Patients who manage to shed 10, 20, 30 pounds or more after a facelift procedure are at the greatest risk of both altered results and an altered recovery process necessary for those results to reach their greatest potential. For this reason, doctors recommend gradual weight loss over a period of months, preferably prior to your procedure. Moreover, the weight loss must remain stable for the best long-term results.
If you're considering facelift surgery and starting a weight-loss program, be sure to discuss your plans with a board certified plastic surgeon. Because less is not necessarily more when it comes to your good looks.
Dr. Philip Miller is a board certified facial plastic surgeon with offices located at 60 East 56th, Third Floor, New York, N.Y. Contact our office at (646) 791-3025 for a personal consultation.
Settle for Nothing But the Best Facial Plastic Surgery
Services >
Aesthetic Confidence
®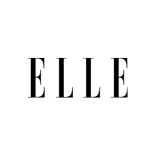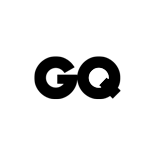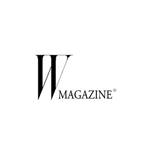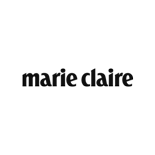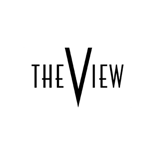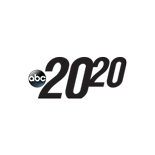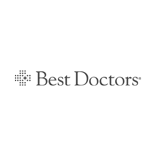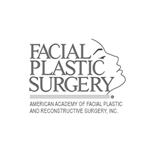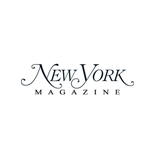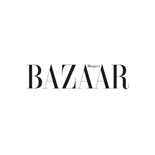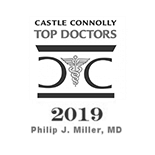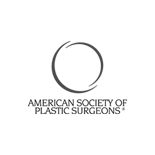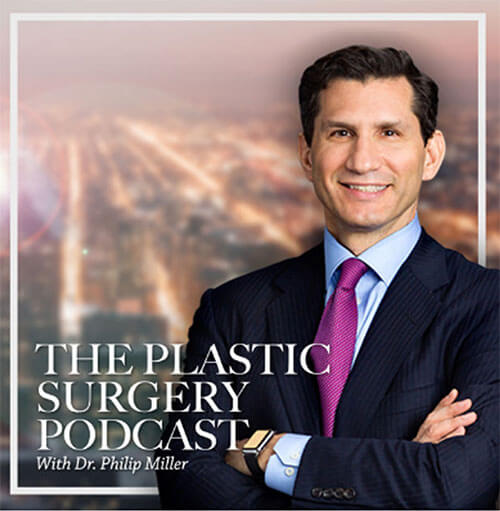 The Plastic Surgery Podcast with Dr. Philip Miller
Tune into The Plastic Surgery Podcast, hosted by facial plastic surgeon Dr. Philip Miller. Dr. Miller is here to answer your questions, de-mystify plastic surgery, and help you feel more knowledgeable and empowered about any procedure performed at our center.
The Plastic Surgery Podcast
View all Episodes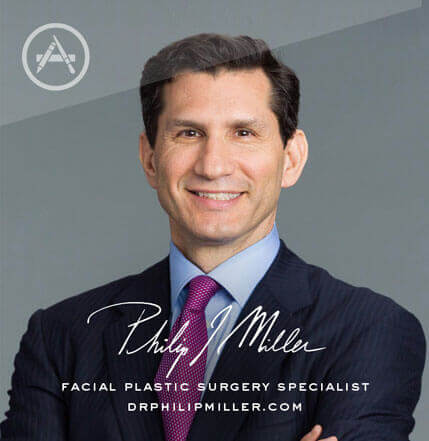 Plastic Surgery w/ Dr. Miller
If you're thinking about getting a lift, nip, or tuck, this app is for you. It's the most comprehensive pocket encyclopedia of plastic surgery terms, before and after photos, and visualization tools to help you really know what to expect from a procedure, including seeing potential results on your own photo. This app is only available on the App Store for iOS devices.
View in Ap

p Store >