What Makes a Good Nose Job?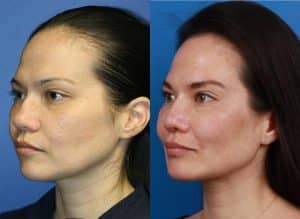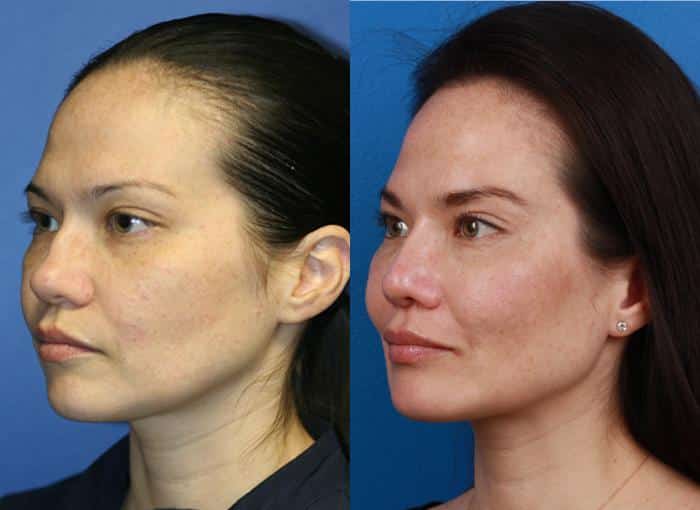 What makes good nose surgery results? It's a question that ranks on a par with what makes good art or fine wine. Everyone has an opinion but not everyone agrees with it.
Like good art and fine wine, a good nose job conforms with certain guidelines and expectations. The patient must be pleased with the results. The results must be painstakingly accurate. The surgeon should always inject a large amount of skill and passion into the mix to achieve the desired results.
In general, a good nose job is flawlessly minimalistic and conservative. Less is more. No incision or suture goes to waste. The goal is simplicity, harmony, symmetry, and balance – a merger of outcomes in which the nose blends in seamlessly with all other facial features. What we're talking about here is a wonderful fusion of surgical skill, medical prowess, and artistic sensibility. The scalpel is to a plastic surgeon a fine artist's brush. Each deftly-made incision adds no more, and no less, than the procedure requires.
Every culture has its own standards of beauty. In Western culture, a beautiful nose is relatively small, straight along the bridge, with small nostrils that are neither flared nor pinched. The tip of the nose neither dips too far down nor projects too far outward or upward. A good cosmetic surgery result is refined and natural in appearance. It expresses the patient's own personality, ethnicity, and the surgeon's aesthetic skill to near perfection.
For men, a good nose job is bold and angular, exemplifying manhood. For women, the result is not as overpowering and flows gracefully and confidently in its total effect. In sum, the hallmark of a good cosmetic nose surgery  is one whose results are subtle and understated. There is minimal scarring and the recovery is fast and relatively pain-free.
Plastic surgeons must be getting it right, because in 2012 there were 243,000 rhinoplasty procedures done in the U.S. alone according to the ASPS. That's a sizable amount of completed procedures. Are you a good candidate for rhinoplasty? It depends on the state of your health and your willingness to face the potential risks associated with any cosmetic surgery.
Again, what makes a good nose job? Only you and your qualified plastic surgeon can provide the answer. Keep in mind, though, that the outcome will only be as good as the surgeon doing the procedure, the tools at his or her disposal, and the quality of the "canvas" that is your very own nose.
Dr. Philip Miller is a board certified plastic surgeon and an expert in the field of facial plastic surgery located at 60 East 56th, Third Floor, New York, N.Y. Contact us at (646) 791-3025 for a personal consultation.
Settle for Nothing But the Best Facial Plastic Surgery
Services >
Aesthetic Confidence
®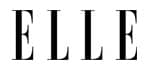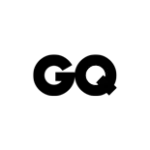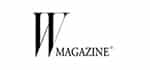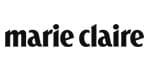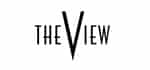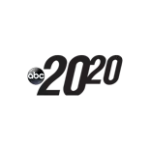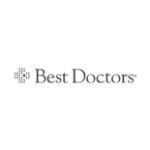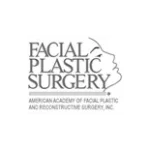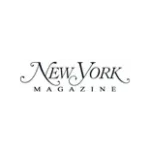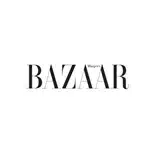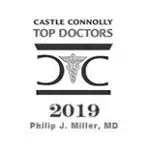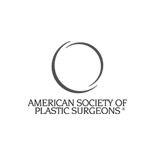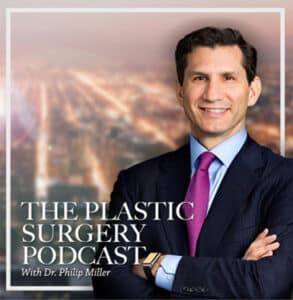 The Plastic Surgery Podcast with Dr. Philip Miller
Tune into The Plastic Surgery Podcast, hosted by facial plastic surgeon Dr. Philip Miller. Dr. Miller is here to answer your questions, de-mystify plastic surgery, and help you feel more knowledgeable and empowered about any procedure performed at our center.
View all Episodes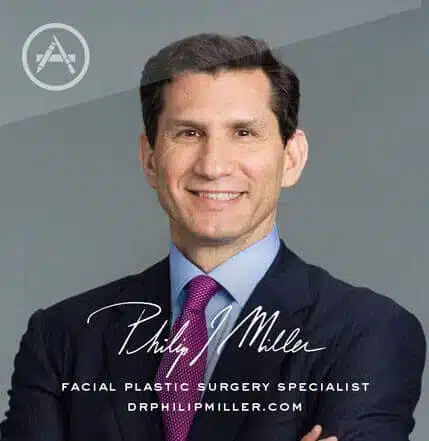 Plastic Surgery w/ Dr. Miller
If you're thinking about getting a lift, nip, or tuck, this app is for you. It's the most comprehensive pocket encyclopedia of plastic surgery terms, before and after photos, and visualization tools to help you really know what to expect from a procedure, including seeing potential results on your own photo. This app is only available on the App Store for iOS devices.
View in App Store