Every Face Is Different: Customizing Facelift Surgery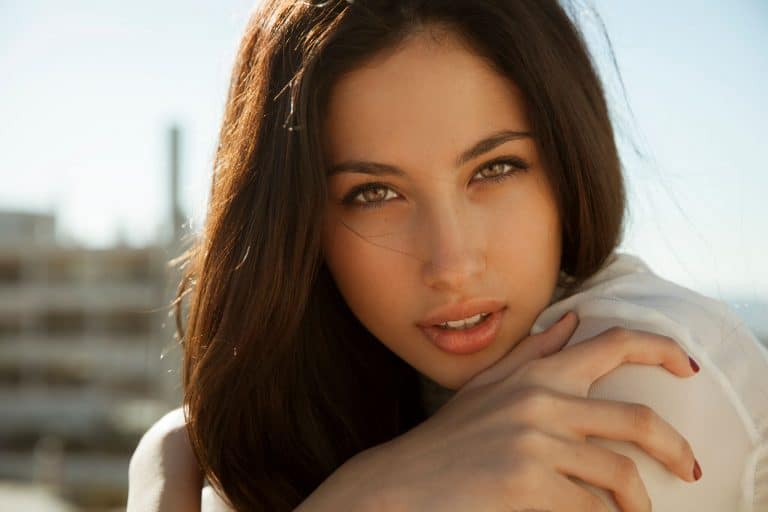 Each facelift should be a uniquely customized design that accounts for many factors. Through your consultation with a credentialed facial plastic surgeon in New York, you can create the one of a kind facelift surgery that suits your facial features, delivers your desired results, and changes your appearance in a positive way.
The Facelift Procedure
Facelift surgery, or rhytidectomy, is an anti-aging procedure designed to correct sagging skin, weak tissue and muscle in order to create a more youthful appearance. During a facelift surgery, changes will be concentrated to the lower portion of the face, where aging and gravity tend to leave the most noticeable marks.
A facelift procedure begins with the placement of incisions to give the surgeon access to the tissues that need to be corrected. With a traditional facelift, these incisions are made along the hairline, continuing in front of and behind the ears, then extending to the lower scalp. The incisions for a limited facelift approach are placed in the same locations but do not extend as long. All of the incisions used to perform a facelift surgery will be well-hidden in your natural facial creases.
Once the incisions are in place, your surgeon will work to redistribute or remove excess fat that has accumulated along the jaw and under the chin. He may use liposuction techniques to remove small pockets of excess fat cells if needed. The lower facial muscles are then lifted and tightened, followed by the excision and tightening of the skin. If the chin is a specific problem area, an additional incision may be made just beneath it to target these concerns. To learn more about facelift, visit medlineplus.gov
Evaluating Each Unique Face
Many prospective facelift patients have preconceived notions about what makes them eligible for a facelift surgery. The truth is that every face is different, so there is no set guideline for how old you should be, how many wrinkles you must have, or whether you have grandchildren or not. Facelift patients now range in age from their early 30s to well beyond their 60s, and the average age is getting younger and younger every year. Beyond that, patients are men and women alike, with a wide variety of ethnic roots and facial characteristics. To design a facelift surgery for each and every one of these unique patients, a facial plastic surgeon must evaluate them individually.
During your facelift consultation, your facial plastic surgeon will spend some time getting to know you, learning about what signs of aging frustrate you the most, and discovering what desired results you have for your facelift surgery. Building on this, he or she will examine your facial features, facial structure, skin laxity, and other factors to create recommendations. A skilled facial plastic surgeon will customize his or her surgical techniques and approach to fit the needs of the patient, rather than the other way around. The surgeon understands how important it is to provide natural-looking results that work with the patient's features rather than against them.
Customizing the Male Facelift
More and more men are discovering the benefits of the facelift procedure and how it can help them to achieve the youthful look they want. Nothing about a facelift makes it strictly feminine, so men will experience the same caliber of results as female patients. Likewise, they will be evaluated during a consultation in much the same way, with only a few exceptions.
The male face is different in some slight ways, sometimes necessitating a shift in the surgeon's approach to accommodate them. For example, skin on the male face tends to be thicker and can be more challenging when the time comes to place the incisions. A male facelift must also take into consideration the natural hairline of the side burns and beard, taking extra care not to distort these areas when tightening the skin. During a male facelift consultation, these slight differences will be discussed, along with the facial plastic surgeon's plan to address them. While none of these differences will make any male patient ineligible for facelift surgery, they should always be considered when designing a customized male facelift procedure.
Customize Your Facelift Surgery With the Right Surgeon
Choosing the right facial plastic surgeon to perform your facelift procedure will both maximize your results and minimize your risks as a patient. Dr. Philip Miller has specialized exclusively in facial plastic surgery, offering over 20 years of experience and knowledge to his patients. A recognized expert in facial rejuvenation procedures, Dr. Miller has been frequently invited to share his specific techniques with his peers at various national facial plastic surgery meetings. He has been voted among the Best Doctors in America each year since 2007 and has also been named a Top Doctor of New York. To schedule a consultation with Dr. Miller, contact his office located at 60 East 56th Street, Third Floor in New York City, by calling (646) 791-3025.
Next, learn about The Optimal Age for Facelift Surgery
Settle for Nothing But the Best Facial Plastic Surgery
Services >
Aesthetic Confidence
®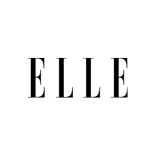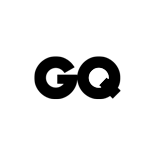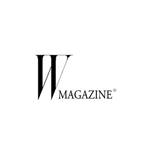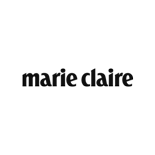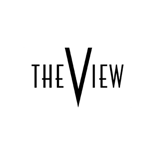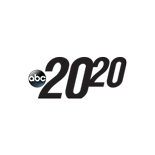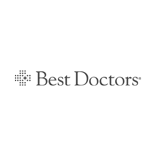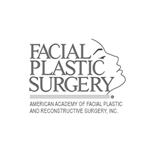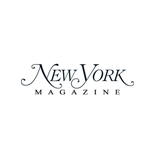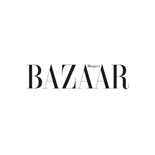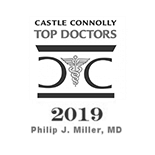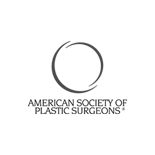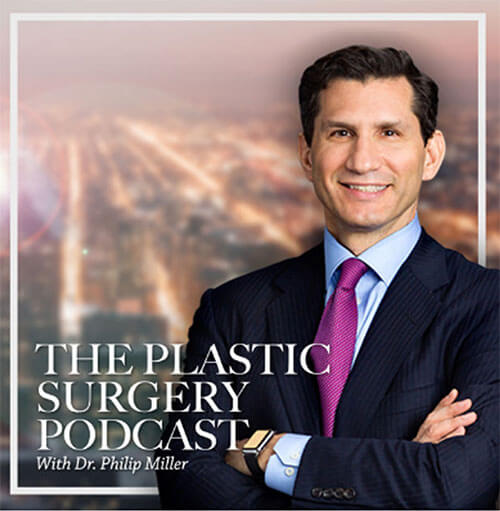 The Plastic Surgery Podcast with Dr. Philip Miller
Tune into The Plastic Surgery Podcast, hosted by facial plastic surgeon Dr. Philip Miller. Dr. Miller is here to answer your questions, de-mystify plastic surgery, and help you feel more knowledgeable and empowered about any procedure performed at our center.
The Plastic Surgery Podcast
View all Episodes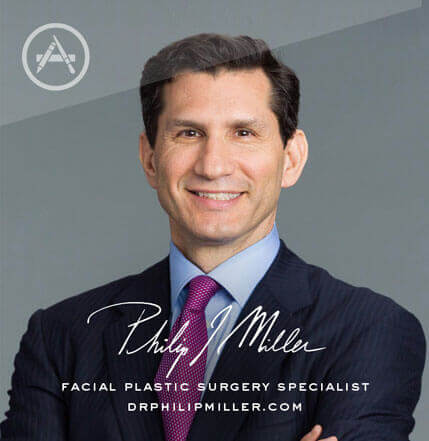 Plastic Surgery w/ Dr. Miller
If you're thinking about getting a lift, nip, or tuck, this app is for you. It's the most comprehensive pocket encyclopedia of plastic surgery terms, before and after photos, and visualization tools to help you really know what to expect from a procedure, including seeing potential results on your own photo. This app is only available on the App Store for iOS devices.
View in Ap

p Store >