Hot Rhinoplasty Trend: Should You Copy A Celebrity Nose?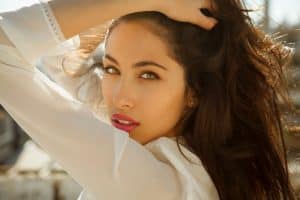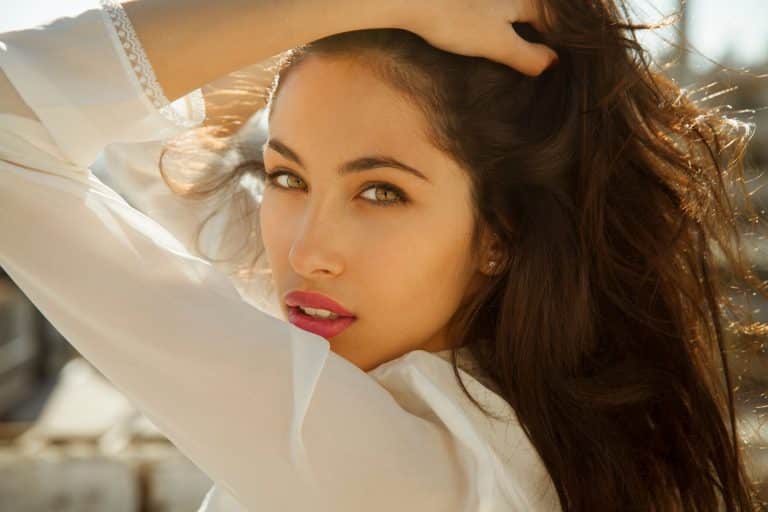 Every so often, a new trend hits the rhinoplasty request list in New York. The latest includes patients trying to look like their favorite celebrities. What's driving people to want a celebrity nose on their faces? The appeal is understandable but the possibility isn't as realistic. Changing the nose is a delicate business and there are a lot of things to consider, perhaps a lot more than which famous nose is your favorite. Ultimately, following trends is up to you, but you may want to think twice about this one.
Why Are Celeb Noses So Appealing?
Celebrities and good looks seem to go hand in hand. It's easy to get swept up into thinking that they don't have concerns about their appearance or that airbrushing isn't required to make them look good. In particular, a good-looking celebrity nose can be a big draw for a prospective rhinoplasty patient unhappy with his or her own nose. Just as you might want to have their hair or their legs, picking out a celebrity nose from a tabloid magazine might sound like a good way to start your rhinoplasty planning. After all, it looks great on her face so why not yours?
Can You Recreate Someone Else's Nose on Your Face?
Rhinoplasty is not a cut-and-paste kind of surgery, so it may not be as easy as you'd like to incorporate your favorite celebrity nose on your face. While the photographic evidence of any one celebrity nose might be easy to find, this does not make it a good choice for you. A nose is a central part of the facial structure, one that is unique to you in every detail. Proportions and balance must be considered, since someone else's nose might not suit your face as well as the one you have. Even if changes are needed to make your nose look the way you want, you'll be better off making specific and relevant changes instead of trying on someone else's.
Besides the aesthetic issues, a copy-cat nose can also pose technical problems. Even the most skilled facial plastic surgeon won't be able to change every single millimeter of your nasal structure. At some point, you will have to be willing to work with what's already there. Inside the nose, your surgeon must work around the bone, cartilage, tissue, and skin to reshape, resize, and refine the nasal structure you were born with. While materials can be added to increase the size of your nose, you can trade in your old structure for a new one.
How Should I Approach the Design Process for My Nose?
When consulting with a facial plastic surgeon about rhinoplasty surgery, it might be beneficial for you to throw out your expectations for surgery—celebrity or otherwise—and just listen to what he or she has to say. You might learn something about the changes you were planning to ask for and what expectations are more realistic. You may be able to generally model your nasal tip after a favorite celebrity's, though, so it can't hurt to ask.
Start working on a plan for your new nose by consulting with a facial plastic surgeon skilled in the rhinoplasty procedure. He or she will be able to give you the perspective needed to decide how big or small, round or pointy your nose should be in the end. It's okay to make your own recommendations, ask questions, and even bring in some photos for inspiration. Don't expect a copy-cat version, however; we've already talked about how easily that can go wrong.
If you're really inspired by a certain nose, talk about what aspects are the most appealing to you. If it's a rounded tip or narrower nostrils, your facial plastic surgeon can help you to find a good compromise. You may be able to combine these features with your other nasal changes in order to achieve a blended, but natural, look for you. During your consultation, your surgeon will implement the new VECTRA 3D imaging system to model your results ahead of time. This innovative device gives your surgeon the ability to take a 3D photo of yourself and make the projected changes. It can eliminate any miscommunications between you and the surgeon, as well as help to keep you satisfied with your results. You'll get a chance to see first-hand what that celebrity nose might look like on your face.
A better nose can mean a better you, plain and simple. Learn more about rhinoplasty through a consultation today. An experienced facial plastic surgeon can provide more in-depth knowledge about the rhinoplasty process. Dr. Philip Miller has specialized exclusively in facial plastic surgery for over 20 years.
A recognized expert in rhinoplasty, Dr. Miller has been frequently invited to share his specific techniques with his peers at various national facial plastic surgery meetings. He has been voted among the Best Doctors in America each year since 2007 and has also been named a Top Doctor of New York. To schedule a consultation with Dr. Miller, contact his office located at 60 East 56th Street, Third Floor in New York City, by calling (646) 791-3025.
Next, here are some tips for prospective teen rhinoplasty patients
Settle for Nothing But the Best Facial Plastic Surgery
Services >
Aesthetic Confidence
®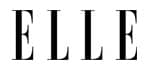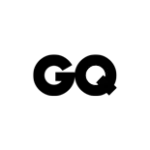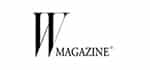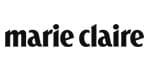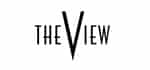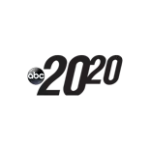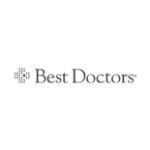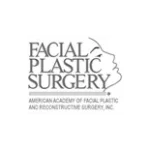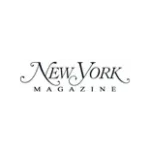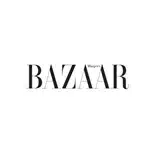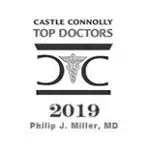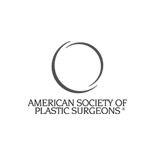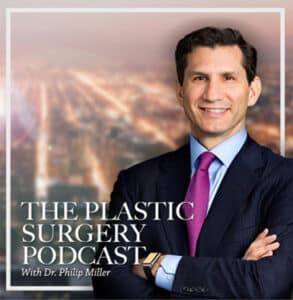 The Plastic Surgery Podcast with Dr. Philip Miller
Tune into The Plastic Surgery Podcast, hosted by facial plastic surgeon Dr. Philip Miller. Dr. Miller is here to answer your questions, de-mystify plastic surgery, and help you feel more knowledgeable and empowered about any procedure performed at our center.
View all Episodes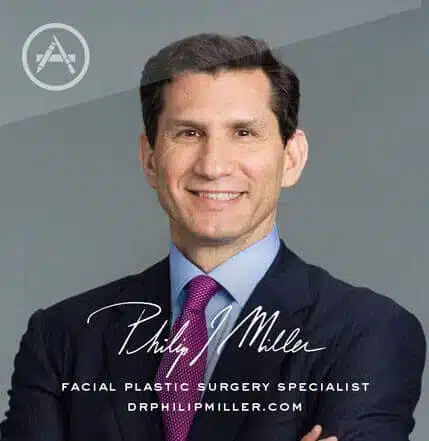 Plastic Surgery w/ Dr. Miller
If you're thinking about getting a lift, nip, or tuck, this app is for you. It's the most comprehensive pocket encyclopedia of plastic surgery terms, before and after photos, and visualization tools to help you really know what to expect from a procedure, including seeing potential results on your own photo. This app is only available on the App Store for iOS devices.
View in App Store