How to Get Natural-Looking Facelift Results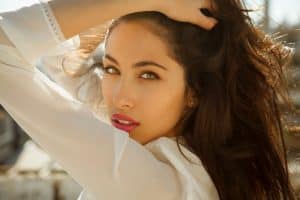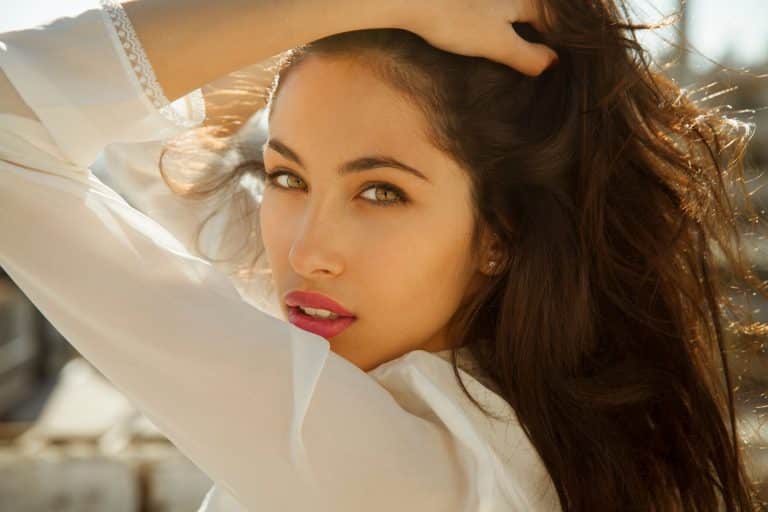 The original facelift procedure, first performed a century ago, involved mostly skin tightening without any lifting of the supporting structure. Hollywood actresses sought the procedure to look younger, but as their skin got tighter and tighter, they looked more unnatural than younger. Today, despite decades of medical and technological advancements in the field of facial plastic surgery, many would-be patients shy away from the facelift procedure, fearing the "pulled skin" look. To make sure you get the best, most natural looking facelift results, just follow these easy tips.
What Makes a Facelift Look Natural?
To get natural looking facelift results, a lot of planning, discussion, and skill are involved. During a consultation with your facial plastic surgeon in New York, you'll have the opportunity to discuss your concerns about the signs of aging around your mouth, chin, and jaw line. He will then examine your face, making note of your hairline, facial features, and other unique characteristics. He will also evaluate the degree to which your skin has begun to sag, the state of the lines and wrinkles in this area, and the volume of fat that has accumulated in the lower part of the face. From this information, your facial plastic surgeon will begin to design a facelift procedure tailored to fit your unique needs.
As he plans your surgery, he will assess how much "pull" is needed to achieve a tauter look to the face without stretching too tightly. He will plan the direction of his pull, how much skin should be excised, and how to manage the upturned or downturned lips, hairline, and other details. There is some art involved in the surgery process of facial rejuvenation; don't be afraid to ask about the specifics of your procedure. Once your surgeon starts talking, it may put some of your fears about unnatural results to rest.
Don't Make These Facelift Mistakes
When it comes to the facelift procedure, there are several things you can do to ensure the best results. There are, perhaps, more things you shouldn't do if you want to keep your results looking as natural as possible after surgery. Steer clear of these classic mistakes or you'll find yourself broadcasting "plastic surgery patient" everywhere you go.
Don't over-enhance your new look with injections. Adding dermal fillers or Botox treatments is a common follow-up for many facelift patients, but you can take it too far. Work with your facial plastic surgeon to make sure your add-on injections complement your results instead of overwhelming them.
Don't ask for unnatural-looking changes. Try to achieve balance in the face, not overdo the trimming of excess fat, for example. We all want thin, angular faces but they just don't work for everyone. Ask for your facial plastic surgeon's input about adding liposuction to your facelift and/or neck lift. Listen to his opinion and trust his expertise; pushing for more work than you need could backfire.
Don't rush your recovery process. Your face will need time to heal, so as the swelling and bruising subside, gradually resume your daily activities. Don't jump back in all at once and risk injury, complications, infections, and other side effects. Your body knows exactly what to do; you just have to give it time and energy.
Don't assume you won't have to take anti-aging measures after a facelift. While this surgery can turn back the clock about 10 years, it does not stop the hands of time from moving forward. You should continue to care for your skin in the same way, if not a better way. Use SPF moisturizers every day, cleanse daily, and exfoliate weekly. Talk with your facial plastic surgeon about other care tips that can preserve your results and keep them looking natural.
Do Choose an Excellent Facial Plastic Surgeon in NYC
The real success of any facial rejuvenation surgery lies in the hands of your facial plastic surgeon. If you haven't done your due diligence in choosing the right surgeon for your surgery, you might want to reassess. Credentials, qualifications, and experience can help a facial plastic surgeon to refine his skills, develop his own techniques, and deliver the results his patients really want. You can only have your first facelift once, so you should make it worthwhile. You deserve the top-notch skills of a highly qualified facial plastic surgeon to earn those natural looking results.
Finding the right facial plastic surgeon is easy, if you know where to start looking. Dr. Philip Miller has specialized exclusively in facial plastic surgery, offering over 20 years of experience and knowledge to his patients. A recognized expert in facial rejuvenation procedures, Dr. Miller has been frequently invited to share his specific techniques with his peers at various national facial plastic surgery meetings. He has been voted among the Best Doctors in America each year since 2007 and has also been named a Top Doctor of New York. To schedule a consultation with Dr. Miller, contact his office located at 60 East 56th Street, Third Floor in New York City, by calling (646) 791-3025.
Next, read all about What Makes Facelifts So Popular?
Settle for Nothing But the Best Facial Plastic Surgery
Services >
Aesthetic Confidence
®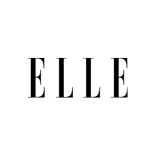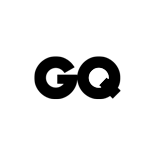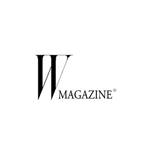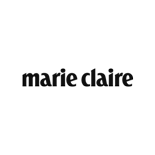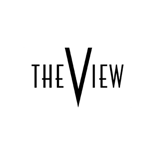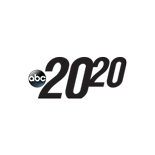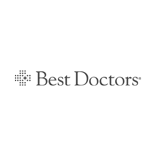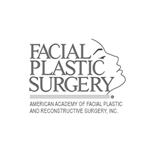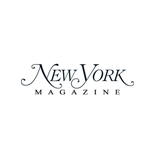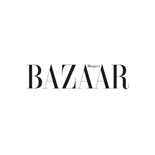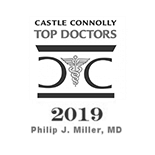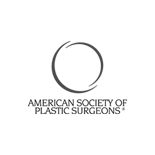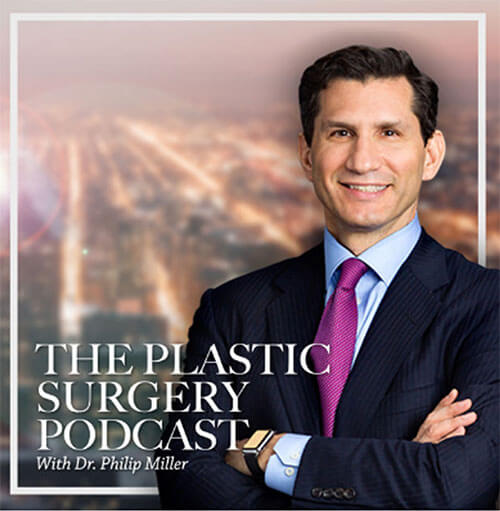 The Plastic Surgery Podcast with Dr. Philip Miller
Tune into The Plastic Surgery Podcast, hosted by facial plastic surgeon Dr. Philip Miller. Dr. Miller is here to answer your questions, de-mystify plastic surgery, and help you feel more knowledgeable and empowered about any procedure performed at our center.
The Plastic Surgery Podcast
View all Episodes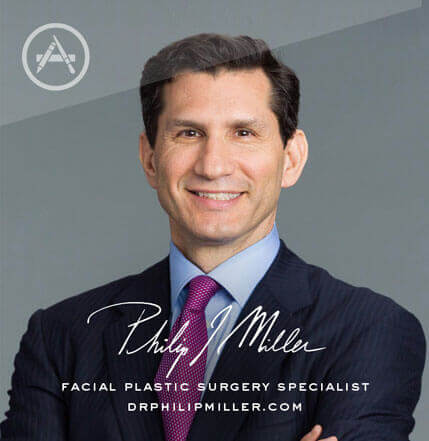 Plastic Surgery w/ Dr. Miller
If you're thinking about getting a lift, nip, or tuck, this app is for you. It's the most comprehensive pocket encyclopedia of plastic surgery terms, before and after photos, and visualization tools to help you really know what to expect from a procedure, including seeing potential results on your own photo. This app is only available on the App Store for iOS devices.
View in Ap

p Store >