Is MicroRhinoplasty™ Right for You?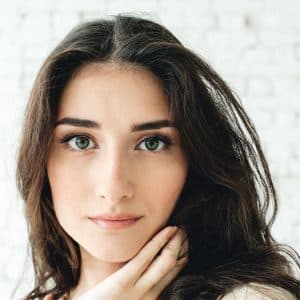 Even if you're familiar with the rhinoplasty procedure, you may not have heard about its less invasive alternative, MicroRhinoplasty™.
This specialized nasal procedure offered in New York City can be used to help some rhinoplasty patients achieve the results they desire with less recovery time. Depending on the type of changes planned for your nose surgery, you may be a good candidate for this type of procedure. Read on to learn more about MicroRhinoplasty™ and to determine if it could be the right choice for you.
What Is MicroRhinoplasty™ Surgery?
MicroRhinoplasty™ is a specialized type of nasal surgery that was designed to correct the shape of the nasal bridge without using invasive techniques. Typically, patients of MicroRhinoplasty™ are often concerned with a hump or bump. Noses that are hooked may also be straightened through this alternative technique, depending on the extent of the changes needed to achieve the patient's desired results.
The procedure itself usually takes about 15 minutes to complete and can be performed under local anesthetic without any discomfort or pain. Your facial plastic surgeon will use an innovative air-powered microsaw that was specially designed for fine, precise reduction of the nasal bone. Through a small incision in the nostril, your surgeon will reduce the bony hump of your nasal bridge one layer at a time. The bridge will be straightened as a result and sculpted to the desired shape. To learn more about rhinoplasty, visit medlineplus.gov
How Does MicroRhinoplasty™ Compare to Traditional Rhinoplasty?
There are several key differences between traditional rhinoplasty and MicroRhinoplasty™, aside from the length of time it takes to perform these two types of surgery. Here are a few things to note about these options:
MicroRhinoplasty™ takes 15 minutes to perform, compared to one hour or more for traditional rhinoplasty.
There are no sutures needed to close incisions after MicroRhinoplasty™.
Recovery after MicroRhinoplasty™ lasts only a day or so before the patient can return to their activities, versus one to two weeks of recovery after traditional rhinoplasty.
Swelling, bruising, and redness after MicroRhinoplasty™ are very limited.
MicroRhinoplasty™ does not involve nasal bone fractures like a traditional rhinoplasty might.
Only humps and bumps along the nasal bridge can be treated by MicroRhinoplasty™.
Traditional rhinoplasty can be customized to resolve many different nasal concerns, including crookedness, pointy or bulbous nasal tips, nostrils that are too wide, and many more.
While the MicroRhinoplasty™ procedure might sound like the best choice by far, it is very limited it what it can achieve for patients. If you're looking to improve more than just a bump on your nose, consider traditional rhinoplasty and the ability you'll have to customize your procedure. Work together with your facial plastic surgeon to create the best surgical plan for your needs.
Who Is a Good Candidate for MicroRhinoplasty™?
Prospective rhinoplasty patients who are hoping to correct a hump on the nasal bridge are ideal candidates for MicroRhinoplasty™. Changes made to this area can be concentrated to one portion of the nose, so a full-scale traditional rhinoplasty is not needed. Remember that not everyone is a good candidate for this procedure, especially if your nasal concerns are not related to the bridge of your nose.
To be eligible for MicroRhinoplasty™, or any type of rhinoplasty surgery, you should be in good overall health, not smoke, and have realistic expectations for your procedure and results. All rhinoplasty surgeries must be performed after your nose has fully grown and developed. While teenagers can be considered for rhinoplasty surgery, it is essential to make surgical changes to the nose only after it has matured. Consult with Dr. Miller, a facial plastic surgeon experienced in rhinoplasty and MicroRhinoplasty™ procedures, in order to determine your eligibility.
Plan a MicroRhinoplasty™ Consultation Today
Learn more about MicroRhinoplasty™ through a consultation today. An experienced facial plastic surgeon can provide more in-depth knowledge about the nasal surgery process. Dr. Philip Miller has specialized exclusively in facial plastic surgery for over 20 years.
A recognized expert in rhinoplasty, Dr. Miller has been frequently invited to share his specific techniques with his peers at various national facial plastic surgery meetings. He has been voted among the Best Doctors in America each year since 2007 and has also been named a Top Doctor of New York. To schedule a consultation with Dr. Miller, contact his office located at 60 East 56th Street, Third Floor in New York City, by calling (646) 791-3025.
Settle for Nothing But the Best Facial Plastic Surgery
Services >
Aesthetic Confidence
®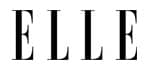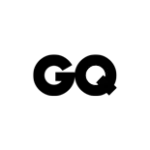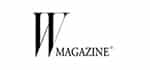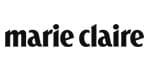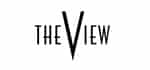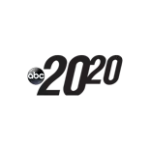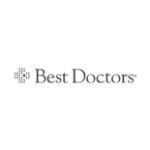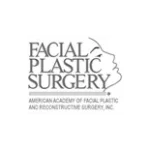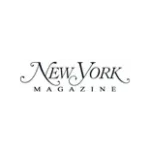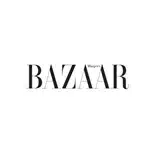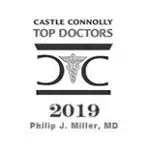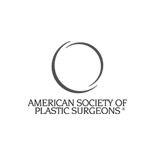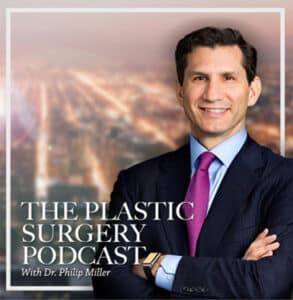 The Plastic Surgery Podcast with Dr. Philip Miller
Tune into The Plastic Surgery Podcast, hosted by facial plastic surgeon Dr. Philip Miller. Dr. Miller is here to answer your questions, de-mystify plastic surgery, and help you feel more knowledgeable and empowered about any procedure performed at our center.
View all Episodes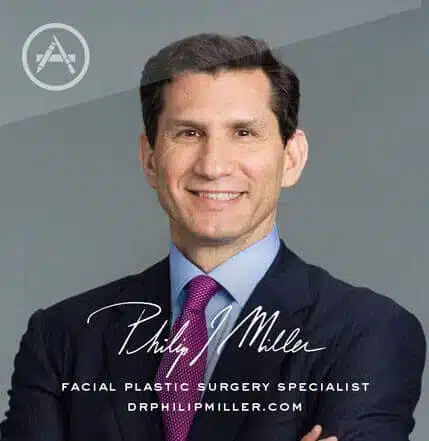 Plastic Surgery w/ Dr. Miller
If you're thinking about getting a lift, nip, or tuck, this app is for you. It's the most comprehensive pocket encyclopedia of plastic surgery terms, before and after photos, and visualization tools to help you really know what to expect from a procedure, including seeing potential results on your own photo. This app is only available on the App Store for iOS devices.
View in App Store