Reasons to Have a Refinement Rhinoplasty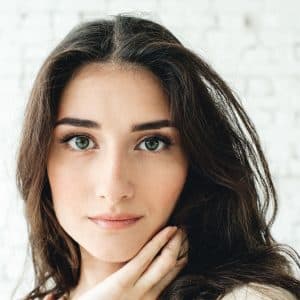 If the size of your nose isn't the problem, chances are pretty good that it's the tip of your nose that's causing your concern. The tip of the nose is a key feature of your face and can determine how balanced (or not) your facial structures are. A tip rhinoplasty, or refinement rhinoplasty, centers on making changes to the tip of the nose to improve its appearance without affecting nasal function. These surgeries, offered in Dr. Philip Miller's New York office, tend to be exclusively cosmetic in nature, although they can be combined with other approaches to address additional problems.
How to Plan Your Tip Rhinoplasty
Just as you would begin any rhinoplasty process, you should meet with a board-certified, experienced facial plastic surgeon who can discuss tip rhinoplasty with you. During this one-on-one consultation, you will have the chance to talk about your nasal tip and how it could be improved. A true tip rhinoplasty only involves the tip of your nose, although refinement of the tip can be included with other changes in a broader scope rhinoplasty. If you do have other concerns about the size and/or shape of your nose, talk to your facial plastic surgeon for advice and guidance on making changes with rhinoplasty surgery.
A tip rhinoplasty is a popular procedure, since concerns about the nasal tip are a top-ranking reason that many patients seek nasal surgery. When a nasal tip points up, points down, has a bulbous shape, or narrows too much, it is common for patients to see surgical correction. Choose your facial plastic surgeon wisely to avoid unnatural looking results.
How Tip Rhinoplasty Is Performed
Rhinoplasty procedures can be performed using one of two surgical methods: an open rhinoplasty or a closed rhinoplasty, which differ mainly on the placement of incisions. With a closed, or endonasal, rhinoplasty, your surgeon will place the incisions carefully inside of your nostrils, leaving no visible stitches behind. With this method, the cartilage and bone of the nose can be lifted to be reshaped or reconstructed.
On the other hand, an open or external rhinoplasty begins with a small incision placed between the nostrils, just on the underside of the nose, where any scars will be well hidden. With this approach, your facial plastic surgeon can access the tip of the nose and the supporting structure of the lower and middle nose. Most tip rhinoplasties are performed through the open incision approach. From here, your surgeon can fine-tine your nasal tip to be more pleasing and complementary to your other facial features. Depending on the concern, your surgeon may add or remove cartilage and/or tissue to the tip to redirect or refine its shape and the direction it points. The exact technique that your facial plastic surgeon uses will be determined by your unique concerns and nasal structure.
How to Plan for Your Tip Rhinoplasty After-Care
All rhinoplasty surgeries involve the same amount of downtime and type of post-operative care as you transition to a newly healed nose which better suits your face. You will not have any specific limitations or special instructions following a tip rhinoplasty and must exercise the same caution as you would following any facial surgery. Be patient with your body as it heals and your new results will show gradually as your swelling subsides. Following a true tip rhinoplasty, your results will be subtle but make a big impact, since changing the tip of your nose can change the whole appearance of your face. To learn more about rhinoplasty, visit medlineplus.gov
Get Started on Your Own Tip Rhinoplasty
Get the best advice about refinement or tiprhinoplasty from a facial plastic surgeon with extensive experience in the field. An experienced facial plastic surgeon can provide more in-depth knowledge about the changes that will help your nose look its very best alongside your facial features. Dr. Philip Miller has specialized exclusively in facial plastic surgery, offering over 20 years of experience and knowledge to his patients.
A recognized expert in rhinoplasty, Dr. Miller has been frequently invited to share his specific techniques with his peers at various national facial plastic surgery meetings. He has been voted among the Best Doctors in America each year since 2007 and has also been named a Top Doctor of New York. To schedule a consultation with Dr. Miller, contact his office located at 60 East 56th Street, Third Floor in New York City, by calling (646) 791-3025.
Settle for Nothing But the Best Facial Plastic Surgery
Services >
Aesthetic Confidence
®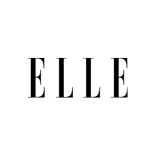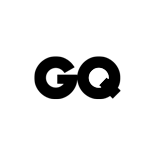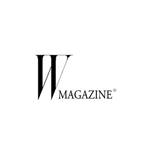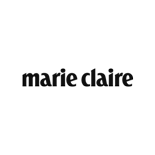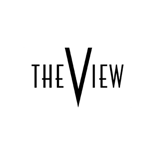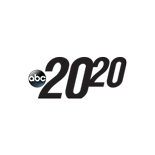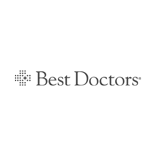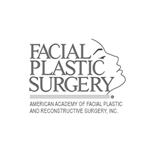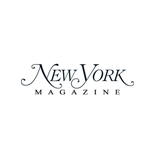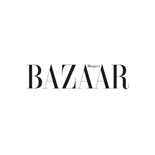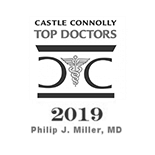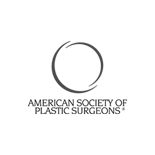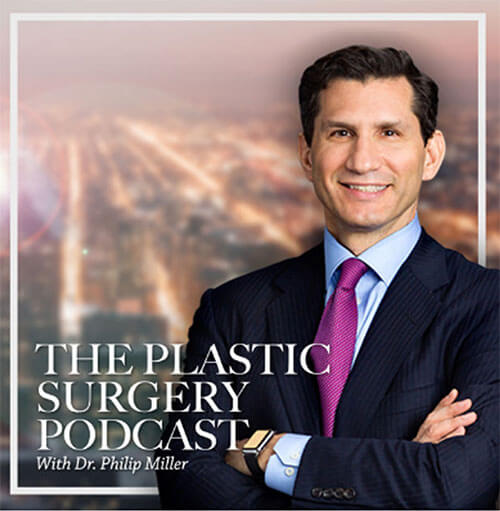 The Plastic Surgery Podcast with Dr. Philip Miller
Tune into The Plastic Surgery Podcast, hosted by facial plastic surgeon Dr. Philip Miller. Dr. Miller is here to answer your questions, de-mystify plastic surgery, and help you feel more knowledgeable and empowered about any procedure performed at our center.
The Plastic Surgery Podcast
View all Episodes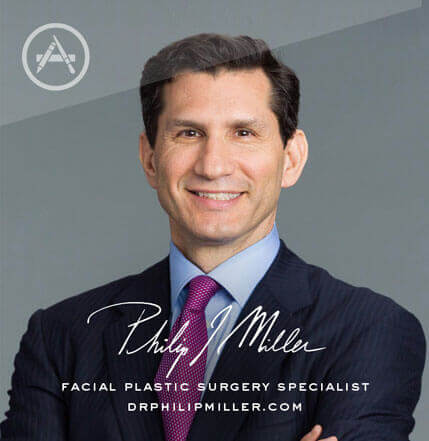 Plastic Surgery w/ Dr. Miller
If you're thinking about getting a lift, nip, or tuck, this app is for you. It's the most comprehensive pocket encyclopedia of plastic surgery terms, before and after photos, and visualization tools to help you really know what to expect from a procedure, including seeing potential results on your own photo. This app is only available on the App Store for iOS devices.
View in Ap

p Store >