Six Things Patients Wish They Knew Before Facelift Surgery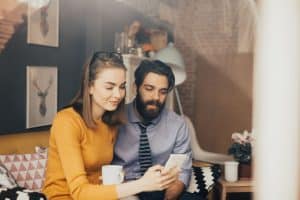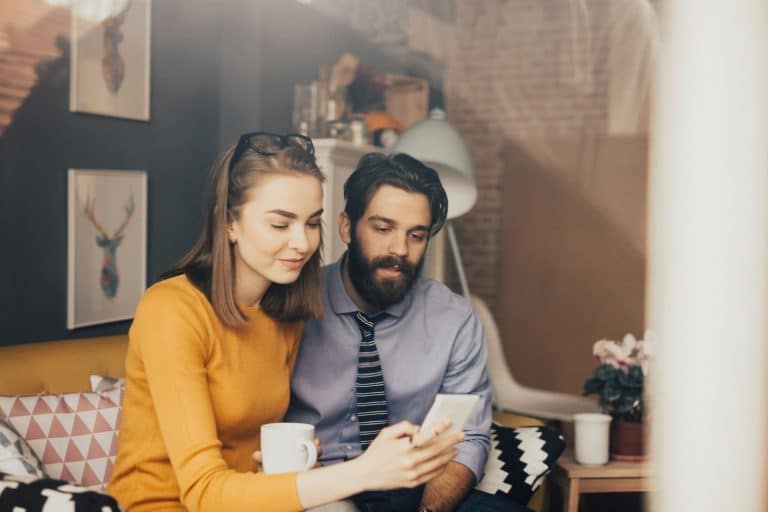 Facelift surgery in NYC brings with it many positive changes for the right patients. Yet even the most prepared facelift patients may find themselves facing some surprises once the surgery is over. While every patient and every surgery is different, it's hard to predict every single side effect or detail of the recovery process. From prolonged swelling to itchy stitches, every facelift can provide a patient with some information they wish they'd known beforehand. Here are some of the big ones.
#1 – Pre-Op Pampering Is Essential
You might notice that your pre-op instructions include something about taking a nice hot shower in the morning. Don't gloss over this important detail. After your facelift surgery, you won't be able to shower for a day or two, maybe more based on how you heal. In anticipation of your shower-free time after surgery, it's a good idea to get up a little early and enjoy one more relaxing shower. Remember not to apply any products to your face or hair afterwards, though; these could interfere with your surgery.
The same instructions can apply to your haircut and color. Make a salon appointment in the days before your surgery, since you won't be able to do so for about six weeks after your facelift. Try a new hairstyle and/or color to wow those who see you during your recovery. Sometimes, the change to your hair is enough to distract them from noticing your recent surgery, if that's something you want to keep secret.
#2 – Plan Ahead to Be Comfortable
After your facelift surgery in NYC you're going to feel pain and discomfort. This is a given, but it's not something that has to go unaddressed. By planning ahead, you can turn that discomfort around and get the rest and relaxation you need to get better. Talk to your facial plastic surgeon about cold compresses to help with swelling, pain medication, and other methods to manage these side effects. You'll want to keep your head elevated while you recline and sleep, so look into an incline pillow to support your head and neck.
In addition, you should set up a dedicated recovery area with pillows, blankets, and plenty of comfortable, loose-fitting clothes that don't pull over your head (lots of buttons). Fill a basket with your medical supplies, bottles of water, medications, and healthy snacks so you have everything you need right at your fingertips.
#3 – Smoking Is a Big No-No
When it comes to any plastic surgery, smoking is at the top of the list of DON'Ts and for good reason. The nicotine and chemicals found in cigarettes can restrict the blood vessels and make it difficult for the body to heal itself. In order to give yourself a clear window for complete healing, you must stop smoking at least three weeks before your surgery and avoid resuming smoking for three more weeks after your surgery. Of course, it's always best to quit altogether. If you're not ready yet, talk to your facial plastic surgeon about your smoking habit and follow his or her instructions closely to ensure your health and safety before, during, and after your facelift.
#4 – Mirrors Are Not Your Friend
After all the planning and waiting you've done, the moment you wake up from your surgery, you'll be tempted to find the first mirror you can. Do yourself a favor and don't look. Immediately after a facelift, you'll be puffy and bruised, bandaged and unrecognizable. For some patients, it's too much to handle. For others, it's simply frustrating and can put a damper on the healing process. Promise yourself not to look during the initial days of healing and ask friends and family members not to comment on your progress. Your results are there, waiting to be visible, and will soon deliver just what you asked for. Be patient and let yourself be surprised when the bandages come off and you're nearly finished healing.
#5 – Manage the Details With a Checklist
All the little planning details, appointments, and to-dos before your facelift can be overwhelming. To stay organized and make sure everything gets done on time and in the right order, take five minutes to jot it all down in a checklist. Even if you're not a "list person," you can benefit from doing so. This is a good way to plan ahead for last-minute errands like grocery shopping, pharmacy pick-ups, dry cleaning, and more. Include a list of the items you need for your recovery area. Plan the appointments you need to make, such as a pre-op with your surgeon, a salon visit, and anything else that needs to be done before your recovery time begins. If you treat this like a vacation and take care of the details before your surgery, you'll be ready to relax with the time finally arrives.
#6 – Your Surgeon Is the Most Important Choice
The success or failure to achieve your desired results from facelift surgery in New York rests on the shoulders of only one person: your facial plastic surgeon. Choose your surgeon wisely and don't settle for less than the best for your procedure. Discount surgeons may cut corners, use outdated techniques, and provide substandard facilities, so don't be fooled by an attractive price tag. Instead, select your facial plastic surgeon based on experience, board certification, patient reviews, and other credentials. Meet your surgeon face to face for a facelift consultation and learn more about how he or she works and what he or she projects for your results. This is the perfect time to ask all of the questions you may have as you decide if he or she is the right surgeon for your facelift. Be discerning and choose carefully; it's truly the most important part of the planning process.
New York City facial plastic surgeon Dr. Philip Miller has specialized exclusively in facial plastic surgery for over 20 years. A recognized expert in facial rejuvenation procedures, Dr. Miller has been invited frequently to share his specific techniques with his peers at various national facial plastic surgery meetings. He has been voted among the Best Doctors in America each year since 2007 and has also been named a Top Doctor of New York. To schedule a consultation with Dr. Miller, contact his office located at 60 East 56th Street, Third Floor in New York City, by calling (646) 791-3025.
Next, learn about the 4 Things that are Off-Limits After Your Facelift
Settle for Nothing But the Best Facial Plastic Surgery
Services >
Aesthetic Confidence
®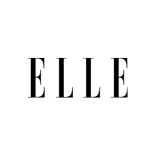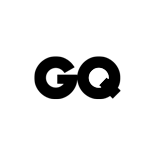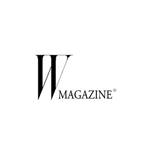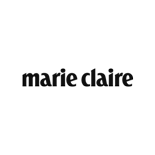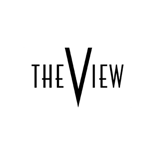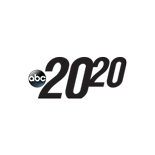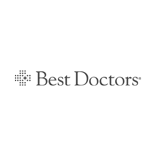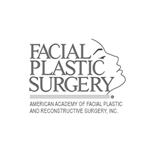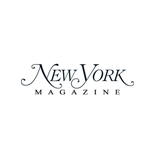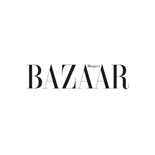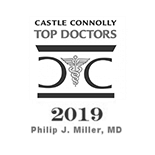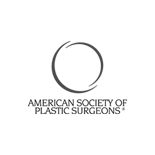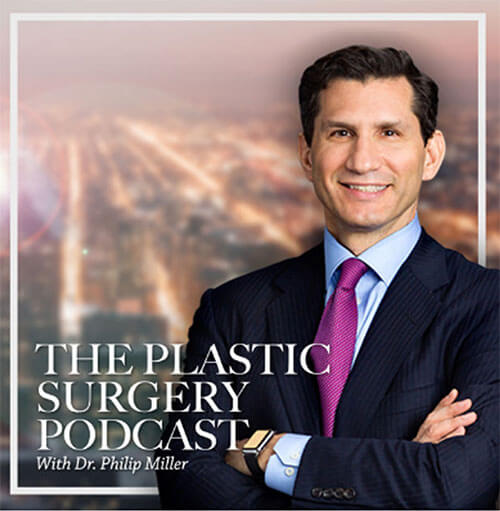 The Plastic Surgery Podcast with Dr. Philip Miller
Tune into The Plastic Surgery Podcast, hosted by facial plastic surgeon Dr. Philip Miller. Dr. Miller is here to answer your questions, de-mystify plastic surgery, and help you feel more knowledgeable and empowered about any procedure performed at our center.
The Plastic Surgery Podcast
View all Episodes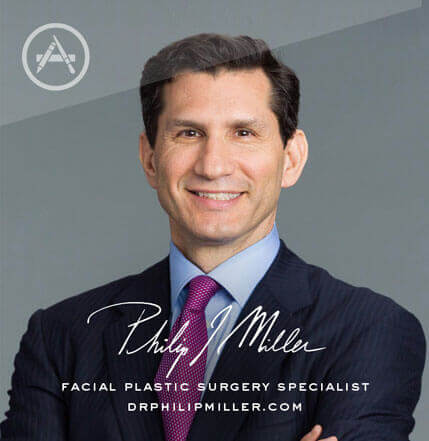 Plastic Surgery w/ Dr. Miller
If you're thinking about getting a lift, nip, or tuck, this app is for you. It's the most comprehensive pocket encyclopedia of plastic surgery terms, before and after photos, and visualization tools to help you really know what to expect from a procedure, including seeing potential results on your own photo. This app is only available on the App Store for iOS devices.
View in Ap

p Store >