Tips to Minimize Your Post-Op Facelift Risks
There's no such thing as a surgery without risks, even when you're dealing with cosmetic procedures like a facelift. As with any procedure, these risks should always be taken seriously and that starts with educating yourself about them. Through a consultation with your facial plastic surgeon in New York, you'll have the chance to talk about the risks most often associated with the facelift procedure. Take the time to understand them and how you can minimize your chances of developing post-operative complications.
Risk #1 – Reaction to Anesthesia
Facelift surgeries are most often performed under general anesthesia, which can carry some mild risks for patients. There is a potential for an adverse reaction to anesthesia, but this is typically very short-lasting in nature. Facelift patients who do react most often experience some nausea and sickness as the drug wears off. The whole process should last only a few hours.
While there's not much you can do to prevent a mild reaction to the anesthetics used during your facelift, you should communicate any serious concerns you have about it to your surgeon. If you have had a more serious reaction in the past, speak up. You should also disclose all of your current medications, vitamins, supplements, tobacco use, and alcohol consumption to your facial plastic surgeon ahead of time. Any of these could negatively interact with your anesthesia and expose you to more serious risks.
Risk #2 – Bleeding Issues and Hematoma
It is common for facelift patients to experience some bleeding after their procedure, but sometimes this normal side effect becomes more serious. Rarely, excess bleeding may occur after facelift surgery. If untreated, this can lead to a hematoma, a more complicated type of bleeding that occurs beneath the skin.
Avoiding this dangerous post-operative complication begins with an open dialogue between patient and surgeon. You may be at an increased risk of hematoma if you:
Have high blood pressure or hypertension.
Use blood thinners.
Are taking herbal medications.
Are taking ibuprofen, aspirin, or a similar form of pain medication.
Smoke.
Talk about your risk factors for bleeding and hematoma with your doctor so you can work together to develop an appropriate surgical plan that will keep you safe and healthy. After your facelift, alert your surgeon if you experience nausea and vomiting at all, as this increases pressure on the incision site and can lead to bleeding complications later. Finally, follow your doctor's post-operative instructions carefully to be sure you have minimized your risk factors for this complication.
Risk #3 – Post-Operative Infection
An infection is a risk following any surgical procedure and can be caused when bacteria is transferred from the skin's surface, through the incision, and inside the body. Since you can't be awake to supervise your own facelift surgery, you want to work with a facial plastic surgeon you trust to take every measure necessary to prevent a potential infection.
Surgeons have many ways to cut down on the risk of infection before, during and after your procedure. First, he may opt to administer a single dose of antibiotics to be proactive against any potential bacteria transfer. The area around your incision sites will be cleaned thoroughly with an antibacterial agent in order to eliminate potential threats. Your surgeon and all those assisting with the procedure should wear proper surgical gloves, masks, and clothing at all times while in the operating room. All of the tools used should be sterilized as well to prevent the passing of infection between patients. Finally, when your facelift is complete and your incisions sutured shut, your face will be bandaged appropriately with clean dressings to protect the area from outside contaminants while it heals.
Choose a surgeon with a proven history of success with his facelift patients and who has also demonstrated a good working knowledge of safe techniques and methods for preventing infection. During your consultation, ask your surgeon directly what steps he will take to clear up any of your worry.
Find the Right Surgeon for Your Facelift
Of course, there are other minor risks associated with the facelift procedure, including nerve damage, healing problems, and scarring. By choosing a credentialed, experienced plastic surgeon, you can minimize all of the risks associated with a facelift procedure. Dr. Philip Miller has specialized exclusively in facial plastic surgery, offering over 20 years of experience and knowledge to his patients.
A recognized expert in facial rejuvenation procedures, Dr. Miller has been frequently invited to share his specific techniques with his peers at various national facial plastic surgery meetings. He has been voted among the Best Doctors in America each year since 2007 and has also been named a Top Doctor of New York. To schedule a consultation with Dr. Miller, contact his office located at 60 East 56th Street, Third Floor in New York City, by calling (646) 791-3025.
Settle for Nothing But the Best Facial Plastic Surgery
Services >
Aesthetic Confidence
®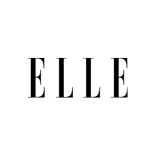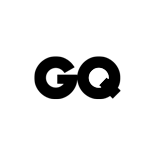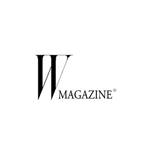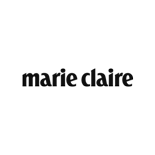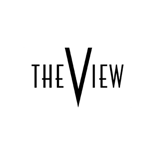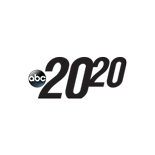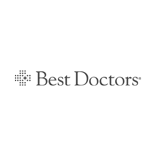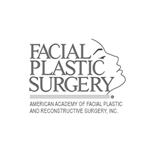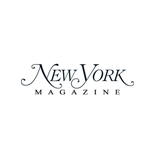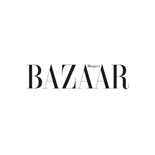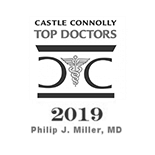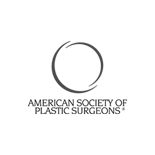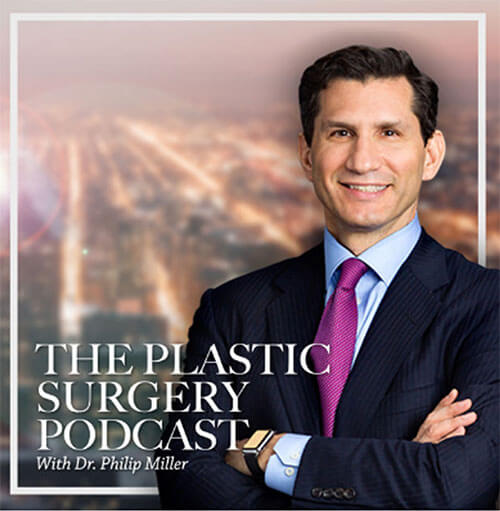 The Plastic Surgery Podcast with Dr. Philip Miller
Tune into The Plastic Surgery Podcast, hosted by facial plastic surgeon Dr. Philip Miller. Dr. Miller is here to answer your questions, de-mystify plastic surgery, and help you feel more knowledgeable and empowered about any procedure performed at our center.
The Plastic Surgery Podcast
View all Episodes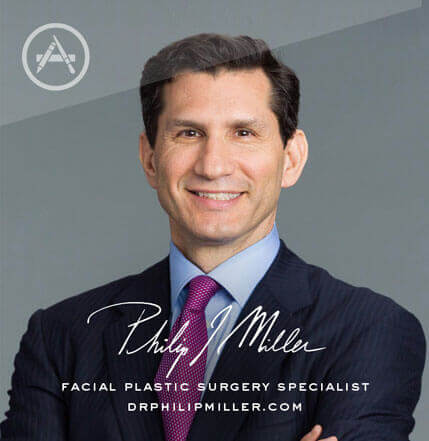 Plastic Surgery w/ Dr. Miller
If you're thinking about getting a lift, nip, or tuck, this app is for you. It's the most comprehensive pocket encyclopedia of plastic surgery terms, before and after photos, and visualization tools to help you really know what to expect from a procedure, including seeing potential results on your own photo. This app is only available on the App Store for iOS devices.
View in Ap

p Store >