Weight Loss and Facelifts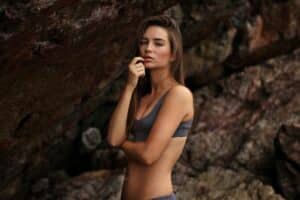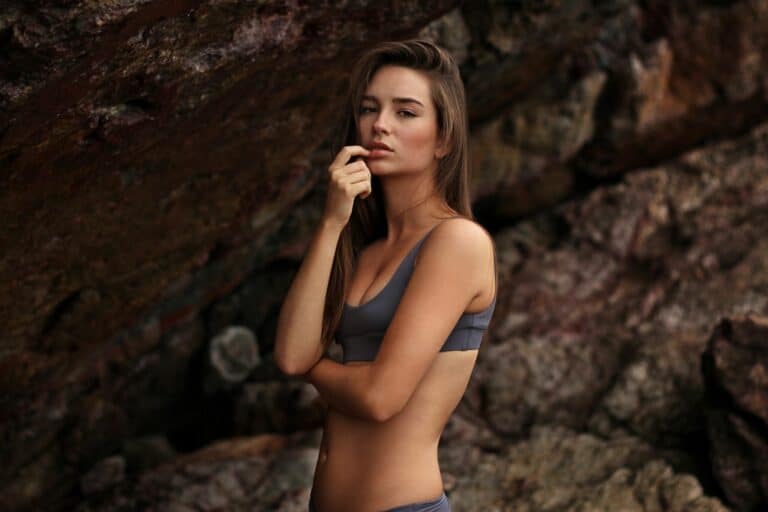 When you're considering a facelift procedure, the last thing you might be thinking about is your weight. After all, your need to lose 10 or 20 pounds seems to have very little to do with your face, right? How can training for a half-marathon affect the way your face looks? The truth is that your overall health is closely related to any surgery you may have, even those surgeries performed on your face. The results of your facelift procedure, a surgery where fat plays an integral role, can easily be affected by weight loss before and afterward.
The Facelift and the Ideal Candidate
A facelift surgery is performed to improve the overall appearance of the face by tightening the facial muscles and supporting tissues, removing or redistributing excess fat from the lower third of the face, and relaying the skin to appear firmer and more youthful. It can have a profound impact on a patient's appearance, sometimes wiping away a decade or so from their looks. Planning ahead for such an important procedure is key to your success and to your eligibility for surgery.
The ideal facelift candidate is an adult man or woman in good overall physical health,who does not smoke or abuse alcohol or drugs. For best results, they should be as close to their ideal weight as possible and have the healthy habits to maintain their current weight, such as proper diet and regular exercise. If you are not at your ideal weight, losing the pounds can greatly affect your overall health as well as your final surgical results.
Losing Weight Before a Facelift
When you talk about losing weight with nearly any plastic surgeon, he will almost always suggest that you do so before your procedure. Many plastic surgeries, including the facelift, deal with the redistribution and removal of fat cells. Losing weight before your procedure, and subsequently keeping it off afterwards, is the best way to ensure that all of your physical goals for your body and face are reached in tandem.
If you are going to lose weight before a facelift, it's important to get the timing right. You should never make dramatic changes like this between your consultation and surgery date, since it will change the surgical plan created for you by your New York plastic surgeon. Surprises like that, however healthy they may ostensibly be, can greatly affect how your surgery is performed. If you do attend a consultation but have plans for weight loss, disclose these intentions to your plastic surgeon, who may plan ahead to meet with you a second time and draw up your surgical plan once you have achieved your weight loss target. Ideally, however, the best time to lose the weight is before you step foot into the surgeon's office. The trick, of course, is to maintain your new weight loss through the date of your surgery and then for years after.
For healthy weight loss at any time, be sure to eat a balanced diet and adopt a regular exercise routine. Avoid crash or fad diets, as these can achieve great initial results before ending in disastrous weight fluctuations after the fact. Such diets can also affect your overall health, perhaps making you a poor candidate for a facelift. Remember that losing weight at a good, steady pace is the best way to achieve lasting results, and that's really the true goal of any initiative to get healthy.
Losing Weight After a Facelift
Chances are good that you're going to do a lot of living and enjoying your new look after you have your facelift surgery. In the long run, especially the first few years after your facelift, do you have any plans to lose weight? If you're not at your ideal weight or within about five to 10 pounds, the choice to lose a large amount of weight could be tempting. After all, it's only natural to want your whole body to look as thin, trim, and fit as your new facial profile. Who can blame you?
The truth is that significant weight loss following your facelift may not be the wisest decision, especially if you lose that weight at a fast pace. Most people will experience some loss of fat from their faces during weight loss, not an ideal side effect when you've just had a procedure to adjust the distribution of fat to create the right look. Sagging and laxity of the skin may also result from fast, dramatic weight loss after a facelift, resulting in the need for a secondary facelift procedure.
While you can and should always lose weight in order to be a healthier person, most patients are not willing to jeopardize their surgical results so quickly. It doesn't have to be complicated, however, if you plan your weight loss goals carefully. To preserve your facelift results and still achieve your ideal weight, follow these tips:
Lose weight slowly and at a healthy pace. Most doctors recommend 1-2 pounds of weight loss per week for safe and lasting results.
Check in at 5-pound milestones to see how you look. Some people lose weight from their face first and others can drop several pounds before they see results in their face. Monitor your own progress as you go.
Keep your options open. You should never sacrifice your health to preserve your facial appearance, especially when you have the ability to add volume and contour in other ways. Talk to your plastic surgeon about fat transfer or injectable fillers to replace any lost volume from your weight loss.
It is possible to manage weight loss following a facelift procedure, especially with the help of your plastic surgeon. During your consultation, be open and honest about your weight loss goals to find out what his recommendations for your specific case may be. This is the best way to ensure that your surgical and healthful goals are all met in due time.
Plan Your Weight Loss and Surgical Goals Together for Success
For guidance on your own weight loss and surgical needs, consult with a reputable, credentialed facial plastic surgeon. Dr. Philip Miller specializes exclusively in facial plastic surgery and offers over 20 years of experience. A recognized expert in facial rejuvenation procedures, Dr. Miller has been frequently invited to share his techniques with his peers at various national facial plastic surgery meetings. He has been voted among the Best Doctors in America each year since 2007 and has also been named a Top Doctor of New York. To schedule a consultation with Dr. Miller, contact his office located at 60 East 56th Street, Third Floor in New York City, by calling (646) 791-3025.
Next, learn How to Leave the House After a Facelift.
Settle for Nothing But the Best Facial Plastic Surgery
Services >
Aesthetic Confidence
®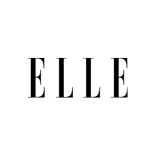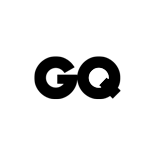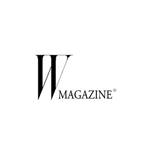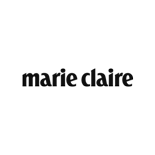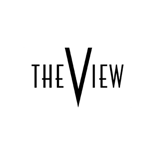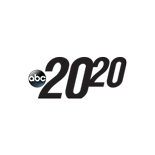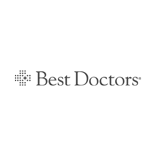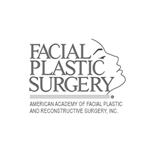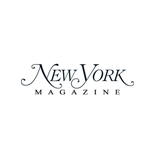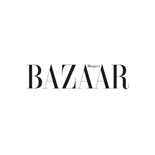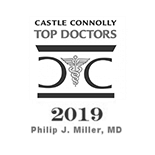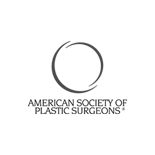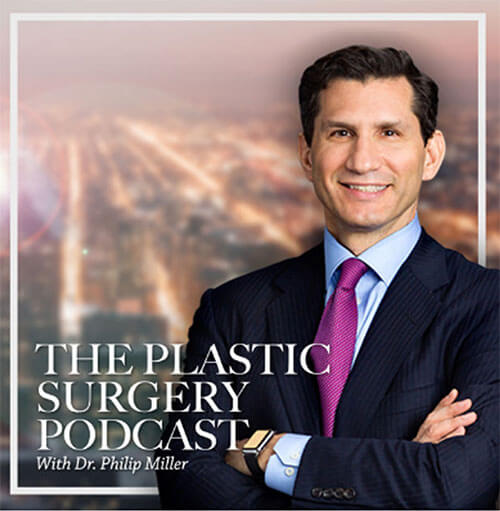 The Plastic Surgery Podcast with Dr. Philip Miller
Tune into The Plastic Surgery Podcast, hosted by facial plastic surgeon Dr. Philip Miller. Dr. Miller is here to answer your questions, de-mystify plastic surgery, and help you feel more knowledgeable and empowered about any procedure performed at our center.
The Plastic Surgery Podcast
View all Episodes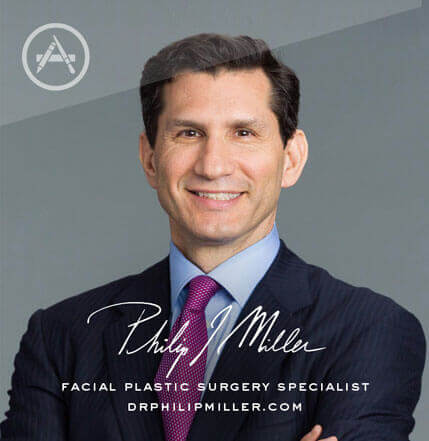 Plastic Surgery w/ Dr. Miller
If you're thinking about getting a lift, nip, or tuck, this app is for you. It's the most comprehensive pocket encyclopedia of plastic surgery terms, before and after photos, and visualization tools to help you really know what to expect from a procedure, including seeing potential results on your own photo. This app is only available on the App Store for iOS devices.
View in Ap

p Store >