What to Expect From Your Rhinoplasty Consultation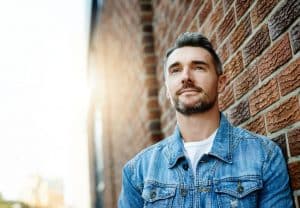 When you're finally ready to take the plunge and plan your rhinoplasty surgery, will you be fully prepared to begin the process? Planning for any plastic surgery such as rhinoplasty begins with a one-on-one consultation between you and the plastic surgeon you choose to perform that procedure. Understanding what to be ready for and what to expect from this important first meeting can help make the whole process from the old nose to the new a whole lot smoother.
Answering the Tough Personal Questions
There is no such thing as a reputable plastic surgeon willing to perform surgery on a patient who hasn't provided a complete medical history. While your latest dental work might not seem relevant to you, it might make a difference to your surgeon. Remember that you're not the expert here, so it's better to provide too much information rather than too little. You never know which of the tiniest details might make the difference that gets you the results you really want from your rhinoplasty.
Before your consultation, take some time to reflect upon and list out your medical history. Start by including your current and past medical conditions, any known drug allergies you have, and all of your previous medical treatments. Any of these could increase your risk factors during rhinoplasty or cause delayed healing. Make a list as well of all your current medications, the vitamins and herbal supplements you take, and your usage of alcohol, tobacco, and other drugs. Previous surgeries will also be a key discussion point during your consultation, so include even minor operations on other parts of the body. Your surgeon will get a better idea of how your body responds to surgeries based on what you are able to tell him.
With all of this new information, your surgeon will evaluate you to determine your general health, any risk factors you may have, and your eligibility for the procedure. If you are able to receive the surgery, the consultation will continue. If not, your surgeon will be able to discuss any potential issues and advise you on the best course of action. To learn more about how to prepare for your rhinoplasty, click here.
Talking About the Rhinoplasty Results
Your plastic surgeon wants your input about the nose you'd like to have when your rhinoplasty is finished. The only way to guarantee successful results in line with your own desires is to be prepared to talk about it with your surgeon. By sharing honestly your thoughts about your nose and what you'd like to see changed, you will communicate with your surgeon about the areas that are most important to you. From these expectations, he can design the best surgical plan for your nose to create a more pleasing, proportional, and appropriate shape. He will make these recommendations to you, sometimes presenting you with options for your nasal surgery.
In addition to discussing your expected results and plans for surgery, the surgeon will take measurements of your face and nose for more specific information. He will examine the nose and face, take photographs, and project the results he expects to see from your surgery. In many cases, the surgeon will be able to use before-and-after photos of previous patients to create a visual of what's to come for your new nose shape.
Asking the Tough Questions
While the focus of the consultation will be on you and your nose, this meeting time is also an important way for you to make the final decision about whether this surgeon will be the right choice for your surgery. Before your consultation, write down a list of questions you have about the doctor's training and experience, the procedure itself, what will be asked of you, and what you can expect from the entire process. As the surgeon talks, you may find answers to this questions right away. Feel free to ask any of the remaining questions on your list when the time is right. Any experienced plastic surgeon will be expecting you to be thinking critically about this important choice, so you won't be seen as rude or offensive. Keep your questions direct and tactful to encourage a dialogue between you and the surgeon and you'll get all the answers you need to set your mind at ease.
Once you have decided that rhinoplasty and this surgeon are right for you, it's time to begin the real planning for your surgery. You'll set a date together that allows enough recovery time for you. Then, before you leave, you'll be given information on what you can do to prepare for surgery, minimize your risk of complications, and experience the smoothest and quickest recovery possible. Together you and your surgeon will design the perfect plan to help you achieve the nose you've always wanted. To learn more about rhinoplasty, visit medlineplus.gov
Go Ahead and Book Your Consultation
For a pleasant consultation experience and the best rhinoplasty results possible, choose a facial plastic surgeon with a proven history of satisfied patients and successful surgeries. Dr. Philip Miller has specialized exclusively in facial plastic surgery and offers over 20 years of experience and knowledge to his patients.
A recognized expert in rhinoplasty, Dr. Miller has been frequently invited to share his specific techniques with his peers at various national facial plastic surgery meetings. He has been voted among the Best Doctors in America each year since 2007 and has also been named a Top Doctor of New York. To schedule a consultation with Dr. Miller, contact his office, located at 60 East 56th Street, Third Floor, in New York City, by calling (646) 791-3025.
Next, learn about The Many Benefits of Rhinoplasty
Settle for Nothing But the Best Facial Plastic Surgery
Services >
Aesthetic Confidence
®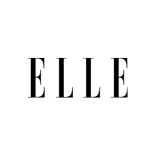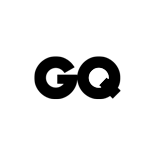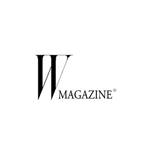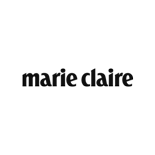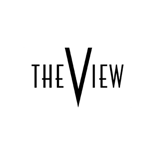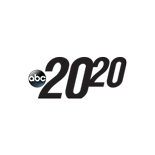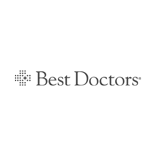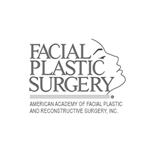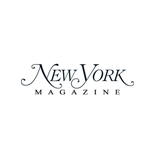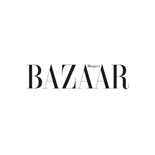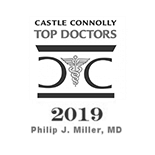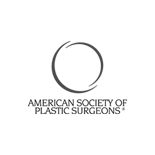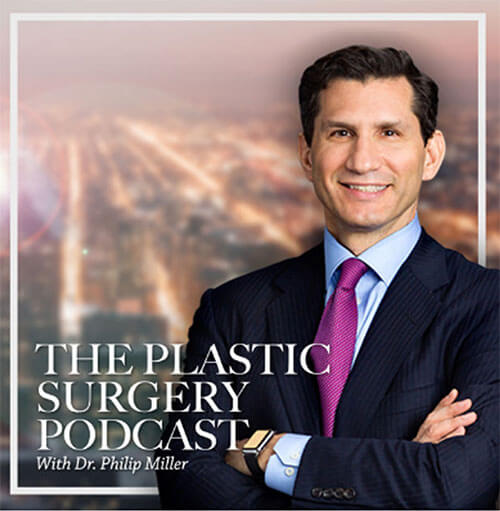 The Plastic Surgery Podcast with Dr. Philip Miller
Tune into The Plastic Surgery Podcast, hosted by facial plastic surgeon Dr. Philip Miller. Dr. Miller is here to answer your questions, de-mystify plastic surgery, and help you feel more knowledgeable and empowered about any procedure performed at our center.
The Plastic Surgery Podcast
View all Episodes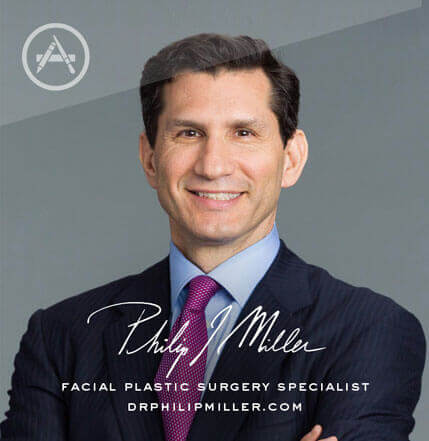 Plastic Surgery w/ Dr. Miller
If you're thinking about getting a lift, nip, or tuck, this app is for you. It's the most comprehensive pocket encyclopedia of plastic surgery terms, before and after photos, and visualization tools to help you really know what to expect from a procedure, including seeing potential results on your own photo. This app is only available on the App Store for iOS devices.
View in Ap

p Store >