5 Myths About Breast Reduction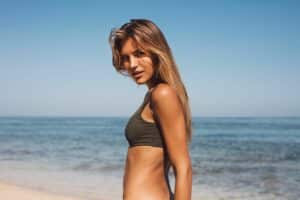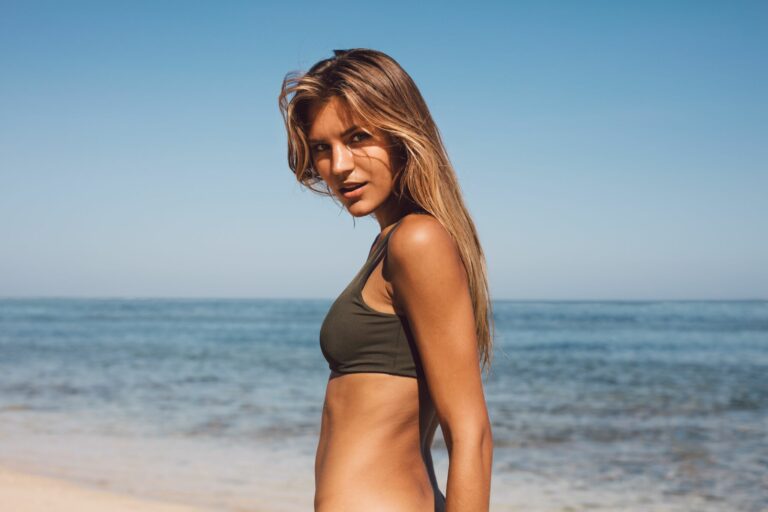 Do a quick Google search, and you'll quickly realize there's an overwhelming amount of information available on the subject of breast reduction surgery. Not all of this information is reliable, however. Some pervasive myths surround the procedure, some of which can actually be harmful to prospective patients. If you believe some of these myths, you might delay a surgery that would improve your quality of life, or worse, rush into a surgery before you're ready. With that in mind, we wanted to bust some of the common myths about breast reductions in NYC to help you make the decision that's right for you.
1. Women should be happy to have large breasts
Many women, and men, are shocked to hear that some women want smaller breasts. But choosing to undergo breast reduction is a personal decision, and a perfectly legitimate one. Some women experience severe back pain from the weight of heavy breasts. In fact, some insurance companies cover breast reduction for exactly this reason. Others find that their large bust is an impediment to exercise or makes it nearly impossible to find clothing that fits. In most cases, the surgery is not cosmetic at all—it's medically advisable. There are cosmetic benefits as well. The breasts typically look more youthful, firm, and perky after a breast reduction. The bottom line is that it's not a bad thing to want a smaller bust, and you shouldn't feel like you have to justify your desires to others.
2. Breast reduction causes an inability to breastfeed
If performed correctly, most patients should have no problem breastfeeding once they have healed from breast reduction surgery. Glandular tissue is removed during the surgery, but as long as the connection between the nipple and core breast tissue is not severed, the procedure should not affect milk production. However, in some breast reduction cases, it is advisable to reposition the nipples, which can affect the ability to breastfeed. There is also always a small risk of complications, which could include loss of the ability to breastfeed. However, this is very rare, especially when the procedure is performed by an expert, board certified plastic surgeon.
3. Weight loss can reduce breast size
Breasts are made up of more than just fatty tissue; glandular tissue is also present. Because of this, weight loss will not provide the kind of relief most breast reduction patients seek. While losing weight can reduce the size of the breasts a little, there's more to a reduction than just liposuction. Both fat and glandular tissue are carefully removed to create an attractive shape and lift, something that requires the skill of an experienced plastic surgeon. Weight loss can be a good first step, but it can't replace a breast reduction for significant results.
4. Patients can choose their cup size
As with any plastic surgery, it's very important to have realistic expectations for breast reduction. While it is possible to aim for a general size range, the procedure is complex, and results cannot be fully predicted before the surgery. A computerized preview can help patients visualize the final results, but surgeons cannot reproduce an exact copy of those previews. Patients need to understand that variations in the surgery and healing affect the final size. It's best to leave shopping for after the procedure! Unlike breast augmentation patients, breast reduction candidates don't have implants to choose and can have more variation in the final results.
5. The procedure can be done without scars
All surgery produces some scarring. Depending on the amount of breast tissue to be removed, breast reduction can result in some significant scars. Some patients have scarring extending down from the nipple and all the way under the breasts. While these scars will fade somewhat over time and are easily hidden by a bra or swimsuit, scarring is just part of the breast reduction process.
Talk to a Trusted Surgeon in New York
Because there is so much misinformation available online, you're better off going directly to the source: a trusted, board certified plastic surgeon. Speaking to a trusted plastic surgeon will allow you to determine your candidacy for the procedure, ask specific questions, and get reliable answers. You will need to consult with each surgeon you are considering anyway, and these meetings are a great way to get to know the surgeons and learn more about the procedure. You should consider your decision very carefully, as breast reduction is permanent. There are a few things to keep in mind when healing after a permanent breast reduction.
If you're ready to get more information about breast reduction and start talking about your goals for the procedure, consider heading to New York, NY for a consultation with Dr. Douglas Steinbrech. Dr. Steinbrech is a board certified plastic surgeon offering a range of body contouring procedures, including breast reduction. Dr. Steinbrech is a well-respected surgeon who does not hesitate to share his knowledge and expertise with patients and colleagues alike. For more information and to schedule your consultation, call (646) 791-3025 today!
Next, learn the difference between Submental Liposuction Versus Neck Lift Surgery
Settle for Nothing But the Best Facial Plastic Surgery
Services >
Aesthetic Confidence
®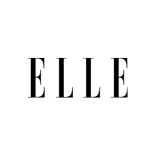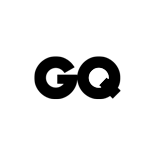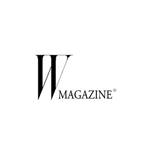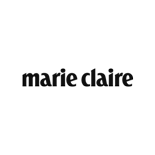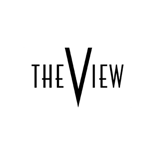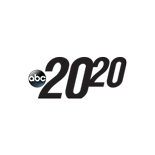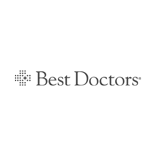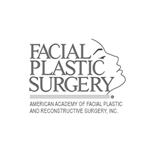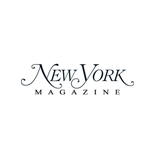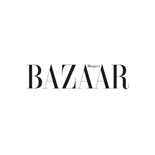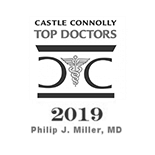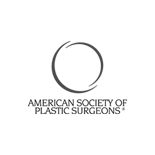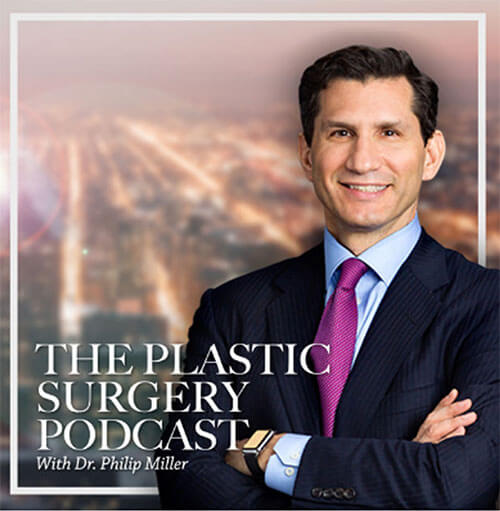 The Plastic Surgery Podcast with Dr. Philip Miller
Tune into The Plastic Surgery Podcast, hosted by facial plastic surgeon Dr. Philip Miller. Dr. Miller is here to answer your questions, de-mystify plastic surgery, and help you feel more knowledgeable and empowered about any procedure performed at our center.
The Plastic Surgery Podcast
View all Episodes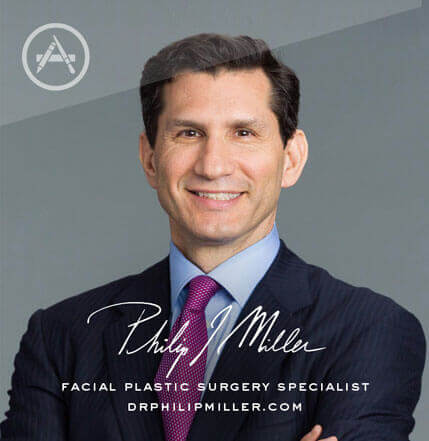 Plastic Surgery w/ Dr. Miller
If you're thinking about getting a lift, nip, or tuck, this app is for you. It's the most comprehensive pocket encyclopedia of plastic surgery terms, before and after photos, and visualization tools to help you really know what to expect from a procedure, including seeing potential results on your own photo. This app is only available on the App Store for iOS devices.
View in Ap

p Store >