If You're a Millennial, Here's Why You Should Start Anti-Aging Treatments Now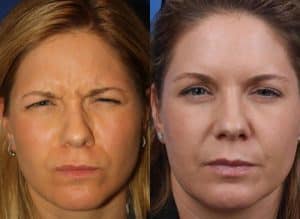 You've always prided yourself on being informed and getting the most value for your hard-earned dollars. So, when you notice a few wrinkles on your forehead, at the corners of your eyes, or realize your skin doesn't look quite as brilliant and glowing as it used to, you're not going to head to the store and pick up the latest "wrinkle cream." You know that lotions and potions can only go so far. You want cosmetic options that produce real results.
Dr. Philip J. Miller, an expert facial plastic surgeon in New York City believes that any cosmetic product or procedure — whether surgical or non-surgical — should result in what he coins, "Aesthetic Confidence®". Aesthetic Confidence comes from knowing that everything you do for yourself enhances your own unique natural beauty, making you look like the absolute best and healthiest version of yourself.
Prejuvenation is Prevention
"Prejuvenation" is one of the hottest trends in aesthetics, and continues to grow. "Prejuvenation" means keeping your skin young and lustrous looking by enacting effective, science-based prevention strategies to stop wrinkles from forming in the first place. It erases signs of sun damage and improves the overall quality of your skin. According to an article in New Beauty, millennials are starting on prejuvenation by age 26, compared to women aged 55 and older, who didn't start addressing signs of aging until they were about 47.
Treating the First Signs of Aging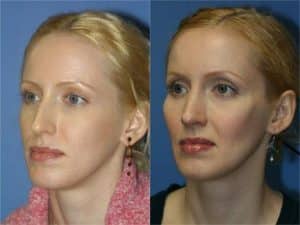 You know that glowing skin starts with strong, healthy skin cells. That's why you eat plenty of vegetables, fruits, proteins, and healthy fats. And why you exercise regularly and keep well hydrated. It's also why you don't leave the house without liberally applying a high-quality sunscreen with an SPF 30 or more.
Despite these healthy steps, the first wrinkles to appear tend to be the ones that are caused by the dynamic muscles that let you raise your brows, squint your eyes, and make other extreme expressions. The best way to stop those wrinkles from forming in the first place, or to prevent them from worsening, is with regular treatments with Botox® Cosmetic or another effective neuromodulator, such as Dysport® or Xeomin®.
According to the American Society of Plastic Surgeons, use of Botox and other neuromodulators has surged by 819% since the year 2000, with more than 7,000,000 treatments in the U.S. in 2017 alone. Botox stops the signals that trigger your muscles to move and press your skin into creases and wrinkles. Within a few days to two weeks after treatment, your muscles relax and your skin smooths out so that it's wrinkle-free again. Not only that, but by treating them early, you help prevent them from worsening and new wrinkles from forming. To learn more about Botox, visit fda.gov
Treating the Secondary Signs of Aging
By the time you get into your thirties, you may notice that your skin isn't as plump and luscious as it used to be, and neither are your lips. Every year, your body produces less of your skin's building blocks, the proteins collagen and elastin. After age 40, too, you begin to lose about a teaspoon of fat per year in your face. Your skin also has less hyaluronic acid (HA), the lubricating agent that helps retain moisture, keeping your skin supple.
Prejuvenation isn't just about knocking out wrinkles. It's about restoring volume loss quickly and effectively using state-of-the-art dermal fillers made with HA, such as Juvèderm® and Restylane® and collagen stimulators such as Radiesse®. Dermal fillers come in a variety of thicknesses and consistencies to restore volume to your midface, smooth out creases around your mouth and nose, fill in tear troughs, restore your hands, and create nonsurgical lip augmentations.
Get a Jumpstart on Aging Gracefully
Prejuvenation also restores your skin's strength, elasticity, and plumpness with fresh new collagen, elastin, and HA. Dr. Miller offers a variety of therapies, such as acne scar treatment, to stimulate your skin to turn over skin cells faster and build up new stores of collagen and elastin. Depending on your needs, he may recommend:
CO2 laser resurfacing

MicroPen microneedling

Monthly chemical peels
Aging gracefully needs a pro-active beauty regimen. Dr. Miller can help create a comprehensive routine that helps you maintain your health and radiance. To schedule an aesthetics appointment with Dr. Miller in New York, call (646) 791-3025 or use the online form.
Next, find out if You are an Ideal Candidate for Eyelid Surgery
Settle for Nothing But the Best Facial Plastic Surgery
Services >
Aesthetic Confidence
®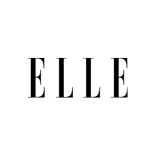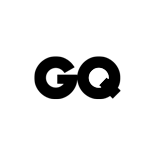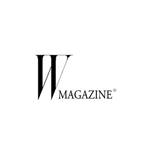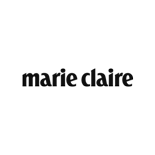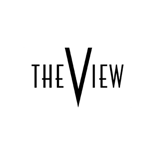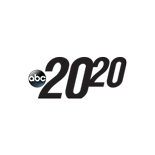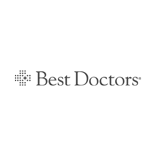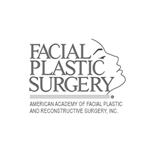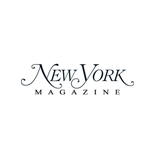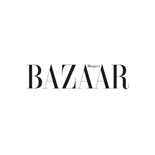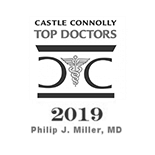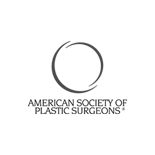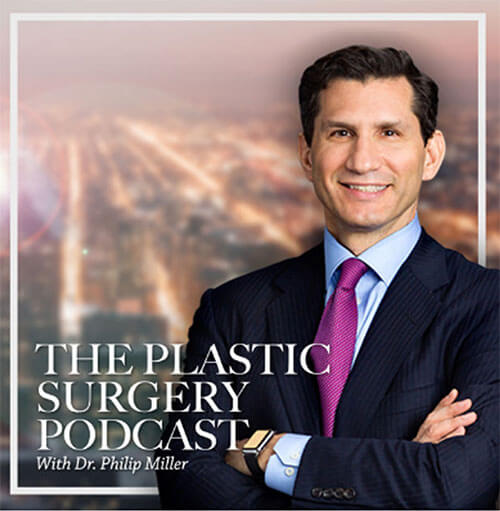 The Plastic Surgery Podcast with Dr. Philip Miller
Tune into The Plastic Surgery Podcast, hosted by facial plastic surgeon Dr. Philip Miller. Dr. Miller is here to answer your questions, de-mystify plastic surgery, and help you feel more knowledgeable and empowered about any procedure performed at our center.
The Plastic Surgery Podcast
View all Episodes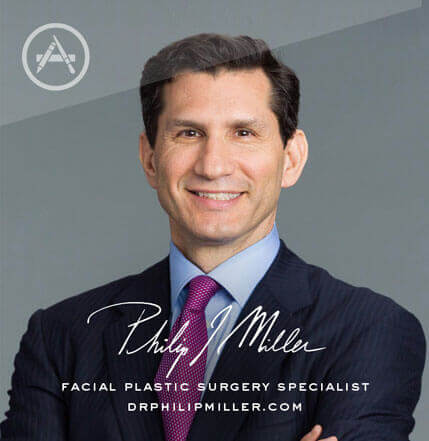 Plastic Surgery w/ Dr. Miller
If you're thinking about getting a lift, nip, or tuck, this app is for you. It's the most comprehensive pocket encyclopedia of plastic surgery terms, before and after photos, and visualization tools to help you really know what to expect from a procedure, including seeing potential results on your own photo. This app is only available on the App Store for iOS devices.
View in Ap

p Store >