The Top 5 Eyelid Problem Areas Explained by a Facial Plastic Surgeon
Steady, confident eye contact is essential to conveying both your strength and your openness to friendship, trust, and intimacy. But what if you're not confident about your eyes themselves — because you think your eyes make you look old and tired?
Phillip J. Miller, MD, FACS, is an artist-trained, double-board certified facial plastic surgeon who knows that the benefits of looking your best go far beyond the superficial. If you feel that your eyes are showing more age than you feel, he has a number of effective surgical and nonsurgical therapies to bring the twinkle back to your confident gaze, at his convenient New York City medical center. 
Reduce Squinting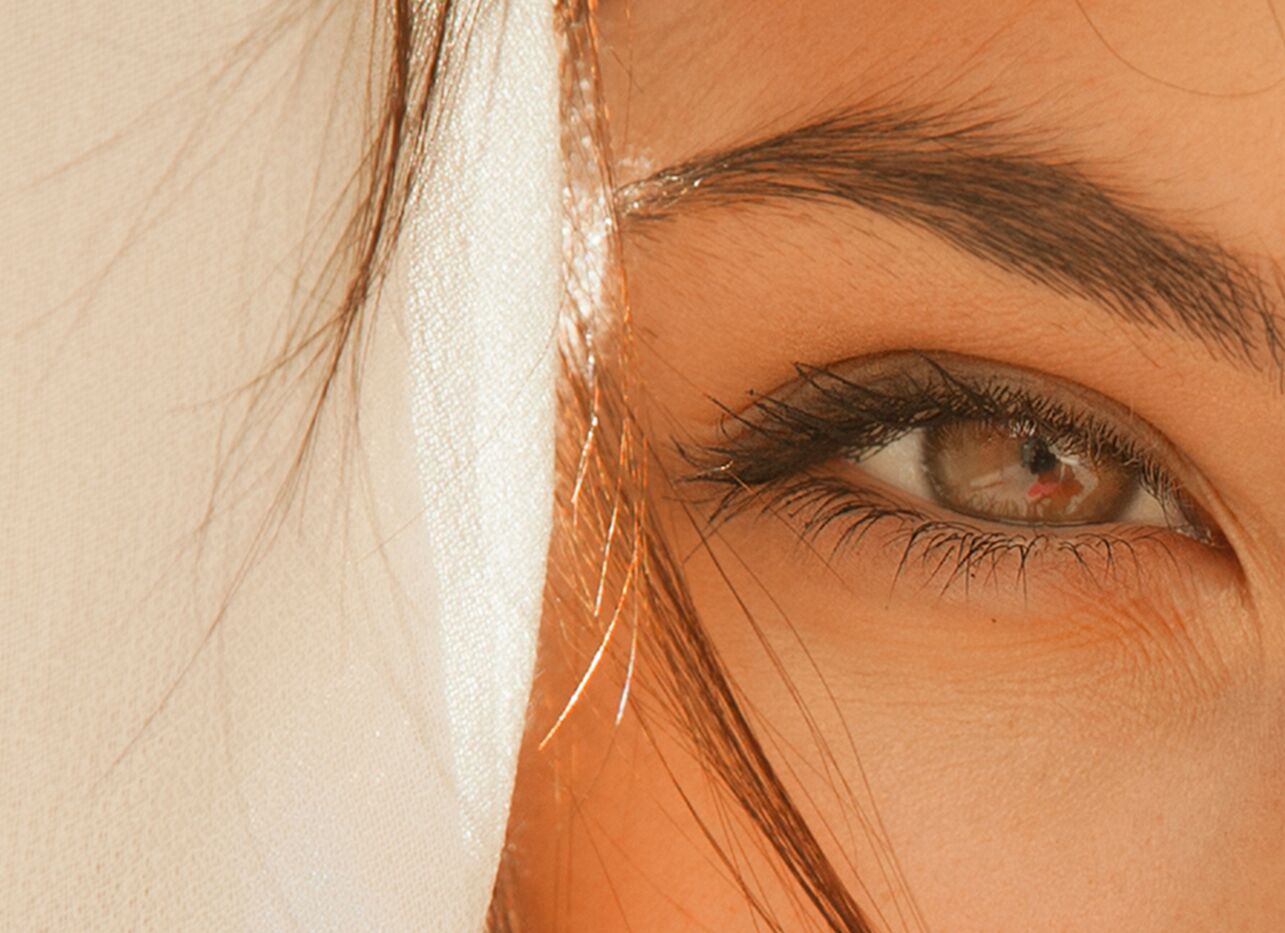 There's a reason why Botox® has been part of expert facial plastic surgeons' toolboxes for more than 30 years. With just a few pricks of a needle, Dr. Miller delivers the neuromodulator to your forehead or around your eyes to stop your muscles from making expressions that wrinkle your skin. Within days to two weeks after receiving Botox, you'll have a smoother, more youthful brow, and your crow's feet will disappear. Botox allows you to make natural expressions, but you won't be able to squint hard or frown enough to cause wrinkles again. Botox lasts from 3-4 months. 
Address Eye Hollows
Even if you're young, you may have deep, dark hollows under your eyes that make you look years to decades older. Sometimes hollows are just a sign that you need more sleep. Sometimes they're due to your genetics. Most often, they're caused by loss of youthful collagen and fat in your skin.
When you come for a consultation, Dr. Miller and his team analyze your tear troughs to determine the best way to remove your under-eye circles. If you've lost fat and collagen in your tear-trough area, Dr. Miller quickly remedies your problem with a soft, thin, hyaluronic-acid (HA) based, injectable dermal filler, such as Juvéderm Volbella or Restylane Silk. These fillers plump up your tear troughs so that your skin is smooth, silky, and even with your cheekbones again. He injects the HA filler deeply into your skin, avoiding the bluish "Tyndall effect" that inexperienced injectors sometimes cause. Well-performed HA rejuvenations under your eyes can last from 6 months to a year.
If your skin is naturally darkened under your eyes due to genetics, filling in your tear troughs may not be sufficient to make your eyes look clear, smooth and youthful. He may recommend laser therapy or other treatments to improve the quality of and lighten the skin underneath your eyes.
Lift Your Brow
Sagging brows and eyelids are almost always due to aging, and that's how people read them when they look at you. Even if you're full of energy and raring to go, droopy eyelids make you appear like you need a nap. Depending on how severe your sagging lids and brow are, Dr. Miller may recommend nonsurgical or surgical remedies.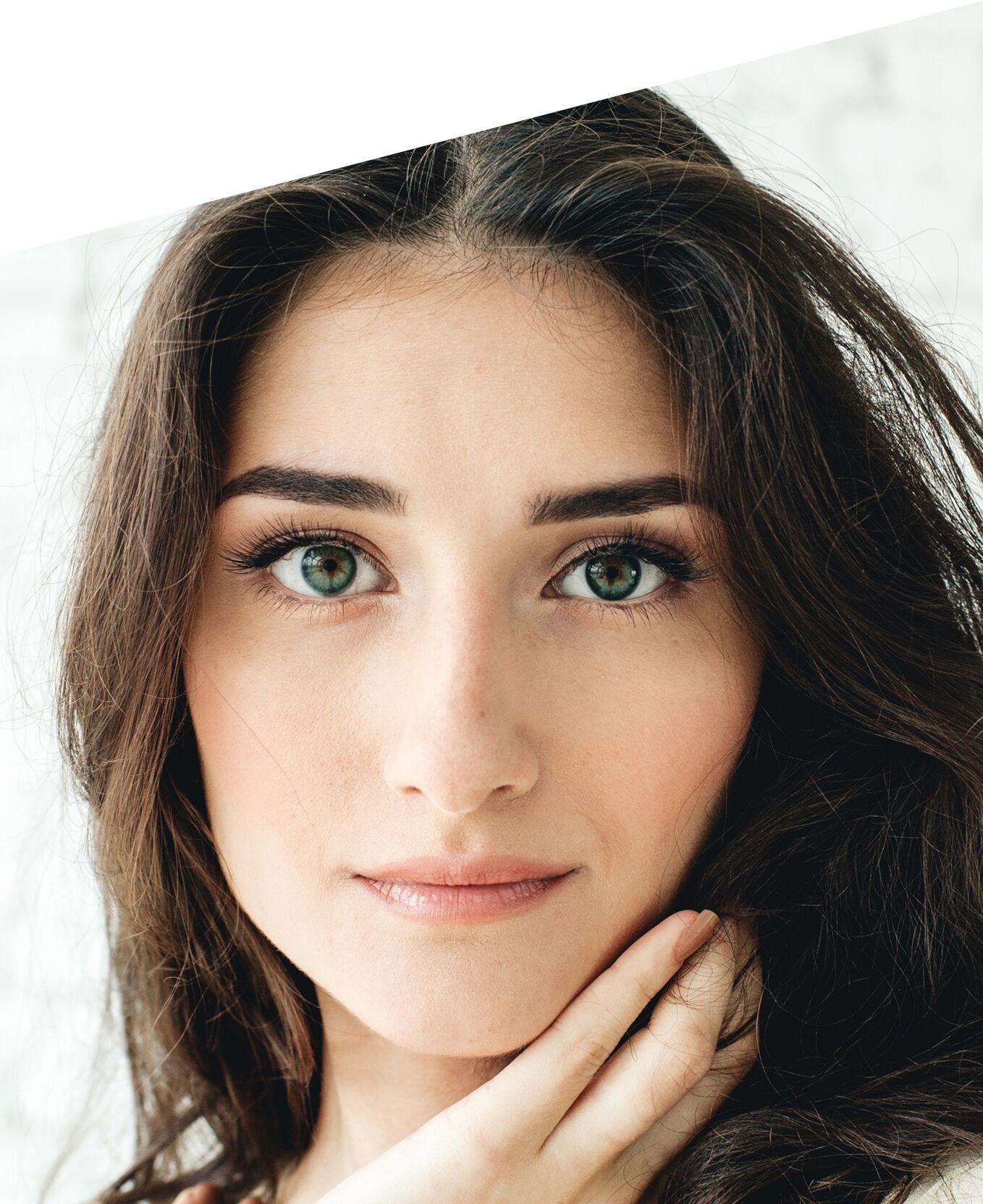 If you're in the early stages of sagging, Dr. Miller can build up your brow bone with Juvéderm, smoothing out wrinkles and pulling your eyebrows and upper lids subtly but effectively higher. He might also enhance the effect by using Botox to relax the muscles that pull your brows downward. You'll look naturally more alert and rested with nothing more than a few injections. Dermal fillers last up to a year. Botox should be repeated every 3-4 months.
If these remedies — either singly or in combination — aren't enough in your case, Dr. Miller may recommend a surgical brow lift. He removes and tightens weak eyelid and forehead muscles, repositions and tightens skin, and trims away the excess. He hides the incisions in your hairline so that they can't be seen when they heal. 
Dr. Miller is an expert in the anatomical differences between male and female hairlines and brows. He ensures that your hairline isn't too high and that your brows look youthful but completely natural, too. 
Open The Eyelids
When dermal fillers aren't enough to smooth your under-eye bags, or if you also have drooping upper eyelids, Dr. Miller may recommend a surgical eyelift. With upper blepharoplasty, Dr. Miller tightens the muscle on your upper lid, then repositions and tightens the skin, trimming away the excess. He hides the incision in the crease of your eye so that the scar becomes nearly invisible. 
If you need lower blepharoplasty, Dr. Miller removes just enough excess fat from your eye bags to make your tear troughs look more youthful, then tightens the underlying muscle, tightens the skin, and trims away the excess. Most of the time, he can hide the incision on the inside of your lower lid, so the scar can't be seen. To learn more about surgical eyelifts, visit ncbi.nlm.nih.gov
Remodel your temples
The facial volume you lose in your temple area can make your eyes look older. If you've noticed that the side of your face has indents between your forehead and the top of your cheekbones, you've lost youth-giving fat and collagen in your temples. Dr. Miller restores the youthful contours of your face with Juvéderm.
Refresh Your Eyes At Our New York Surgical Center Today 
To restore youth and confidence to your eyes and convey the vitality you feel, contact Dr. Miller today for an eyelid anti aging consultation. Book your consultation online.
Settle for Nothing But the Best Facial Plastic Surgery
Services >
Aesthetic Confidence
®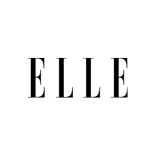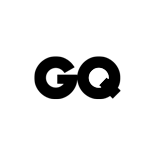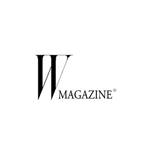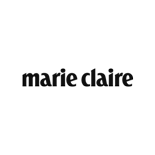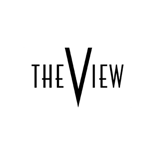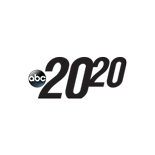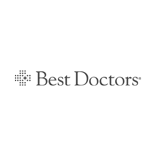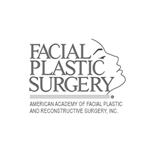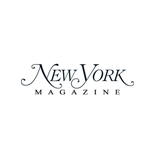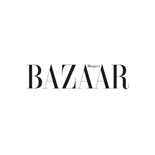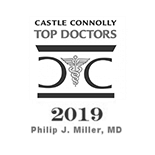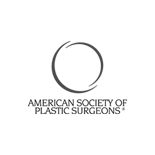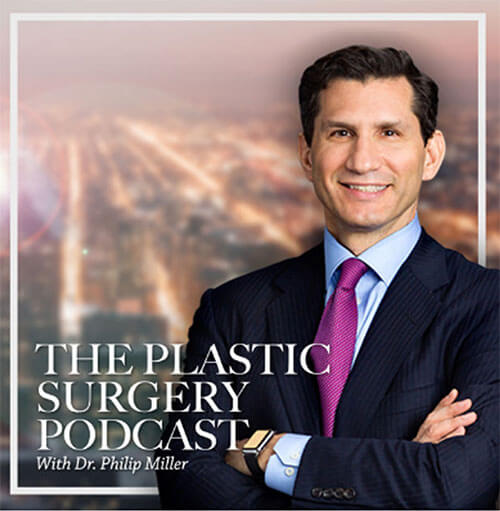 The Plastic Surgery Podcast with Dr. Philip Miller
Tune into The Plastic Surgery Podcast, hosted by facial plastic surgeon Dr. Philip Miller. Dr. Miller is here to answer your questions, de-mystify plastic surgery, and help you feel more knowledgeable and empowered about any procedure performed at our center.
The Plastic Surgery Podcast
View all Episodes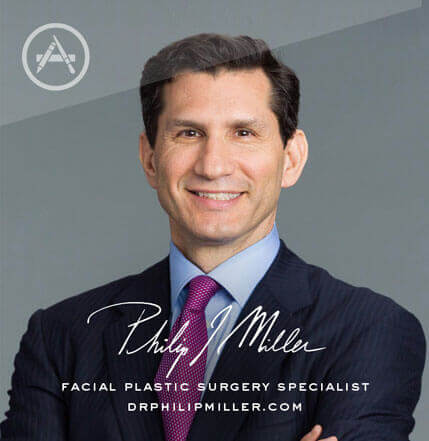 Plastic Surgery w/ Dr. Miller
If you're thinking about getting a lift, nip, or tuck, this app is for you. It's the most comprehensive pocket encyclopedia of plastic surgery terms, before and after photos, and visualization tools to help you really know what to expect from a procedure, including seeing potential results on your own photo. This app is only available on the App Store for iOS devices.
View in Ap

p Store >