Dr. Phillip Miller Restores Confidence for Domestic Violence Survivors With Pro Bono Surgeries
As we near October, many are thinking about how they can spread awareness of breast cancer, but at Gotham Plastic Surgery and for others, October is also known as Domestic Violence Awareness Month. Started in 1981 by the National Coalition Against Domestic Violence, this month has proven to be critical in gaining momentum to helping victims of domestic violence, and Dr. Phillip Miller has taken a prominent stance in ensuring he is playing a part in providing assistance and solutions. 
Face to Face: The Domestic Violence Project delivers pro bono facial plastic and reconstructive surgery to domestic violence survivors. The aim is to repair injuries to the face, head, and neck that are the result of violence brought forth by a partner.
Though the goal is to be able to physically address and repair the outward damage caused by a partner, there are other motives behind this work. In addressing the damage and providing necessary reconstructive work, another underlying goal is also met: empowering those who have been affected, thus freeing them from harmful situations and helping them live successful lives. Since the program began in 1994, more than 1,000 women in need have been helped.
Dr. Phllip Miller of Gotham Plastic Surgery volunteers his time and talent to this project, offering relief and empowerment to victims of domestic assault. Dr. Miller specializes in facial plastic surgery in New York and is recognized as an expert in rhinoplasty and facial rejuvenation procedures, so he is able to provide an expert level of care to patients within the program. Dr. Miller is even voted among the Best Doctors in America consistently since 2007 and Top Doctor of New York.

Dr. Phillip Miller's Helping Hands: Carla's Story
In 2010, Carla was met with an attempt to end her life by her partner. Having to wear scarves to hide the scars on her neck brought on by the attack, she lost confidence and happiness. One scar measured to be a 4 inch vertical mark, and there were several other horizontal scars. 
Without Face to Face, a surgery to heal these scars would have cost Carla approximately $8,000. But with the program's help, Carla received treatment from Philip Miller, MD FACS, and regained some of what she had lost. 
"There's an increase in confidence, there's an increase in self-esteem. There is a sense of closure," Dr. Miller said in an interview with NBC7 about the transformation he's seen after a survivor receives treatment through this program.
In the interview, we see Dr. Miller address Carla, reminding her that though sharing her story will help encourage others, the pro bono treatment was for her to enjoy most of all.
Carla says that the first thing she would do post-surgery was purchase a necklace, no longer feeling the need to hide behind scarves. The successful results of the surgery allowed for Carla to finally shed her neck scarves and reveal her beautiful, healed neck. To watch her interview on NBC7, click here.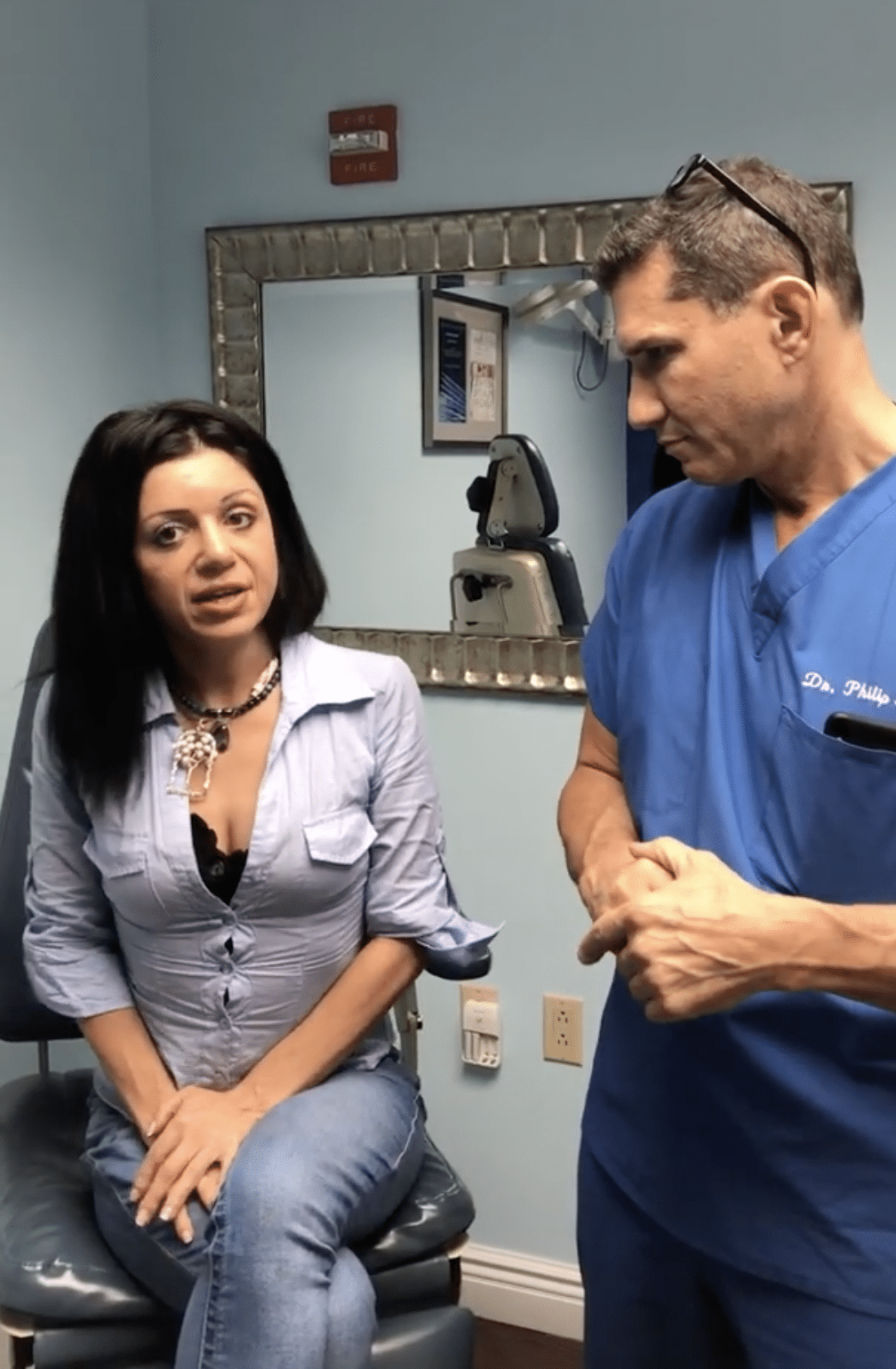 Susan's Story
When philanthropic acts begin, it is hard to stop them; and for good reason. Dr. Phillip Miller has gone on to help a number of other survivors of domestic abuse, including Susan. Susan had an abusive partner who, during their relationship, broke her nose and tore her ear. 
Though finding the strength, bravery, and opportunity to remove herself from the situation, Susan still lost quite a bit of confidence. Reaching out to Face to Face, Susan met Dr. Miller and received her own transformation.
Dr. Miller performed a rhinoplasty to fix her nose and an ear surgery to restore her torn ear. The combined surgeries would have cost Susan thousands of dollars. But the charitable acts of Dr. Miller and the many surgeons who volunteer within this charity allow for real internal and external transformations for those who turn to this program for help, at no cost to the patients.
"The fact that I can look in the mirror now and see myself for who I really am, and not what that monster did to me every day, is very empowering," Susan said when providing her testimony to Dr. Miller. "I feel like I won now, and I took my power back."
Providing corrective surgery to alleviate the scars, the damage, and the ghastly reminders of traumatic events left on survivors from their partners, is a rewarding feat for everyone involved. While the survivors of domestic abuse have the opportunity to reclaim their power, confidence, and sense of self, Dr. Phillip Miller has the opportunity to pave a new path for each patient.
Dr. Miller is considered one of the country's leading experts in rhinoplasty and facial rejuvenation. He is double board-certified in facial plastic and reconstructive surgery, as well as otolaryngology/head and neck surgery, and he's even written chapters for rhinoplasty and neck rejuvenation textbooks, which means Carla and Susan received the best care possible.
Face to Face: The Domestic Violence project has been around for nearly 30 years, with a number of plastic surgeons ready to assist these survivors. With one million women requiring medical attention from domestic assault each year, out of the five million women who are affected, they are touched by the helping hands of each surgeon that aims to deliver new freedoms to these survivors. To watch her testimony video, click here.
Contact Our New York Facial Plastic Surgery Office Today
Call our office at (646) 791-3025 or contact us here to find out more about Face to Face or to schedule a consultation for your plastic surgery needs, for expert results by expert surgeons.
Settle for Nothing But the Best Facial Plastic Surgery
Services >
Aesthetic Confidence
®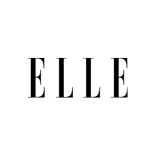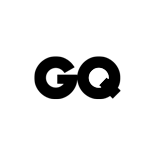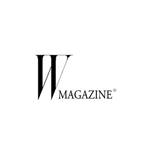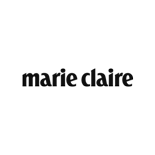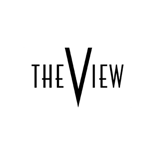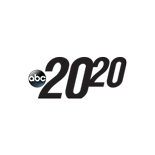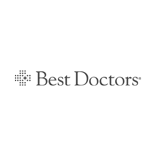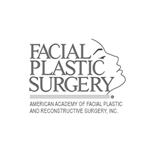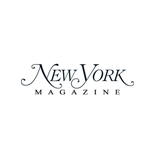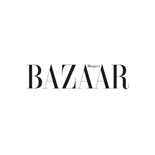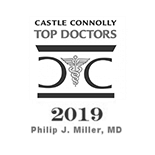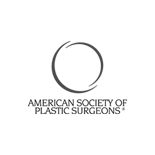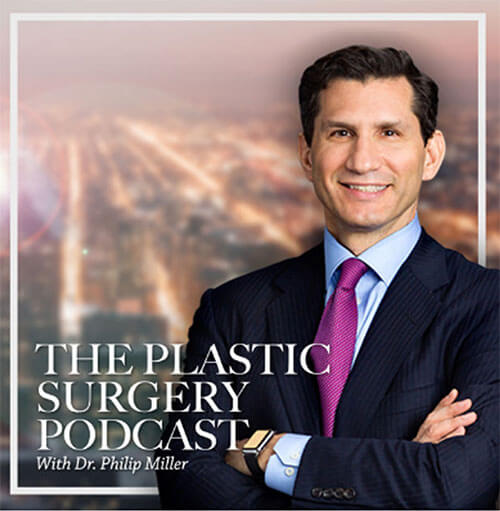 The Plastic Surgery Podcast with Dr. Philip Miller
Tune into The Plastic Surgery Podcast, hosted by facial plastic surgeon Dr. Philip Miller. Dr. Miller is here to answer your questions, de-mystify plastic surgery, and help you feel more knowledgeable and empowered about any procedure performed at our center.
The Plastic Surgery Podcast
View all Episodes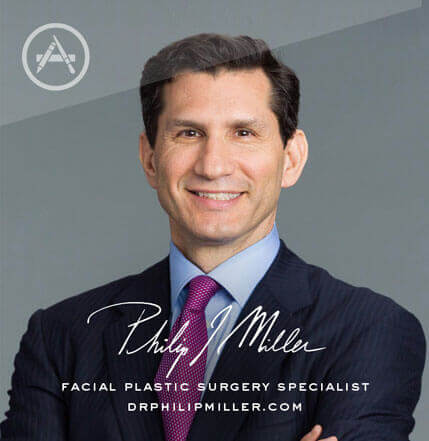 Plastic Surgery w/ Dr. Miller
If you're thinking about getting a lift, nip, or tuck, this app is for you. It's the most comprehensive pocket encyclopedia of plastic surgery terms, before and after photos, and visualization tools to help you really know what to expect from a procedure, including seeing potential results on your own photo. This app is only available on the App Store for iOS devices.
View in Ap

p Store >