Tired of Your Aging Neck? Tackle Your Concerns this "Neckvember"
You have enough going on right now, between planning holiday festivities and trying to stay safe amidst COVID-19. You shouldn't also have to worry about your appearance as you see friends and family. This "neckvember," take time for yourself and focus on an area on the body that also doesn't get enough attention: your neck. Your neck is about as visible as your face, and yet many tend to forget it when scheduling cosmetic treatments, so don't forget it this month.
As a double-board certified plastic surgeon in New York City who focuses solely on treatments for the face and neck, Dr. Philip Miller can help you achieve a youthful-looking neck and overall appearance, whether you're ready for a surgical procedure or want to try our many non-surgical options. Dr. Miller has more than 20 years of experience as a plastic surgeon and has written medical textbook chapters specifically on neck rejuvenation, so you can be sure you are receiving the best possible care for your neck rejuvenation treatment. 
How Your Neck Changes Over Time
Much like your face, your neck shows signs of aging over time, like sagging skin, loss of definition, and wrinkles. Both these areas have skin that is more delicate than the skin on the rest of your body, which makes them more susceptible to aging symptoms. These aging symptoms stem from the decrease in production of collagen, elastin, and hyaluronic acid, proteins that give your skin volume and elasticity, characteristics associated with youthfulness and beauty. External influences can also heighten these symptoms. Sun exposure and smoking can both increase discoloration and wrinkles. Wrinkles on the neck can form what's often called a "turkey neck," which is a grouping of sagging, wrinkled skin that resembles a turkey's wattle. Weight fluctuations can also add to this, as well as the formation of a double chin.
Get Your Youthful Neck Back
Aging symptoms may mostly be inevitable, but living with them is not. No matter your concern, Dr. Miller in New York City can help determine the best treatment for you. Consider your goals when selecting a treatment. You may need lifting or fat reduction to achieve a contoured jawline. Maybe you just have a few wrinkles that need to be filled or discoloration you want to be lightened. Whether you're just starting cosmetic treatments or are ready for a more permanent surgery option, we can help.
No matter which treatment you select, Dr. Miller will take you through the NatraLook Process, an enriching experience to help you discover your full beauty potential and understand all your options for achieving this. Dr. Miller will talk you through your procedure so you can feel comfortable and confident in your choice.
Lift 
Sagging skin on the neck is a very common aging symptom that can be treated with injectables, ultrasound and radiofrequency technology, and surgically. Dr. Miller can reduce lines, wrinkles, folds, and creases in your neck with his proprietary Miller Lift, a liquid lift technique he customizes to individual patient needs. By combining dermal fillers and other treatments, Dr. Miller can create a custom treatment plan for your specific needs.
Ultherapy uses ultrasound technology, while Neck-Tite utilizes radiofrequency technology to contour the neck and jowls. Ultherapy works by emitting ultrasound energy into the skin, which causes the skin to react with increased collagen production, a natural substance that keeps your skin firm and youthful. Neck-Tite's radiofrequency technology can be combined with submental liposuction to remove fat and tighten the skin. That way, you won't be left with loose skin where fat has been removed. Neck-Tite may also be used to treat jowls.
If your signs of aging are more severe and you are ready to say goodbye to wrinkles, bands, or a "turkey neck," then it might be time for a neck lift. This surgical procedure can erase these signs of aging for typically between 10-15 years. A neck lift could involve the removal of excess fat with liposuction, the removal of extra skin, and the tightening of muscles and skin. You will need approximately two weeks to recover, then you can enjoy your results for years to come.
Line 
A well-defined jawline might be what you're seeking for a more pleasing, youthful appearance. At our Manhattan office, we offer a wide array of options for sculpting the jawline. With submental liposuction, Dr. Miller can remove fat from under the chin to reveal a contoured jawline. If you're unsure about liposuction, you can opt for Kybella, the only injectable medicine FDA-approved for fat reduction.
For a more dramatic improvement, Dr. Miller sometimes recommends a chin implant. This can greatly increase the definition in your jawline while giving you a natural result. Dr. Miller uses medical grade silicone implants for the best results. During your consultation, Dr. Miller will take you through his proprietary NatraLook Process to determine if a chin implant is right for you.
Men seeking to define their jawlines can experience the innovative G.I. Jaw® procedure, created by Dr. Miller himself. Dr. Miller combines all the above treatments to help you achieve a sharp jawbone, square chin, facial symmetry, and well-defined cheekbones, all telltale signs of masculinity associated with strength and attractiveness. To learn more about neck rejuvenation, visit ncbi.nlm.nih.gov.
Lessen 
Wrinkles and platysmal banding on the neck are aging signs most people want to reduce as much as possible. Dr. Miller uses Botox® to relax the platysma muscles, which helps the wrinkles shrink and become less apparent. These muscles increase in size as you age because they are used so frequently to make facial expressions. Wrinkles found in the neck can be filled with dermal fillers. These fillers are made from hyaluronic acid, a natural substance found in the body. Your body will slowly absorb the fillers, so we can help you create a treatment schedule so you can maintain your results.
Lighten
The changes you're seeing in your neck might have less to do with structural changes and more to do with changes in pigment. CO2 Laser Skin Resurfacing can treat acne scars, blotchy skin, and discoloration caused by sun damage. While treating these pigment issues, the device can also address texture concerns and wrinkles, giving you a more complete transformation in one or more treatments.
Make it Last
Want to make sure your neck rejuvenation treatment this "neckvember" lasts even longer? Combine your neck lift with a facelift or mini facelift. These procedures are often performed together and can give you back your youthful face and neck long-term. A traditional facelift requires a longer recovery than a mini facelift, but the results last longer.
Schedule Your Neck Rejuvenation Treatment in New York City
If you're ready to minimize wrinkles, correct discoloration, sculpt your jawline, or pursue another neck treatment this "neckvember," contact us today to schedule your consultation with Philip Miller, MD.
Settle for Nothing But the Best Facial Plastic Surgery
Services >
Aesthetic Confidence
®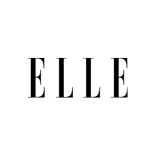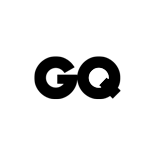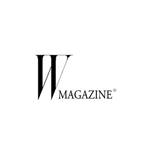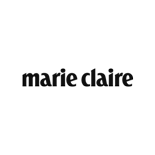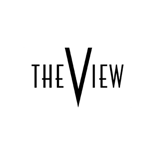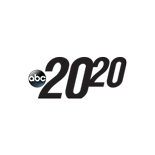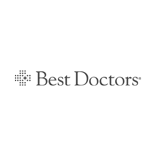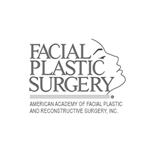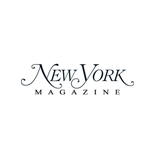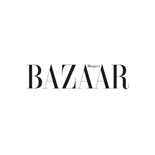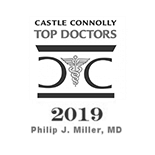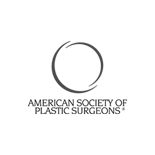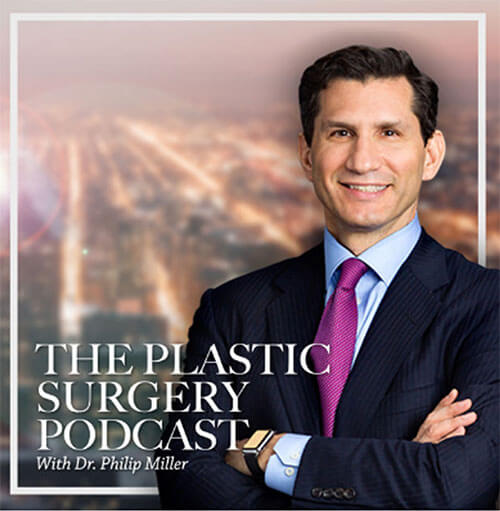 The Plastic Surgery Podcast with Dr. Philip Miller
Tune into The Plastic Surgery Podcast, hosted by facial plastic surgeon Dr. Philip Miller. Dr. Miller is here to answer your questions, de-mystify plastic surgery, and help you feel more knowledgeable and empowered about any procedure performed at our center.
The Plastic Surgery Podcast
View all Episodes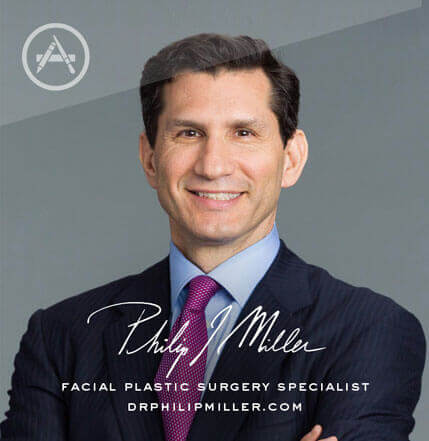 Plastic Surgery w/ Dr. Miller
If you're thinking about getting a lift, nip, or tuck, this app is for you. It's the most comprehensive pocket encyclopedia of plastic surgery terms, before and after photos, and visualization tools to help you really know what to expect from a procedure, including seeing potential results on your own photo. This app is only available on the App Store for iOS devices.
View in Ap

p Store >