Define Your Chin, Enhance Your Look
If you are considering a cosmetic procedure to improve your appearance, your chin may not be the first feature that comes to mind. However, the chin and jawline can add or detract significantly from your overall look. Fortunately, there are numerous ways to treat this area, to create a balanced and proportionate facial contour. 
As a world-renowned, double board-certified facial plastic surgeon, Dr. Philip J. Miller offers a variety of options for sculpting and contouring the chin and jawline. From quick injectable treatments to long-lasting surgical procedures, Dr. Miller will customize your treatment to your precise needs and goals to achieve his signature NatraLook every time. With more than 20 years of experience, you can rest assured you will receive the highest level of care and superior results when you choose Dr. Miller for your chin procedure.  
What a Strong Chin Can Do For You
In a well-proportioned face, the forehead, nose, and chin are all in balance. If the chin is recessed or weak, there can be a perception the nose is too big or the jawline is not proportionate. In men, a well-defined chin exudes masculinity, strength, and attractiveness. In women, a fuller chin can create harmony with the rest of the facial features. 
Chin augmentation may provide the following benefits: 
Strengthen a weak, recessed chin

Create a more symmetrical jawline

Eliminate the appearance of a double chin

Create a more harmonious facial profile

Balance out a larger nose

Define the transition from the jaw to the neck
In the past, implants were the sole option in augmenting the chin. While this is still the best choice for some patients, there are other choices in chin augmentation today as well. This allows Dr. Miller to tailor treatments to the precise needs and goals of each patient, ensuring patient satisfaction with the most natural results possible. 
Surgical vs. Nonsurgical Chin Augmentation 
Chin augmentation is a procedure designed to correct the projection, asymmetry, or overall shape of the chin. When a chin is recessed, chin augmentation adds projection and definition to the jawline. If the chin is asymmetrical, chin augmentation can be used to balance the contour. In some cases, chin augmentation requires treatment of a double chin, by removing submental fat beneath the jawline. When a chin augmentation is performed well, it can transform the entire balance and harmony of the face. 
Surgical chin augmentation often involves placing an implant inside the tissue to create the needed projection. In most cases, this procedure offers permanent improvement. If a double chin is a concern, liposuction is another surgical option that can be used to remove the submental fat. These two surgeries can be performed as stand-alone procedures or at the same time by a plastic surgeon to further enhance the results. 
Dr. Miller may perform nonsurgical chin augmentation using injectable dermal fillers. The fillers are strategically placed to provide just the amount of fullness needed to create a more balanced jawline. The advantage of this approach is that you can place a specific amount of filler into a precise location to get just the amount of augmentation you need. The drawback is that filler treatments offer temporary results and will need to be repeated periodically to maintain your improvement. 
The Nonsurgical Approach: Injectable Chin Augmentation
Dermal fillers are used for everything from smoothing away wrinkles to restoring youthful volume in key areas of the face. They can also be an effective method of facial contouring, without anesthesia, incisions, or downtime. Dr. Miller uses multiple fillers for nonsurgical chin augmentation, which allows him to personalize your treatment based on your precise needs and desired results. Popular options include Restylane, Voluma, and Radiesse. The right filler for you will depend on the amount of correction you need and the improvement you hope to achieve. 
Another option in nonsurgical chin augmentation is facial fat grafting. During this procedure, Dr. Miller removes a small amount of fat from another area of the body, processes it, and injects it into the chin area to boost volume and definition. Fat is injected in a similar fashion to dermal fillers, but it can offer longer-lasting results. 
One and Done: Surgical Chin Augmentation
For patients who prefer the one-and-done approach, chin implants might be a better choice. Implants come in a wide range of shapes and sizes, so plastic surgeon, Dr. Miller can choose the implant that will produce the most proportionate, natural result for you. The procedure is performed using local anesthesia and takes about 30 minutes to complete. Incisions are placed under the chin or inside the mouth to minimize visible scarring after surgery. Recovery is about one week.  Visit medlineplus.gov to learn more about surgical chin augmentation.
If you want to eliminate a double chin, liposuction is typically recommended. This procedure is also performed with local anesthesia and tiny incisions that allow for the insertion of micro-cannulas. Recovery is just a few days when the procedure is performed as a stand-alone treatment, but it can also be performed at the same time as chin augmentation for a more comprehensive result.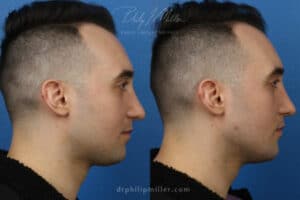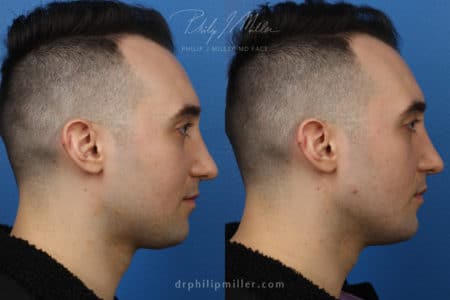 Just for Men: Dr. Miller's G.I. Jaw® Technique 
For men who are looking to chisel their jawline to achieve a more masculine appearance, Dr. Miller has created the innovative G.I. Jaw technique. This combination of procedures is customized for each patient and may include: 
Injectables to add volume and contour

Kybella

or liposuction to remove submental fat or a "double-chin"

NeckTite

, a radiofrequency device that tightens skin without surgery 

Medical-grade implants 
Dr. Miller masterfully mixes and matches these procedures to strengthen the jawline, improve facial asymmetry, and augment the chin. Recovery and results will vary, based on the specific procedures used. 
Schedule A Chin Augmentation Consultation with a Plastic Surgeon in NYC Today
Your chin and jawline play a substantial role in the overall aesthetic quality of your face. If you are interested in learning more about how to improve this area, contact Dr. Miller's New York office today to schedule your consultation.
Settle for Nothing But the Best Facial Plastic Surgery
Services >
Aesthetic Confidence
®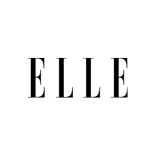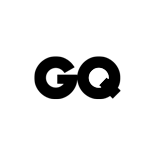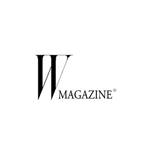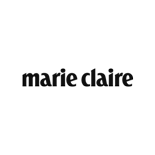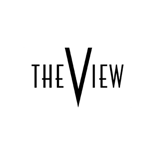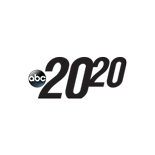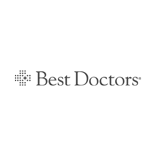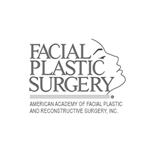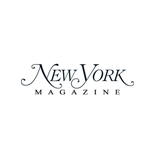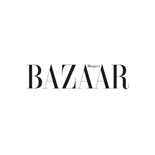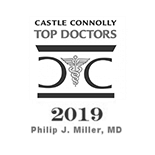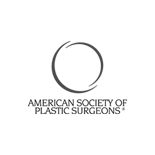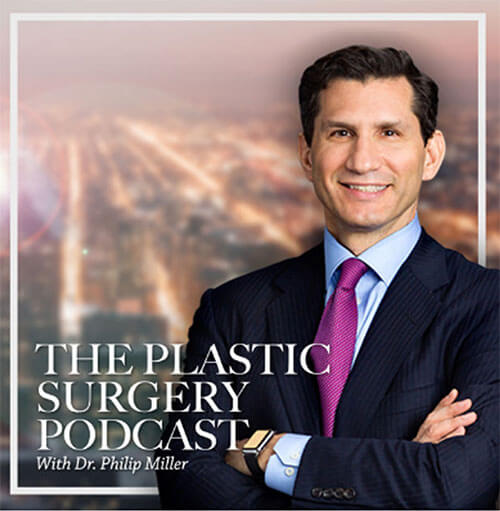 The Plastic Surgery Podcast with Dr. Philip Miller
Tune into The Plastic Surgery Podcast, hosted by facial plastic surgeon Dr. Philip Miller. Dr. Miller is here to answer your questions, de-mystify plastic surgery, and help you feel more knowledgeable and empowered about any procedure performed at our center.
The Plastic Surgery Podcast
View all Episodes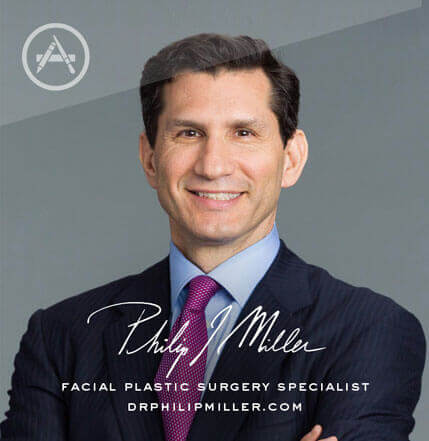 Plastic Surgery w/ Dr. Miller
If you're thinking about getting a lift, nip, or tuck, this app is for you. It's the most comprehensive pocket encyclopedia of plastic surgery terms, before and after photos, and visualization tools to help you really know what to expect from a procedure, including seeing potential results on your own photo. This app is only available on the App Store for iOS devices.
View in Ap

p Store >