3 Reasons A Facelift and Neck Lift Make A Perfect Match
When you're considering cosmetic treatments to enhance and rejuvenate your own appearance, it is best to pair complementary treatments for optimal, long-term outcomes. One such perfect pair is a facelift and neck lift by Dr. Philip J. Miller.
At his Manhattan, NY plastic surgery clinic, Dr. Miller combines the best treatments for facial rejuvenation. As a double board-certified facial plastic surgeon, Dr. Miller focuses exclusively on treatments for the face and neck, so he is able to create custom treatment plans for each of his patients, using his proprietary NatraLook Process. Dr. Miller is revered as one of the country's leading experts on facial rejuvenation, and he uses his expertise and years of experience to provide the best face and neck lifts possible. Dr. Miller has three good reasons why he often recommends combining these two treatments into one surgical procedure.
1. The Combination Creates a Balanced Look
Many anti-aging and rejuvenation treatments focus on the face because the face is generally what others notice first. Just below, and about as visible as your face, is your neck. Unfortunately, it's often forgotten when it comes to cosmetic treatments, despite its equal prominence. Both the face and the neck exhibit aging symptoms, but the skin on the neck is thinner and more delicate, so it can sometimes age faster and more dramatically. The aging symptoms you might see on the face and neck include wrinkles, lines, sagging skin, and loss of definition. Facelifts and neck lifts address all these symptoms, and pairing these procedures can give you a consistent youthful glow from the top of your forehead all the way down to your collarbone.
As the face and neck are both subject to the aging process, both should be treated equally. If you lift just one, the lack of balance will cause the treated area to look out of place. The untreated area will also likely be what others notice first, causing you to appear older.
2. Look Younger for Longer
When you treat a larger area, your overall results are more natural, dramatic, and durable. When Dr. Miller performs your face and neck lifts, he not only lifts the skin, but he also removes excess skin, tightens the underlying muscles, and repositions the natural fat. This ensures a long-lasting, youthful result. The results from both treatments will build on and enhance each other and address more issues than could be fixed with just one procedure. While a facelift alone can minimize jowl formations, a neck lift can further contour your jawline. A neck lift can smooth away wrinkles, while a facelift can remove excess skin on your lower face to reveal your youthful neck. Combining these procedures can give you much greater youthfulness than either one alone. 
 3. Reduced Cost and Risk
Getting two treatments at once means a quicker, less costly experience overall. You will only need to take one trip to our Manhattan plastic surgery clinic for your procedures, and any follow-up appointments can be used to monitor the recovery process for both lift treatments. The overall cost of your procedures will be less than if you underwent them separately, since combining procedures saves our practice time, money, and resources, too. You will only need to go under anesthesia once, which not only saves you money but also minimizes the risk of complications since anesthesia is a primary risk factor when undergoing any surgery. Perhaps most importantly, you can recover from your procedures at the same time, only needing to take time off work or out of your busy schedule once to heal. Undergoing two procedures does not typically extend the length of the recovery process either.
Facelift and Neck Lift Alternatives
You may not need a facelift or neck lift yet if your aging symptoms are less advanced or you are unsure about undergoing an invasive surgery. The good news is there are many alternative treatment options you can choose for face and neck rejuvenation.
A MicroLift is much less invasive than a traditional facelift, as Dr. Miller performs it in his Manhattan office in less than an hour and patients only need local anesthesia. This slight lift can diminish the appearance of wrinkles while lifting your face to give you a youthful look. The results from this procedure are long-lasting, and can be a great option for those with minimal aging symptoms looking to refresh their facial appearance without much downtime.
If you're looking to completely avoid surgery, Dr. Miller offers his proprietary MillerLift technique to lift and refresh the face. This procedure is similar to a "liquid facelift," and it can target concerns such as:
Wrinkles

Sagging skin

Hollowing

Volume loss
Dr. Miller assesses your facial structure and selects the best injectables to target your concerns and provide you with a complete facial transformation. To find out if a liquid facelift is right for you, please visit hopkinsmedicine.org. 
Finally, Dr. Miller can combine either of these treatments with NeckTite therapy. NeckTite involves removing excess fat with submental liposuction, followed by the use of radiofrequency energy to tighten overlying skin under the chin for a smooth, contoured neck and jawline.
Schedule Your Face and Neck Rejuvenation Consultation at a NYC Plastic Surgery Clinic
If you are ready for a complete face and neck transformation, contact our office in Manhattan for a virtual or in-person consultation.
Settle for Nothing But the Best Facial Plastic Surgery
Services >
Aesthetic Confidence
®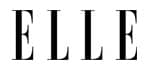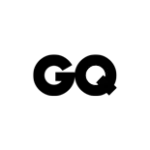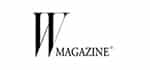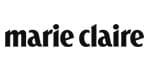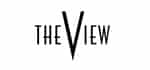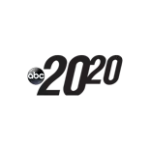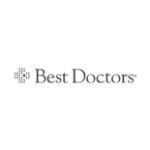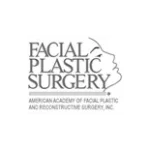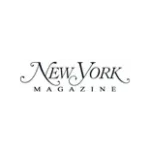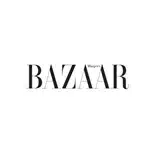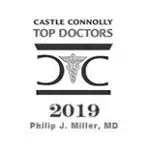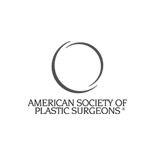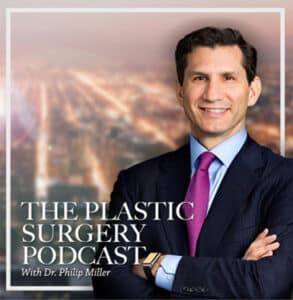 The Plastic Surgery Podcast with Dr. Philip Miller
Tune into The Plastic Surgery Podcast, hosted by facial plastic surgeon Dr. Philip Miller. Dr. Miller is here to answer your questions, de-mystify plastic surgery, and help you feel more knowledgeable and empowered about any procedure performed at our center.
View all Episodes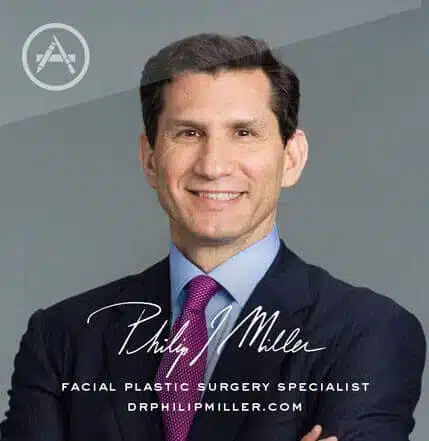 Plastic Surgery w/ Dr. Miller
If you're thinking about getting a lift, nip, or tuck, this app is for you. It's the most comprehensive pocket encyclopedia of plastic surgery terms, before and after photos, and visualization tools to help you really know what to expect from a procedure, including seeing potential results on your own photo. This app is only available on the App Store for iOS devices.
View in App Store