Men and Plastic Surgery: A Post-Pandemic Trend
The cosmetic industry boom isn't showing any signs of slowing down. As pandemic restrictions have eased across the U.S., surgeons and dermatologists are noticing an increased demand from their male patients for both non-surgical and surgical treatments. Whether it's the Zoom Boom or the lockdown-induced sedentary lifestyle, the pandemic has accelerated male desire for aesthetic enhancements. And now that the world is re-opening, their aim is to reveal better versions of themselves. 
The Top Choice for Male Patients 
Double-board certified facial plastic surgeon Dr. Philip Miller specializes in cosmetic facial procedures that help both women and men achieve their aesthetic goals. Considered one of the country's leading experts in rhinoplasty and facial rejuvenation, Dr. Miller can create innovative and comprehensive procedure plans to provide natural-looking results. And with his Natralook® approach that empowers his patients to achieve Aesthetic Confidence®, he can produce life-changing outcomes.
A Rising Trend 
There has been a significant increase in the number of men seeking cosmetic procedures over the past decade. The American Society of Plastic Surgeons saw a 29% increase in total cosmetic procedures in men from 2000-2018. The Aesthetic Plastic Surgery National Databank Statistics recorded 5,037 nose surgeries in men in 2019 and 7,475 rhinoplasty procedures in 2020.
Whether men want sharper, more defined noses or brighter, younger-looking eyes, they are aware that they can benefit from the same procedures that women have long embraced. Men seeking cosmetic procedures is no longer a secret, and the pandemic has certainly given them the push they needed to finally pursue their aesthetic goals.
What is the Zoom Boom?
With the switch to remote work, online meetings, and virtual gatherings, people went from sparingly looking at their reflections while brushing their teeth to suddenly staring at their image on a screen for hours a day. As a result, there was greater scrutiny of their lines, wrinkles, and other signs of aging. Men are as concerned as women about their appearance and are becoming proactive about keeping aging symptoms at bay with the help of cosmetic procedures.
The COVID 15 
For millions of Americans, one of the unintended consequences of the pandemic has been the "COVID 15," which refers to the weight gain that people in lockdown may have experienced. With gyms and workout facilities closed, plus easy access to the pantry and fridge, the extra pounds stealthily crept on for many. Now that businesses are beginning to open and cities are now resuming normal activities, men want to improve their neglected body contours by undergoing body-contouring procedures to enhance their physiques.
Recovery: More Time, More Privacy
Men who were considering surgery, but had worries about the downtime, found a golden opportunity while on lockdown. Those working remotely could recover from procedures without taking as much time off or letting others know of their plans. Work-from-home wardrobes consisting of loose tops and sweats also made post-surgery recovery much more comfortable. In essence, quarantine life provides the best setup for privacy and a discreet recovery time.
Popular Procedures for Men 
Even taking the pandemic out of the equation, there is less taboo surrounding cosmetic procedures for men today. Men are taking better care of their skin and bodies, and they want a more youthful appearance to match their energy and vigor with the help of the following procedures:
Eyelid Surgery
No matter their age, men like to look rested, energetic, and attentive. The eyes are one of the most vulnerable areas when it comes to aging and can make a man look tired and older than he feels. This delicate skin diminishes with age, resulting in droopy eyelids and puffy bags under the eyes. To address these concerns and achieve a younger-looking appearance, more men are now discovering the benefits of blepharoplasty or eyelid surgery in Manhattan, New York.
Neck Lift
Whether they blame it on heredity, gravity, fluctuations in weight, or the natural aging process, men will notice a distinct loss of skin elasticity on their face, neck, and jaw, along with increased fatty deposits. To reverse these signs of aging, men are turning to a neck lift procedure to achieve harmony between their appearance and the way they feel. Dr. Miller can perform a neck lift to remove excess fat and skin from the neck to improve visible signs of aging in the neck and jawline, creating a smoother, slimmer, firmer, and more refined neck appearance.
Rhinoplasty
With Zoom meetings and more time spent on multiple social media platforms, men (like women) have become more focused on their imperfections. Research has found that selfies can also make people's noses look larger than they actually are. Rhinoplasty is one of the most often requested procedures by male patients in Dr. Miller's plastic surgery clinic. Since masculine features are the perceived key to male attractiveness, most men choose to have rhinoplasty to eliminate any unsightly features while maintaining a strong-looking nose. 
Bro-Tox 
A testament to the fact that Botox injections aren't just for women, "Bro-tox" continues to be a popular trend over the last decade. As its man-friendly nickname suggests, Bro-tox refers to Botox procedures for men. In addition to its subtle results and minimally-invasive approach, the appeal of Botox injections also comes from its short treatment sessions and minimal downtime. Dr. Miller strategically injects Botox to specific facial areas to block nerve impulses to the muscles responsible for dynamic wrinkles, creating a smoother, more youthful appearance. 
Why Gotham Plastic Surgery is the Best Plastic Surgery Clinic for Male Patients
Most plastic surgeons only see a small fraction of male patients, and this gives them little experience with the unique needs of men. Dr. Miller understand the unique concerns of his male patients and creates improvements that are both natural and distinctly masculine. 
Settle For Only The Best In Facial Rejuvenation
Can't decide which procedure is best for you? During your consultation at our plastic surgery clinic, Dr. Miller will make recommendations based on your skin quality, signs of aging, and specific concerns. Together, you can create a Unified Vision® that will best meet your goals. Contact Gotham Plastic Surgery today to schedule an appointment.
Settle for Nothing But the Best Facial Plastic Surgery
Services >
Aesthetic Confidence
®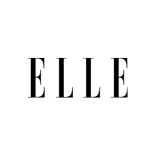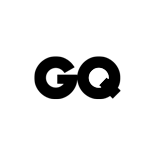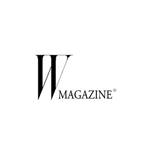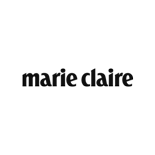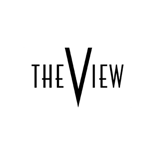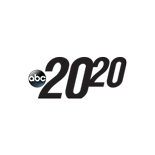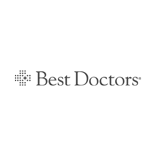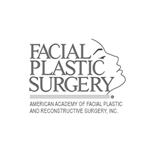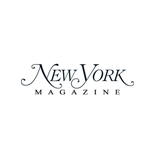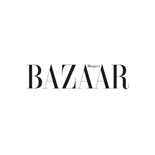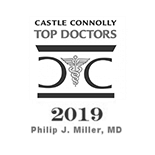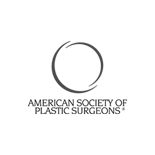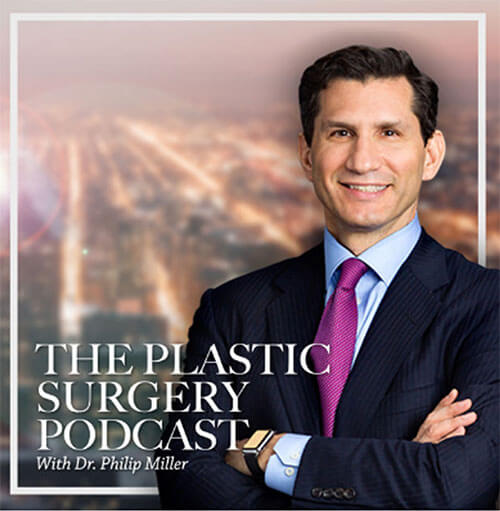 The Plastic Surgery Podcast with Dr. Philip Miller
Tune into The Plastic Surgery Podcast, hosted by facial plastic surgeon Dr. Philip Miller. Dr. Miller is here to answer your questions, de-mystify plastic surgery, and help you feel more knowledgeable and empowered about any procedure performed at our center.
The Plastic Surgery Podcast
View all Episodes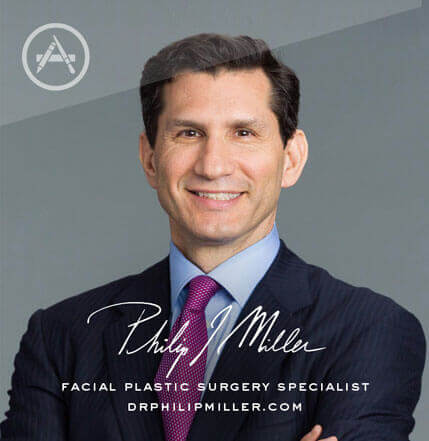 Plastic Surgery w/ Dr. Miller
If you're thinking about getting a lift, nip, or tuck, this app is for you. It's the most comprehensive pocket encyclopedia of plastic surgery terms, before and after photos, and visualization tools to help you really know what to expect from a procedure, including seeing potential results on your own photo. This app is only available on the App Store for iOS devices.
View in Ap

p Store >