Get Natural Results with a Customized Facelift
While facial plastic surgery has evolved significantly in the last decade alone, facelifts continue to dominate the industry. A high-quality facelift is the gold standard of anti-aging treatments. When performed by a skilled surgeon, a facelift can transform your appearance by minimizing unwanted wrinkles and lifting saggy skin around the midface and jawline. 
Philip J. Miller, MD, FACS, is a double board-certified facial plastic surgeon with more than 20 years of experience. He understands the importance of precision when performing facelifts and other facial plastic surgery procedures. With extensive training and an artistic eye, Dr. Miller delivers subtle, natural-looking results that can rejuvenate your face.
The question is: Which type of facelift is right for you? Dr. Miller performs several different types of facelifts at his plastic surgery clinic in New York City. From traditional facelifts to his proprietary Miller Lift, Dr. Miller utilizes the latest techniques and advanced technology to determine the right type of facelift for you.
To ensure your facelift delivers as promised, Dr. Miller offers a unique service called the NatraLook® process. This collaborative approach allows you to design your tailored treatment plan with Dr. Miller for the most natural, satisfying results possible.
Is a Facelift the Right Choice for You?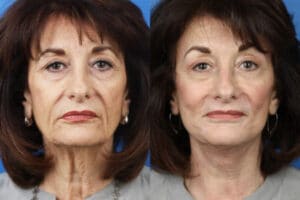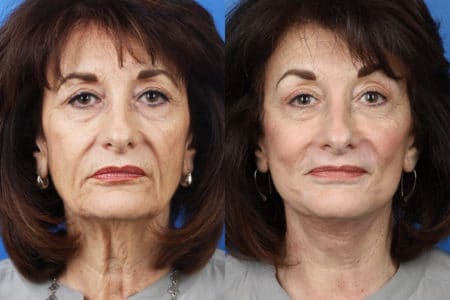 A facelift is a popular procedure that lifts and tightens aging skin. Facelifts address several different aging skin concerns in one treatment, from deep facial creases and wrinkles to droopy jowls and skin laxity. The results of a facelift are significant and often last for 10 years or more.
With the NatraLook® process, Dr. Miller can tailor a facelift for the precise needs and goals of each patient. This personalized consultation ensures that your results complement your natural facial anatomy and fulfill your expectations.
The type of facelift that addresses your unique needs and goals depends on several different factors. Patients whose signs of aging are exclusive to the jowls and neck may benefit best from a traditional facelift, while those with heavy cheeks and midface sagging may respond better to a different type.
Miller Lift (liquid facelift)
The Miller Lift is a proprietary treatment designed by Dr. Miller. As a liquid facelift, the treatment is nonsurgical. Rather than lifting and tightening the skin through surgery, Dr. Miller uses a combination of facial fillers, like Juvéderm and Restylane, to soften wrinkles and restore lost volume, as well as collagen stimulators, like Sculptra, to tighten collagen fibers in your skin tissue. He also injects fat eliminators, like Kybella, to improve facial definition. 
Along with smoothing wrinkles and deep facial creases, the Miller Lift can address volume loss in the cheeks, chin, lips, and other contours of the face.
Benefits of the Miller Lift
Using a combination of injectables allows Dr. Miller to address a variety of aging concerns in one treatment. Common benefits of the Miller Lift include:
Chin augmentation

Elimination of dark under-eye circles

Subtle lift and skin tightening

Restoration of facial volume

Enhanced facial contours

Jawline definition

Reduction of wrinkles, creases, and folds
The Miller Lift is an in-office treatment that takes just 30 minutes to complete. Downtime is minimal and most patients only experience mild side effects, such as minor bruising, swelling, and redness at the injection site.
Micro-Lift (mini facelift)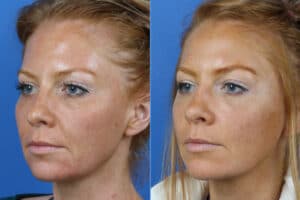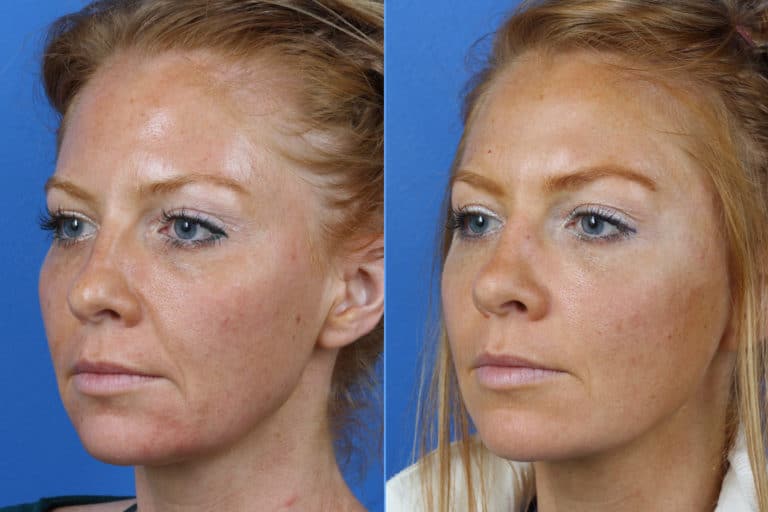 While a traditional facelift addresses deep facial creases and advanced skin laxity, a micro-lift is a mini facelift that treats moderate signs of aging. A mini facelift is targeted toward individuals in their 40s and 50s who want to freshen up their appearance without undergoing more invasive surgery.
What sets a micro-lift apart from a traditional facelift is the length of the incisions. When performing a traditional facelift, Dr. Miller creates incisions along the temple the front of the ear. A micro-life requires a far more localized approach with much smaller incisions.
Benefits of A Micro-Lift
A mini facelift is the perfect treatment to minimize the signs of aging and improve your facial appearance without extensive downtime or costly surgery. Consider a micro-lift if you have:
Moderate facial wrinkles and creases

Minor sagging around the cheeks, neck, and jawline

Skin that is just beginning to wrinkle and sag
Dr. Miller performs the micro-lift using only local anesthesia. The procedure takes just 90 minutes to complete and has minimal downtime.
Traditional Facelift (SMAS facelift)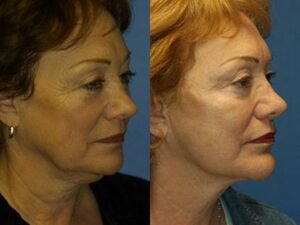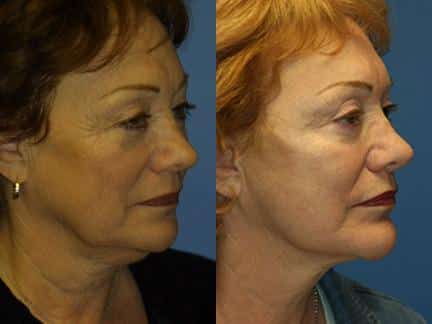 A traditional facelift is a comprehensive procedure that lifts and tightens the superficial musculoaponeurotic system (SMAS) that connects the facial muscles to the dermis. During the aging process, the muscles that support your skin weaken while the skin that sits atop them sags. By lifting and tightening the SMAS, and removing any excess skin and fat, Dr. Miller can rejuvenate the tissue around your jawline and jowls. To learn more about a SMAS facelift, please visit ncbi.gov.
Benefits of A SMAS
Facelift
While a mini facelift treats minor signs of aging, a traditional facelift addresses more advanced symptoms, such as:
Deep wrinkles and facial folds

Significant facial sagging

Laxity around the jawline and jowls

Excess skin and fat around the face
Dr. Miller performs a traditional facelift through incisions near the temples and the front of the ears, so they're hidden by your natural facial creases.
Deep Plane Facelift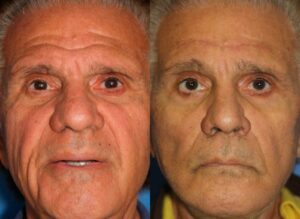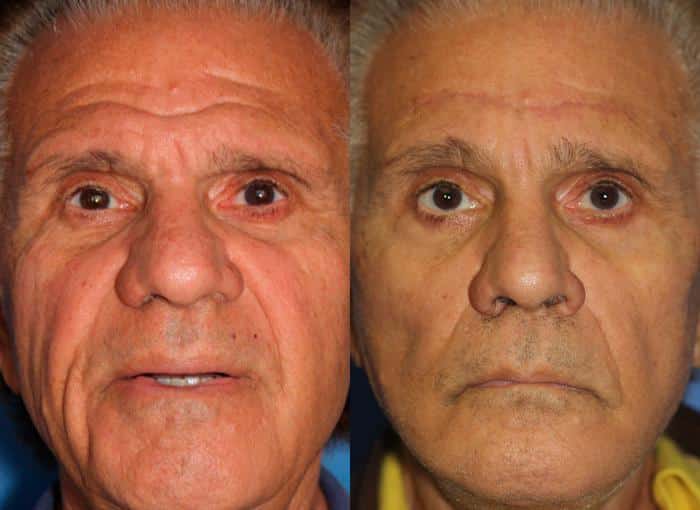 A deep plane facelift is similar to a traditional facelift, but the dissection is continued further up into the midface to allow a restoration of the sagging midface tissue. The treatment involves releasing the ligaments that tether the skin and fat of the midface.  This allows repositioning of the previously immobile soft tissue of the midface.   Unlike a traditional facelift, a deep plane facelift places special importance on the midace, which includes the malar fat pads. Dr. Miller lifts and tightens these pads, which naturally sag and flatten with age.
Benefits of A Deep Plane Facelift
Older adults and individuals with advanced signs of aging can reclaim the youthful tone of their skin with a deep plane facelift. The procedure is especially effective at treating: 
Sunken or fallen cheeks

Excess fat deposits

Hollow cheeks

Saggy jowls

Deep folds around the mouth
Many facial plastic surgeons shy away from performing deep plane facelifts, due to their invasive nature. It's critical to choose a surgeon with extensive experience in facial plastic surgery to avoid complications, such as nerve damage. Fortunately, Dr. Miller is a leading facial plastic surgeon in Manhattan, NY with more than 20 years of experience.
Do I Need a Neck Lift Also?
Facelifts and neck lifts often go hand in hand. Individuals with deep creases and saggy skin around the jawline often have skin laxity around the neck. A neck lift is an excellent complement to a facelift, particularly if you have crepey neck skin or horizontal bands. Combining these two treatments delivers a comprehensive rejuvenating effect that can take years off of your appearance.
Our Plastic Surgery Clinic's
Combination Approach
for More Dramatic Results
On its own, a facelift can revitalize your appearance. However, for treatment that addresses a full range of aging symptoms, talk to Dr. Miller about combining your procedure with blepharoplasty (eyelid surgery) or a brow lift. These treatments focus on the top half of your face, while a facelift targets the bottom portion.
Nonsurgical treatments, such as laser skin resurfacing, microneedling, and chemical peels can help you maintain your results as you navigate the aging process.
To schedule a consultation with Dr. Miller, contact his Manhattan, NY plastic surgery clinic today.
Settle for Nothing But the Best Facial Plastic Surgery
Services >
Aesthetic Confidence
®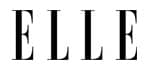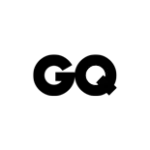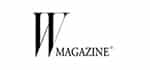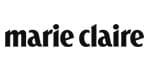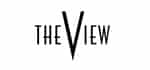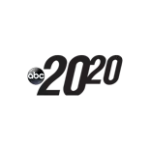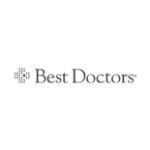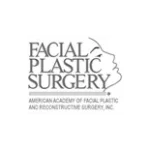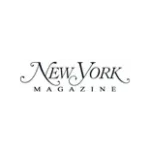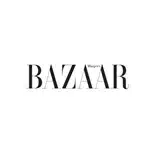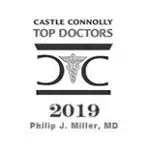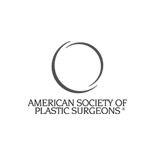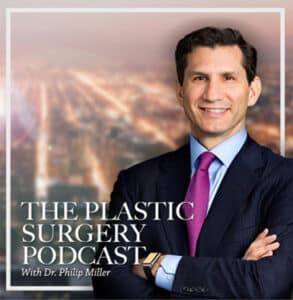 The Plastic Surgery Podcast with Dr. Philip Miller
Tune into The Plastic Surgery Podcast, hosted by facial plastic surgeon Dr. Philip Miller. Dr. Miller is here to answer your questions, de-mystify plastic surgery, and help you feel more knowledgeable and empowered about any procedure performed at our center.
View all Episodes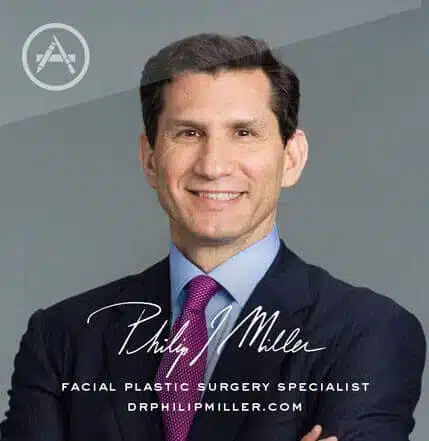 Plastic Surgery w/ Dr. Miller
If you're thinking about getting a lift, nip, or tuck, this app is for you. It's the most comprehensive pocket encyclopedia of plastic surgery terms, before and after photos, and visualization tools to help you really know what to expect from a procedure, including seeing potential results on your own photo. This app is only available on the App Store for iOS devices.
View in App Store