7 Questions to Ask Your Facelift Surgeon
A facelift may smooth sagging skin and tighten the tissue underneath the skin to give your face a fresh look. If you desire a more permanent improvement to the features of your face, a facelift may produce the beautiful glow that boosts your confidence and lifts your spirits. If you have questions about something as important as facelift surgery, don't be afraid to ask your surgeon what you desire to know.
Dr. Philip Miller is your Manhattan, New York, and New Orleans, Louisiana, expert on all types of facelift surgery especially deep plane facelift surgery. He is a double board-certified facial plastic surgeon who will answer every question you have about this procedure. The following seven questions are frequently asked by people who choose to undergo facelift surgery. When you schedule your consultation with Dr. Miller, have your questions ready so you are prepared to move forward if you decide a facelift is the right choice for you.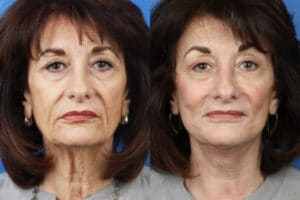 1. Am I a good candidate for a facelift?
Facelift surgery is not a procedure you should decide to schedule on the spot. You should do your homework, research your options, and choose a surgeon who specializes in facial plastic surgery. Dr. Miller will provide you with a comprehensive consultation to determine if you are a good candidate for a facelift. There is no "perfect" age for a facelift – when you look in the mirror and see skin laxity, creases, and facial hollowing that indicate you need a change, that is when you need to schedule your consultation. Dr. Miller can help you determine if facelift surgery or another procedure is the best option.
2. How often do you perform this procedure?
Dr. Miller has focused on facial procedures for over two decades. That means all of his time goes into treatments for the face, while a general plastic surgeon might divide time between the face and body procedures. His double board-certification and expertise in facial plastic surgery are also a guarantee that you will receive the best attention for your needs.
3. What type of facelift will work best for me?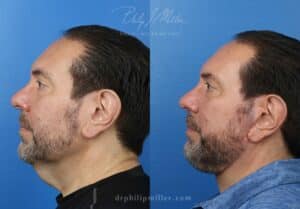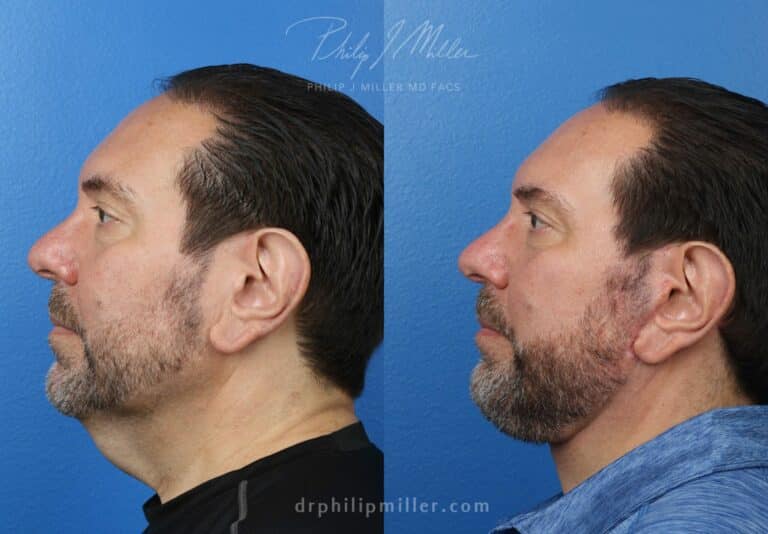 There are several options with facelift surgery, so during your consultation with Dr. Miller, you will learn about the different types of surgery that meet your needs. Based on the results you desire, you may choose the traditional facelift, or a procedure like the micro or mini facelift that are less invasive and a good option for earlier signs of aging. No matter which facelift you choose, Dr. Miller's NatraLook consultation process will ensure you build trust with your surgeon and receive professional, expert advice from one of the country's leading experts on facial plastic surgery.
Doctor Miller routinely performs the preferred deep plane facelift as it gives the most natural redraping of descended tissue and restores depleted volume.
Deep Plane Facelift
Dr. Miller performs the deep plane facelift to restore sagging midface tissue and volume depletion. The deep plane is different than the traditional facelift as it extends the flap further toward the upper midface so that sagging tissue in the cheek and jowl region can be rejuvenated. Not all patients require a deep plane lift, but for those that do, no other surgery can compare.
Traditional Facelift
Dr. Miller performs the traditional facelift procedure by making intricate incisions on your hairline, in front of your ears, and behind your ears near the lower part of your scalp line. Based on your desired look, Dr. Miller will redistribute fat through these incisions, and may also use liposuction to remove additional fat. Don't worry – the incisions are concealed so visible scarring is minimal afterward. Your incisions will be closed with sutures, and based on the complexity of your facelift, you may have drains in place that can be removed in a couple of days. You will follow up with Dr. Miller in 5-10 days for suture removal. To learn more about a traditional facelift, please visit medlineplus.gov.
Mini Facelift
The mini facelift is another effective option that targets earlier signs of aging. This technique is designed to target specific areas of the face at the onset of wrinkling or sagging. Dr. Miller will make his incisions at the front of the ear, but not behind the ear. The procedure does not require general anesthesia; you will receive a local anesthetic and be done in about 90 minutes.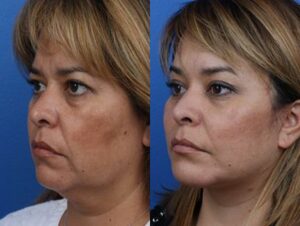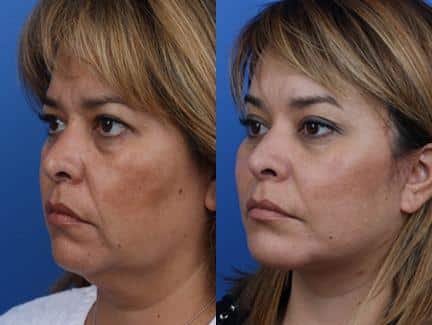 4. Where and how will you perform my procedure?
Dr. Miller performs all facelift procedures in the surgical suite of his Manhattan office. The surgery suite is accredited and adheres to the strict standards set forth by the Joint Commission.
Surgery, whether minor or major, will require local (focused on a specific region) or general (surgery while you are asleep) anesthesia. Depending on the type of facelift you are scheduled for will determine the type of anesthesia used, and will be discussed during your consultation. Traditional and mini facelifts – both designed to give you a fresh new look, are performed differently, and are tailored to your precise needs and goals. Dr. Miller performs a variety of facelift techniques, to ensure your results are beautifully natural and distinctly you.
5. What happens after surgery? What will my recovery look like?
Your recovery is a process of resting and healing to ensure you see the best results. If you had general anesthesia, you may remain in our surgical suite for a short period to allow the effects of general anesthesia to wear off before you leave. A local anesthetic may produce numbness but will wear off soon after the procedure is complete. Make sure you have a ride home after your surgery with a friend or family member who can stay with you for the first 24 hours of your recovery if possible.
Recovering at Home
You will be sent home with dressings in place to protect the incisions and sutures. Drains may also help to drain fluid from the surgical site. Soreness and tightness on your face are normal after surgery.
Facelift surgery of any kind may produce some swelling or bruising. If you experience any unexpected symptoms, do not hesitate to contact Dr. Miller's office right away. Rest assured that Dr. Miller will also keep in touch with you during your recovery process and through your post-operative appointments.
You may receive a prescription for pain medication prior to your surgery, but many of Dr. Miller's patients report they did not require the medication as their recovery was more comfortable than expected.
Your recovery time may not be textbook, but most people can return to work and normal activities within a couple of weeks. Excessive activities, such as exercise or heavy lifting are not recommended for about a month after your surgery. During your recovery at home, stay active (but not too active!) to ensure your blood circulation is promoting the healing process. You will be instructed to avoid medications like aspirin or other blood thinners, as these can cause excessive bleeding after your surgery.
One of the most important parts of your recovery is following the instructions provided by Dr. Miller. His guidance will provide you with a step-by-step overview of how to prepare for your surgery, what to expect during and after surgery, and how to recover properly by caring for your incisions. Make sure you keep all of your scheduled follow-up appointments, and in time, you will see the benefits of your surgery with a refreshed, more youthful appearance.
6. What can I expect from my results?
You may be wondering about the results of your facelift – how will I look? Dr. Miller is a double-board certified facial plastic surgeon, the best you can ask for with facelift surgery. You may see as much as 10 years taken off, but one of the best testimonials for facelift surgery are the before and after photos. Dr. Miller's staff will take before and after photos so you can see the drooping and sagging disappear.
7. What will the cost of my procedure be?
The cost of your surgery varies depending on which facial procedure you choose. The details of the cost will be discussed during your consultation. You must also consider other costs associated with the surgery, which might include a facility fee, the surgeon and anesthesiologist fees, and any postoperative supplies you may need for recovery. Facelift surgery is considered cosmetic and elective (not medically necessary), and would not be covered by your insurance. Remember that the costs vary and are not inexpensive, but if a facelift is not in your range of affordability, Dr. Miller can recommend other procedures that may provide a similar look without the same cost.
Schedule a Facelift Consultation with NYC's Top Facial Plastic Surgeon
Whether you choose a traditional, mini, micro, or other facelift procedure, Dr. Philip Miller can turn the clock back and give you a new look, a fresh face, and a reason to smile again. Schedule your consultation today.
Settle for Nothing But the Best Facial Plastic Surgery
Services >
Aesthetic Confidence
®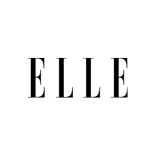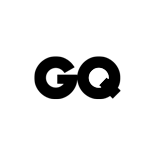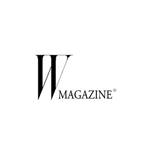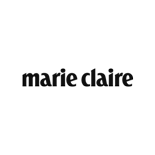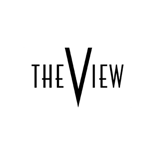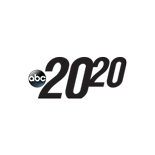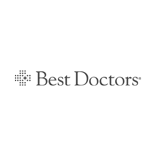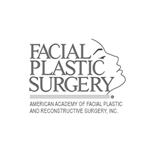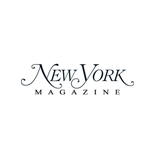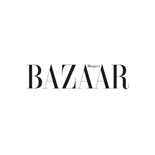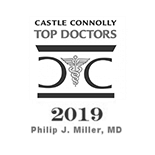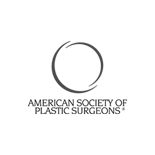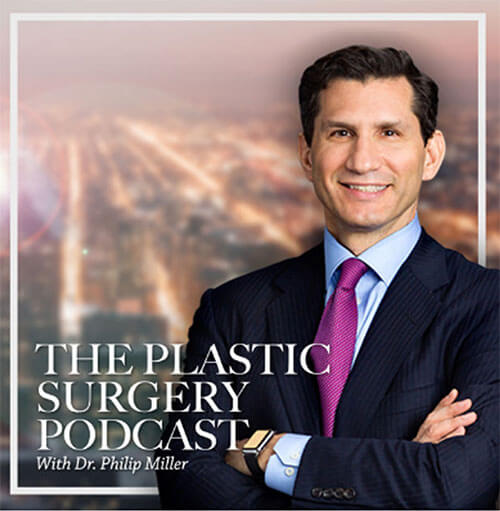 The Plastic Surgery Podcast with Dr. Philip Miller
Tune into The Plastic Surgery Podcast, hosted by facial plastic surgeon Dr. Philip Miller. Dr. Miller is here to answer your questions, de-mystify plastic surgery, and help you feel more knowledgeable and empowered about any procedure performed at our center.
The Plastic Surgery Podcast
View all Episodes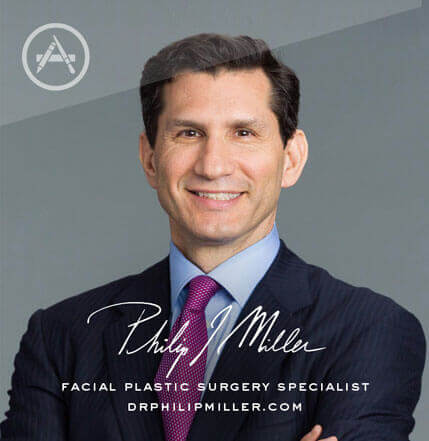 Plastic Surgery w/ Dr. Miller
If you're thinking about getting a lift, nip, or tuck, this app is for you. It's the most comprehensive pocket encyclopedia of plastic surgery terms, before and after photos, and visualization tools to help you really know what to expect from a procedure, including seeing potential results on your own photo. This app is only available on the App Store for iOS devices.
View in Ap

p Store >