Rhinoplasty Surgery for Older Patients
Am I too old for a nose job?
There is no age limit for having cosmetic nose surgery. The general rule is, if you're in good health, you are likely a good candidate for surgery.
However, as patients get older, surgeons may be faced with increasing challenges that can affect the long-term cosmetic results for the patient.
Many patients from NYC choose to have cosmetic surgery done in their 40s and 50s, before the aging process produces significant changes in the appearance and basic structure of the nose. These patients are generally satisfied with the rejuvenating effect of rhinoplasty and in many cases, it is the fulfillment of a life-long dream to enhance their appearance.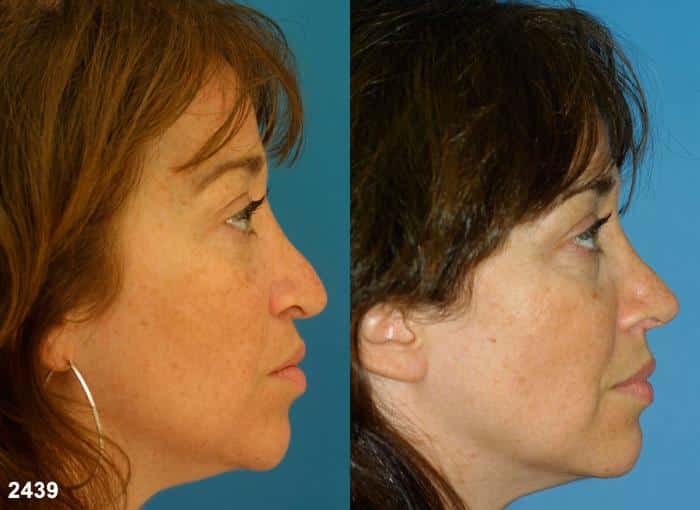 Is 40 too old for rhinoplasty?
78,054 total rhinoplasty procedures were performed on people aged 40-54 in 2021, according to the American Society of Plastic Surgeons (ASPS). As long as you are in good physical and mental health, you may benefit from the procedure. The best time to have a rhinoplasty is when you feel most confident in your decision and informed about the procedure. You must also be comfortable with your surgeon, who should guide you through the journey.
Nose Job at 50
As long as you are in good health and you have enough time on your schedule for a proper recovery, 50 is not "too old" for rhinoplasty. As a cosmetic procedure, rhinoplasty is intended to make the patient look and feel better about their nose, and a nose job can be tailored to a patient of any age. Just like any other patient, you will need a physical exam and be cleared by your doctor prior to surgery. Don't let your age hold you back from consulting with a facial plastic surgeon in New York.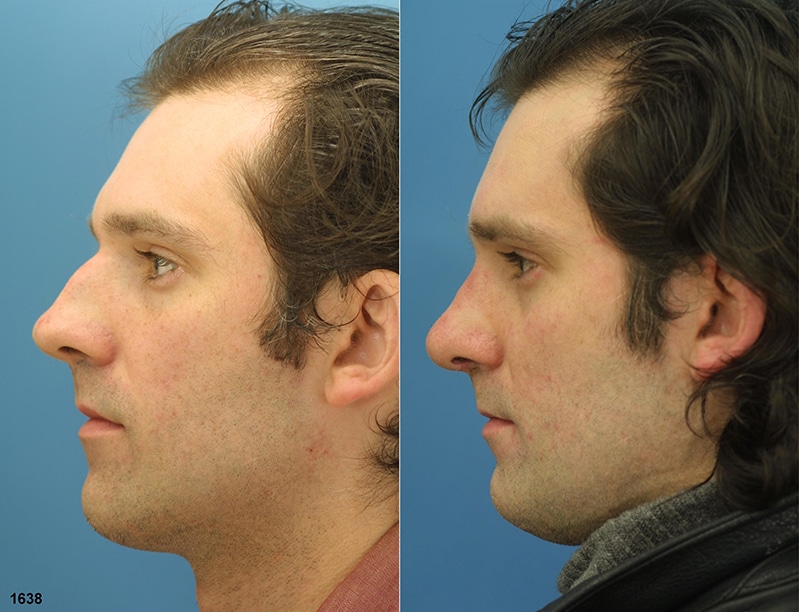 Rhinoplasty Over 50
The technical steps of performing a rhinoplasty in patients over 50 are similar to those for younger patients. Rhinoplasty at this age can even make you look more youthful, as changes may occur to the nose over time that contribute to an aged appearance. However, patients in this age group are more likely to have underlying conditions like hypertension and diabetes that could increase the risks associated with surgery.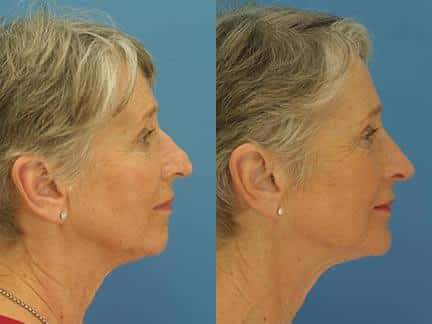 When a patient has reached the age of 60 and beyond, physiological changes in the nose demand a thorough evaluation by the performing surgeon to determine whether a favorable cosmetic result is possible. Any underlying health concerns must also be considered as well. Dr. Miller will discuss your medical history at length before surgery to ensure the procedure will be both safe and effective for you.
There may be a variety of pre-operative issues as well. For example, is the patient able to tolerate the anesthesia? What is the quality of the facial skin, nasal cartilage, and bone structure? Is there a severe nasal droop or significant changes in the nasal dorsum and nasal airways?
Years of exposure to the sun may have caused dramatic skin changes as well, affecting skin quality. The skin also grows thinner with age as there is less collagen and elastin produced by the body to give the facial skin its natural fullness and volume. As a result, older patients bruise more easily and healing takes longer to complete. There may be an increased risk of bleeding and scarring as well.
Dr. Miller will weigh your goals and expectations against the physical reality of surgery. Only then can he determine whether rhinoplasty is right for you. When you both have confidence in the safety and outcome of the procedure, everyone can be happy in the end.
Dr. Philip Miller is a board-certified facial plastic surgeon with offices located in Manhattan, New York, and New Orleans, Louisiana. Contact us online or call (646) 791-3025for a personal consultation.
Next, learn How we Can Fix a Twisted Nose
Settle for Nothing But the Best Facial Plastic Surgery
Services >
Aesthetic Confidence
®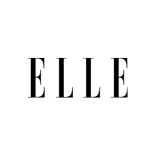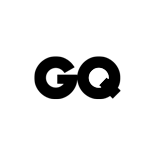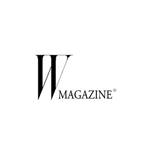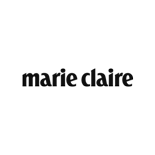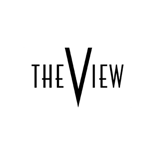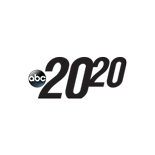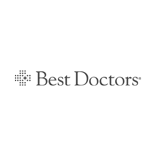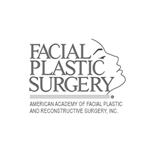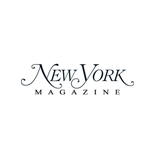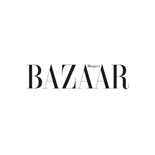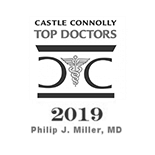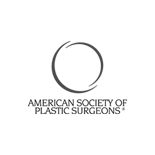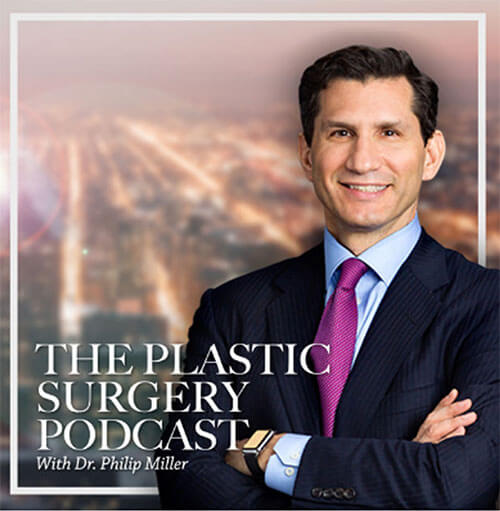 The Plastic Surgery Podcast with Dr. Philip Miller
Tune into The Plastic Surgery Podcast, hosted by facial plastic surgeon Dr. Philip Miller. Dr. Miller is here to answer your questions, de-mystify plastic surgery, and help you feel more knowledgeable and empowered about any procedure performed at our center.
The Plastic Surgery Podcast
View all Episodes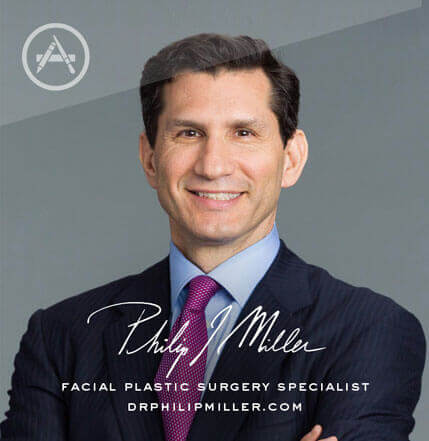 Plastic Surgery w/ Dr. Miller
If you're thinking about getting a lift, nip, or tuck, this app is for you. It's the most comprehensive pocket encyclopedia of plastic surgery terms, before and after photos, and visualization tools to help you really know what to expect from a procedure, including seeing potential results on your own photo. This app is only available on the App Store for iOS devices.
View in Ap

p Store >