Microdermabrasion
Say goodbye to dirt, oil and dead skin and hello to kissably soft, smooth skin with microdermabrasion. The ultimate in exfoliation, microdermabrasion gently clears out clogged pores and eliminates dead skin cells to completely restore your complexion. Microdermabrasion is also the perfect pre-treatment to prepare your skin for further facial treatments.
What is microdermabrasion?
Performed by one of our expert aestheticians in New York City, our practice uses the Bio-Brasion® Trinity Wet/Dry micro-derm which is a multilayered skin-resurfacing device that features a fine-diamond tip device that gently removes dead skin cells from your epidermis. The epidermis is the top layer of your skin.
When you're younger, your skin easily sheds dead skin cells so that healthy new skin can take its place. As you age, this process slows down. Dead cells stay on the surface longer, making your skin look dull. Microdermabrasion sloughs off this outer layer so that your bright new skin shines through.
What conditions does wet/dry microdermabrasion treat?
We recommend wet/dry microdermabrasion to improve skin that's been damaged by the sun or stressed by the environment or aging. Microdermabrasion is also a great way to improve the overall quality of your skin, and minimize the chance of acne breakouts or other problems. Wet/Dry microdermabrasion removes or improves:
Fine lines

Wrinkles

Scars

Brown spots

Acne

Dry skin
How does wet/dry microdermabrasion differ from regular dermabrasion?
Traditional microdermabrasion consists only of one pass of the microdermabrasion device over dry skin that has been sprayed with tiny crystals. While traditional microdermabrasion can be effective, it doesn't get the dramatic outcomes that wet/dry microdermabrasion does. In this two-step process, Dr. Miller resurfaces your skin while dry but also while infused with nourishing treatments.
Depending on your needs, the wet treatments contain peptides to reduce inflammation and wrinkles, salicylic acid to treat acne and oily skin, or skin brighteners. He may even perform up to four passes over your skin in a single treatment to improve your problem areas.
Using a diamond tip rather than spray-on crystals also increases the safety and versatility of the procedure. Dr. Miller can even use the diamond tip around the delicate eye area.
What benefits can I expect from microdermabrasion?
Microdermabrasion immediately improves the look of your skin by revealing healthy, new skin. Your face looks brighter and more radiant. The microdermabrasion process also stimulates your skin to produce strengthening collagen and elastin, so you can expect:
Smoother, silkier skin

Tighter skin

More evenly toned skin

Smaller pores

Fewer wrinkles and lines

Less noticeable scars

Less acne

Reduced spots
Depending on the condition of your skin and your aesthetic goals, you may need a series of treatments. Dr. Miller also recommends regular touch-up treatments in our practice in New York City to maintain your healthy glow.
What happens when I get microdermabrasion?
Each wet/dry microdermabrasion treatment takes about 30 to 60 minutes. The process is so gentle that you don't even need a numbing cream. Your skin may feel tight or look pinkish after your procedure, but this will resolve within 24-48 hours.
Is there any downtime with microdermabrasion?
There's no downtime with wet/dry microdermabrasion. As soon as your procedure's over, you can return to your regular activities. You can even apply makeup directly after wet/dry microdermabrasion.
Can I combine microdermabrasion with other anti-aging treatments?
Dr. Miller often recommends more than one anti-aging treatment to maximize your results. For example, combining wet/dry microdermabrasion with Co2 laser resurfacing can create dramatic improvement in your skin's texture and tone.
Am I a candidate for microdermabrasion?
You may be a candidate for wet/dry microdermabrasion if your skill looks dull or wrinkled, or if you have acne, scars, or hyperpigmentation. Finding out whether microdermabrasion is the best procedure for you starts by consulting with Dr. Miller. Based on your skin quality and other issues, he may recommend wet/dry microdermabrasion, other treatments, or combination therapy. clinicaltrials.gov has more information on microdermabrasion and if it's right for you.
Rejuvenate Your Complexion Today
Whether you're targeting a specific skin condition, or just looking to improve your overall skin health, you deserve a more rejuvenated appearance. Whether used alone or in combination with other treatments, your skin imperfections will show visible improvement in overall tone, texture and brightness with microdermabrasion! If you have questions or want to schedule an appointment with us in New York City, please call (646) 791-3025 or fill out this contact form.
Settle for Nothing But the Best Facial Plastic Surgery
Services >
Aesthetic Confidence
®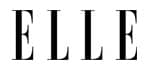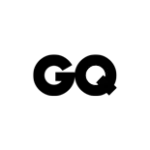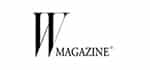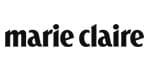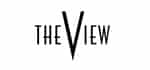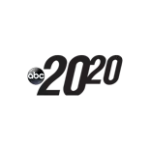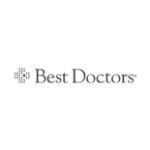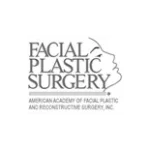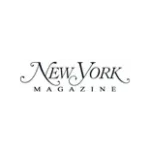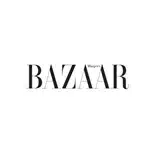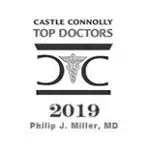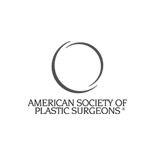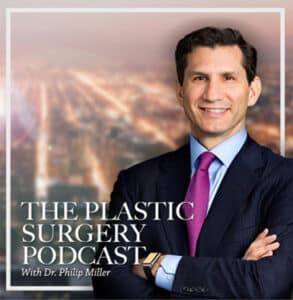 The Plastic Surgery Podcast with Dr. Philip Miller
Tune into The Plastic Surgery Podcast, hosted by facial plastic surgeon Dr. Philip Miller. Dr. Miller is here to answer your questions, de-mystify plastic surgery, and help you feel more knowledgeable and empowered about any procedure performed at our center.
View all Episodes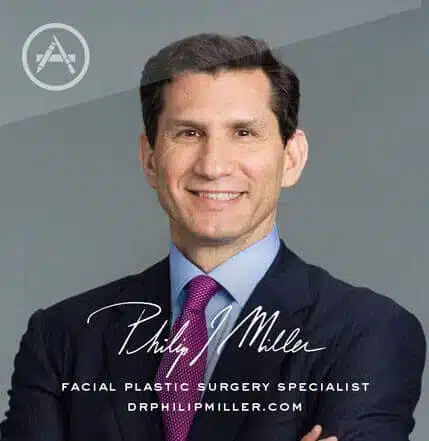 Plastic Surgery w/ Dr. Miller
If you're thinking about getting a lift, nip, or tuck, this app is for you. It's the most comprehensive pocket encyclopedia of plastic surgery terms, before and after photos, and visualization tools to help you really know what to expect from a procedure, including seeing potential results on your own photo. This app is only available on the App Store for iOS devices.
View in App Store