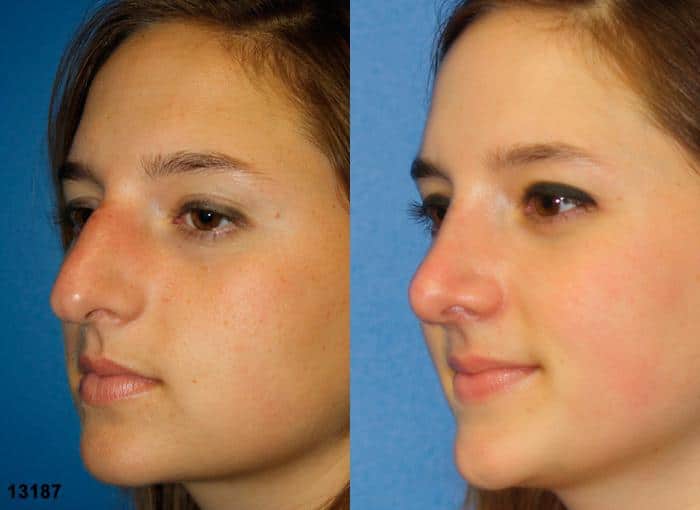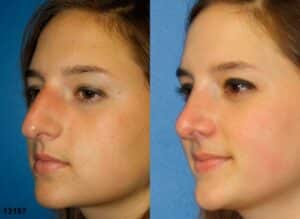 Dr. Philip J. Miller is a leading NYC rhinoplasty surgeon with more than two decades experience devoted to the human nose. He incorporates the latest in technology using Virtual Rhinoplasty, to help patients visualize nose job results from the comfort of his NYC office.
What is virtual rhinoplasty you ask?
Virtual Rhinoplasty applies the most cutting-edge (pun-intended) computer imaging techniques and advanced technology to provide potential nose job patients with the ability to see their complete results before ever even stepping foot into the surgical suite. For any individual who is considering a major surgical treatment, it is natural to feel apprehension. By utilizing 3D virtual and digitized imaging, you are eliminating unrealistic expectations and offering an accurate understanding of the outcome of each procedure. Since the nose is the focal point of the face, people need to visualize the potential success and the various methods being used by their trusted surgeon. The positive news is through virtual rhinoplasty these concerns are becoming a thing of the past. Patients can now experience total ease and comfort from the consultation, the procedure being performed and the completion of the recovery process.
Read more on Examiner.com: NYC Facial Plastic Surgery Goes Virtual 
Reasons Not To Get Nose Job, Cosmetic Surgery Trends, Most Converted Nose, Nose Job Results, Open Vs Closed Rhinoplasty