Could a Facelift Save Your Job?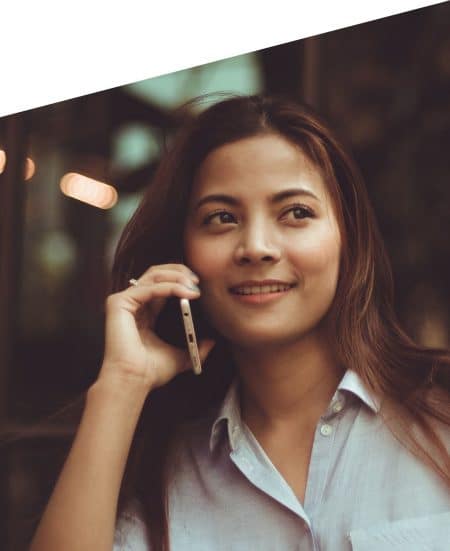 Prospective patients seeking facelift surgery in New York often do so for their own personal reasons: looking younger, feeling good about themselves, improving their profile. However, they may be facing much larger concerns than just how they look. For some men and women, a facelift can have huge implications in their personal life and even their careers. Are patients really seeking facelift surgery to save their jobs? And does it really make a difference?
Motivating Factors for the Facelift
A facelift surgery is a procedure designed to add definition and improved contour to the lower portion of the face, primarily the jawline, chin, and upper portion of the neck. Many men and women opt for facelift surgery because they have begun to experience the effects of aging on this area. Candidates for facelift may experience loosening of the face on the skin and neck, sagging skin in this area, a collection of fat deposits at the jawline, the gradual formation of wrinkles throughout the face, jowls at the jawline, and/or extra folds at the front of the neck to create a double chin. The loss of elasticity in skin and the effects of gravity combine for a less balanced look than the V-shaped face of youth.
Typically, men and women who opt for plastic surgery to rejuvenate the face want to improve their appearance by reversing some of the effects of aging. Some motivating factors include increased self-esteem and self-confidence, the desire to recapture youth, a fresh new start in life, and just wanting to look like themselves again. Facelift surgery can tighten the skin in the lower third of the face, redistribute fat deposits to places in the face that have lost volume, and remove excess fat and skin that is not needed. Doing so can help patients to achieve their personal goals through facelift. Prospective patients should be in overall good health, not smoke, and have realistic goals achievable through facelift surgery.
Opting for the Career-Saving Facelift
For some patients, those realistic, personal goals can turn into something more career-oriented. Today's job climate is challenging, with many new graduates entering the workforce every year and older, more mature workers facing the threat of replacement. The economy in the United States has put pressure on companies to retain only essential personnel and to do so at the lowest cost possible, leaving many higher-earning and more experienced workers without their jobs. One typical practice companies have been using in recent years is to cut out middle-aged workers for less expensive personnel who can be easily trained in specific areas. In other situations, workers keep their jobs but are constantly passed over for promotions that are going to younger workers; there's no way to get ahead in their careers anymore. Other older workers may be finding themselves jobless and newly on the job hunt. It's an ugly truth, but it has increased the need of many of these aging workers to take drastic steps to maintain a successful career.
While a facelift can't boost your technology skills or suddenly reform you into a better public speaker, it can offer many profound benefits to its patients. When men and women seek facelift surgery for their careers, they are often doing it for two reasons: 1.) To appear younger and maybe not attract notice as part of that aging workforce; and 2.) to boost their own confidence, thus improving work performance. As companies begin to deal with cases of age discrimination and handing out pink slips to those too young for retirement, some workers are choosing to do all they can to fire-proof themselves in any way they can.
Of course, there is no guarantee that workers who have a facelift won't get fired. Yet, even if you are let go, the surgery can help you in the long run. Like middle-aged employees, middle-aged job seekers sometimes opt for facelifts as a strategy to break into a new corporate workplace, perhaps looking as young and vibrant as they did years ago. Even if your company doesn't retain you because of that newly redefined jawline, there is no end to where your new self-confidence might take you.
Facelift Surgery & Recovery
If you're considering a facelift for personal or professional reasons, you'll want to plan your schedule accordingly. Use sick time or vacation days to give yourself enough time for the surgery and recovery period, so you can return to work refreshed and renewed. You might even have coworkers scratching their heads to figure out what's so new and different about you.
The traditional facelift surgery is performed using incisions made at the hairline and extending in front of and behind each ear, then continuing down to the lower scalp. Some patients may have the option for a limited facelift surgery, which uses shorter incisions made just around the ear. The technique used for your surgery will be determined during a one-on-one consultation with your plastic surgeon, after you have discussed your desires from surgery and he has analyzed the features and concerns of your face. Once the incisions are in place, your surgeon will lift and tighten the underlying sheet of facial tissue in order to re-drape the skin; he will then redistribute the fat collected in the lower face and neck to restore volume to areas like the cheeks and mid-face. With everything in place, the incisions are sutured closed and you're left with a more refined, more youthful profile.
Allow yourself the time necessary to recover before returning to work or getting back to the job search. Your plastic surgeon will go over the timeline for your projected recovery, but plan to take at least one to two weeks off. After your surgery, any drainage tubes and dressings will be removed within one to two days. Your sutures will be removed around five to 10 days after surgery. During this time, you will experience some swelling of the face and mild to moderate discomfort which can be managed with cold compresses and prescribed pain medication. Most patients return to work after a facelift looking and feeling refreshed within two weeks, but everyone heals differently. Discuss any questions you have about your post-operative care and activity restrictions with your physician.
Find the Right NYC Surgeon for Your Facelift
Making the decision to have a facelift is the first step toward reclaiming your face from the effects of aging, and it can reap big benefits in both your personal and professional life. Work with your chosen plastic surgeon during a facelift consultation to understand the procedure, what benefits it can offer you, and what your post-operative expectations should be. Looking for a specialist surgeon with a good reputation? Dr. Philip Miller has specialized exclusively in facial plastic surgery, offering over 20 years of experience and knowledge to his patients. A recognized expert in facial rejuvenation procedures, Dr. Miller has been frequently invited to share his specific techniques with his peers at various national facial plastic surgery meetings. He has been voted among the Best Doctors in America each year since 2007 and has also been named a Top Doctor of New York. To schedule a consultation with Dr. Miller, contact his office located at 60 East 56th Street, Third Floor in New York City, by calling (646) 791-3025.
Settle for Nothing But the Best Facial Plastic Surgery
Services >
Aesthetic Confidence
®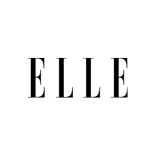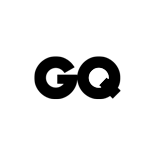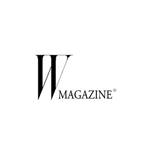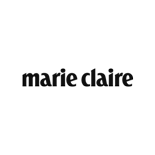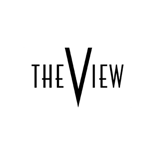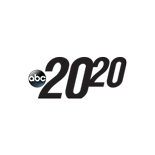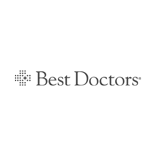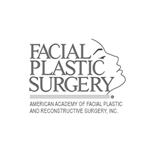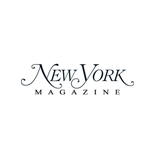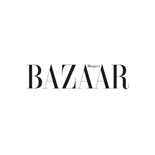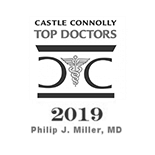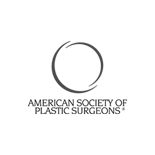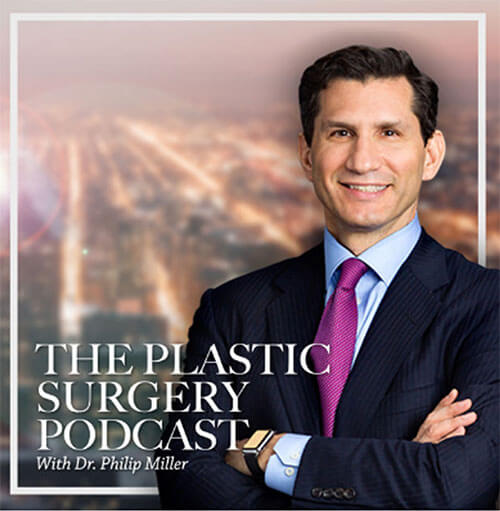 The Plastic Surgery Podcast with Dr. Philip Miller
Tune into The Plastic Surgery Podcast, hosted by facial plastic surgeon Dr. Philip Miller. Dr. Miller is here to answer your questions, de-mystify plastic surgery, and help you feel more knowledgeable and empowered about any procedure performed at our center.
The Plastic Surgery Podcast
View all Episodes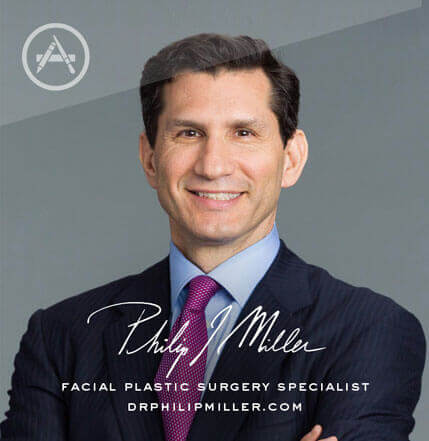 Plastic Surgery w/ Dr. Miller
If you're thinking about getting a lift, nip, or tuck, this app is for you. It's the most comprehensive pocket encyclopedia of plastic surgery terms, before and after photos, and visualization tools to help you really know what to expect from a procedure, including seeing potential results on your own photo. This app is only available on the App Store for iOS devices.
View in Ap

p Store >