Five Things to Consider Before Your Rhinoplasty
Any plastic surgery can make lasting changes to your appearance, especially a rhinoplasty. Sometimes called a nose job, this surgical procedure can alter the features of your nose that you don't like or that seem out of proportion with your face. While changing your unwanted nasal characteristics may seem like a dream come true, you should consider undergoing this surgery very seriously. As you make your decision, keep these questions in mind to be sure rhinoplasty in NYC is the right choice for you.
What Are the Concerns I Have About My Nose?
Obviously, it's helpful to know what you would change about your nose before having rhinoplasty performed. Even if you don't know exactly what you would like changed but have some vague notion that you simply don't like your nose, a qualified plastic surgeon can help you develop a plan for surgery. Most patients who seek rhinoplasty have struggled with self-image problems related to their nose for a long time, maybe most of their lives. They are often unhappy with the size, shape, and/or structure of their nose and wish to make changes. Typical concerns leading patients to seek rhinoplasty include a nose that is too large, too small, too flat, too pointed, too crooked, too straight, too wide, too narrow, or too round.
The most common changes requested to the nose include the removal of a hump or bump; improvements to nasal asymmetry or crookedness; refining or narrowing the tip; adjusting the projection of the tip; reducing nasal width; increasing or decreasing the overall size of the nose; and reducing the size of the nostrils. In some cases, patients seek rhinoplasty because they have experienced trouble breathing from one or both sides of the nose. This could be an indication that there is an underlying problem with your nasal function, which can also be corrected with rhinoplasty. This surgery can change the shape of the whole nose, focus on one small part, or concentrate on the functionality of the nasal passageways. Whether you are looking to correct function or form, a rhinoplasty surgery could be the right procedure to address your concerns.
Do I Have Realistic Expectations About My Surgery?
Rhinoplasty is indeed a surgery, one that is very intricate and complex. Nasal surgeries are among the oldest plastic surgery procedures and the most difficult to perform. Before undergoing this surgery, or any surgery for that matter, it's essential to know what to expect from your surgery. Your plastic surgeon will likely walk you through the surgery step by step during your rhinoplasty procedure, but it never hurts to make sure you're prepared.
You may have either an open rhinoplasty or a closed rhinoplasty, depending on the extent and location of the changes required to achieve your desired results. A closed rhinoplasty, or endonasal rhinoplasty, begins with incisions made inside the nostrils only, leaving behind no visible scars. The skin is then lifted from the underlying cartilage and bone, allowing the surgeon to recontour and reconstruct the nose. To perform an open rhinoplasty, or external rhinoplasty, one very small incision is made between the nostrils on the underside of the nose. This incision allows the surgeon access to the tip of the nose, which can be opened to reveal the structures of the lower and middle third of the nose.
Once the desired changes are made to the nose, your incisions will be sutured and the nose will be bandaged. You will experience some bruising and swelling, but as these side effects subside, the results of your rhinoplasty will begin to emerge and your new nose will be revealed.
Do I Have Time for a Full Recovery?
An important consideration when you're thinking about scheduling a rhinoplasty is the time it will take you to recover. You don't want to book your surgery the week before a vacation, for example, or during a week that you can't miss an important meeting at work. Your post-operative care will require some time off from work, some restrictions from your regular activities, and a little bit of rest and recuperation.
Following your surgery, you will experience only a small amount of pain and discomfort. Your nose will stay swollen for several days, sometimes causing breathing difficulties at first. Most patients also experience some swelling around the eyes for a few weeks following surgery. While your face and nose are healing after surgery, you will be instructed to take several precautions. Activities like bending and lifting can prolong your swelling, so these should be avoided for three weeks after surgery, along with running, cycling, and aerobics. You should avoid contact sports for six weeks to give the bones enough time to fully heal.
When you book your rhinoplasty procedure, be sure to take into account these various restrictions and the time you will need to be away from work and your daily activities. Planning your recovery is an essential piece of preparing for a surgery, so make sure to follow your surgeon's instructions in total.
Am I Really Ready to Look Different?
Many patients go into their surgery without considering the fact that they will look different afterwards and it may take some getting used to. Even if your nose is reshaped exactly the way you wanted it, you might not be prepared for the shock of seeing it on your face for the first time. You'll adjust to this significant change, of course, but it can take some time.
If you're worried about the shock of that huge change, discuss this with your plastic surgeon. He should be able to provide you with images or projections of the way your nose will look after surgery. Some surgeons might be able to show photos of past patients with similar nasal structures to yours to help you start imagining your new look. To quell your anxieties, try visualization to emotionally prepare yourself for the new way you'll look. Chances are very good that you're going to love it.
How Experienced Is Your New York Surgeon?
The success of your rhinoplasty hinges on the plastic surgeon you select to perform the procedure. Choosing an experienced, credentialed plastic surgeon can minimize your risk of side effects and complications, as well as increase your chances for a successful result. If you're in the process of selection a surgeon, ask or find the answers to these questions to ensure he is the quality surgeon you need and deserve:
Next, these are The Top 3 Reasons for a Revision Rhinoplasty
Settle for Nothing But the Best Facial Plastic Surgery
Services >
Aesthetic Confidence
®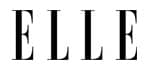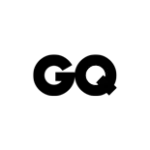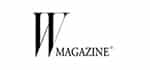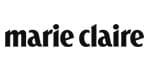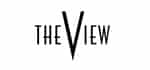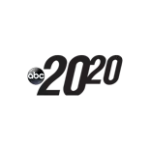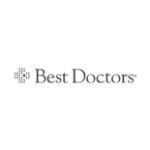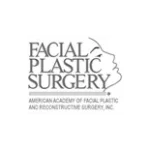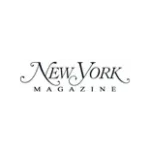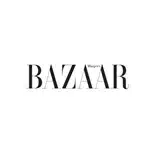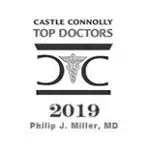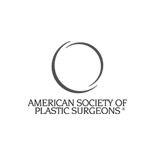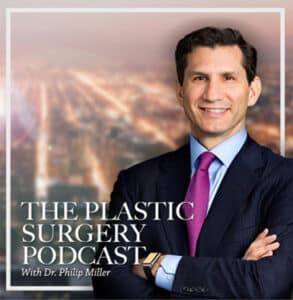 The Plastic Surgery Podcast with Dr. Philip Miller
Tune into The Plastic Surgery Podcast, hosted by facial plastic surgeon Dr. Philip Miller. Dr. Miller is here to answer your questions, de-mystify plastic surgery, and help you feel more knowledgeable and empowered about any procedure performed at our center.
View all Episodes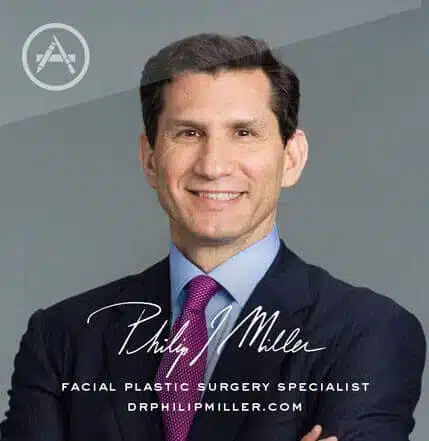 Plastic Surgery w/ Dr. Miller
If you're thinking about getting a lift, nip, or tuck, this app is for you. It's the most comprehensive pocket encyclopedia of plastic surgery terms, before and after photos, and visualization tools to help you really know what to expect from a procedure, including seeing potential results on your own photo. This app is only available on the App Store for iOS devices.
View in App Store