What to Expect After Your Facelift

Facelift Expectations
When you think about your pending facelift in New York you are more than likely envisioning what you will look like with firmer skin and a more youthful-looking face and neck. A facelift is definitely a surefire way to revitalize your appearance. The majority of patients are highly satisfied with the outcome of the procedure. It takes some patience to get to that point though.
Get Positive Results
The best way to attain positive results has a lot to do with your outlook. Preparing yourself for what to expect immediately after your facelift surgery will help you develop the mindset to get through recovery and allow you to remember the beautiful face that awaits you after the less glamorous part is over.
The Procedure
The procedure is performed on an outpatient basis and most patients are able to manage perfectly well at home with the assistance of a friend or spouse during the first few days. Some individuals choose to stay in an after-care facility with a trained nursing staff that is familiar with assisting patients after surgery. Waking up from a procedure where anesthesia and sedation is used can leave you feeling groggy, confused, and even emotional or nauseous. That is why patients are not allowed to leave alone.  Patients return after 1 to 2 days to the surgeon to have drainage tubes removed. The tubes are to prevent the buildup of fluid. Sutures that were used to close the incisions will remain for 5 to 10 days.
Managing the Pain
Over the counter or prescription medication will be prescribed by the surgeon to help control any discomfort. Usually the pain following a facelift surgery is mild. Cold compresses are recommended to help minimize bruising and swelling at home. Elevating the head will also help limit swelling. Swelling is a very common side effect of the surgery, but not to worry, it is only temporary. Chances are swelling will begin to look worse over the first three or so days before it begins to improve. Some very minor swelling can linger for 6 to 9 months, but your face will look better than it did before the surgery. You are probably the only person that will recognize the extra bit of puffiness. After that point the swelling will have completely subsided and the skin will have fully settled.
The Recovery
Typically, patients may return to work about 2 week following surgery. Everyone heals differently, so this time frame of a quick recovery is not set in stone. Strenuous activity must be avoided longer, for several more weeks, to avoid trauma and strain to the recently operated on facial muscles.
You may be concerned about the appearance of scars. Luckily, facelift scars become virtually undetectable over time. This is in part because incisions for the procedure are placed within the natural creases of the face. The skin will also return to a more normal skin tone. In the meantime, makeup can be used to camouflage the skin after the incision has healed.
We're Here to Help
Remember that the bruising and swelling and all the other annoying parts about recovery will pass. Your rejuvenated face will be awaiting you sooner than you know. Dr. Miller in NYC will be able to answer your questions and provide more information about the facelift procedure and recovery at your consultation. Contact our office at (646) 791-3025 to schedule one today!
Settle for Nothing But the Best Facial Plastic Surgery
Services >
Aesthetic Confidence
®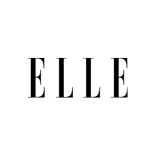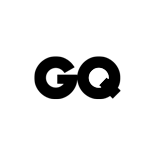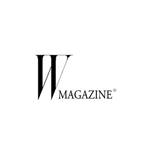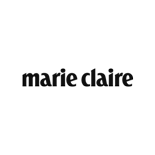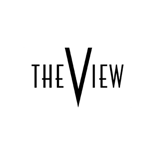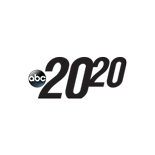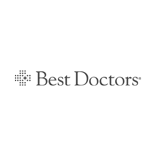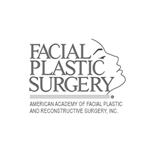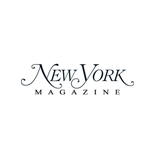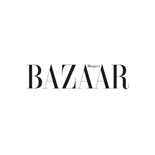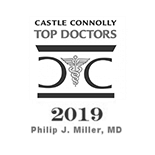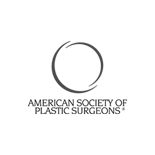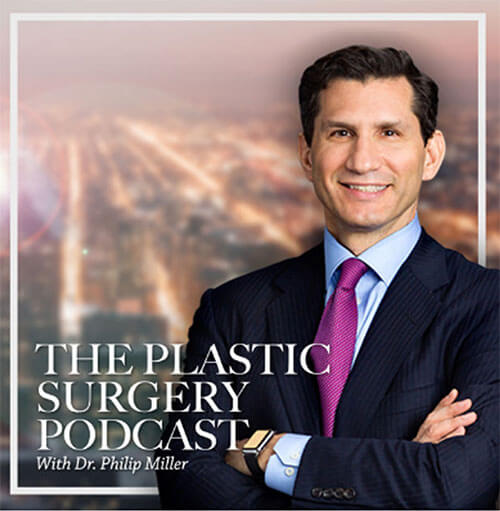 The Plastic Surgery Podcast with Dr. Philip Miller
Tune into The Plastic Surgery Podcast, hosted by facial plastic surgeon Dr. Philip Miller. Dr. Miller is here to answer your questions, de-mystify plastic surgery, and help you feel more knowledgeable and empowered about any procedure performed at our center.
The Plastic Surgery Podcast
View all Episodes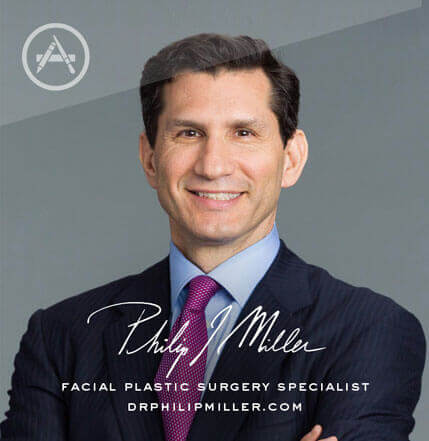 Plastic Surgery w/ Dr. Miller
If you're thinking about getting a lift, nip, or tuck, this app is for you. It's the most comprehensive pocket encyclopedia of plastic surgery terms, before and after photos, and visualization tools to help you really know what to expect from a procedure, including seeing potential results on your own photo. This app is only available on the App Store for iOS devices.
View in Ap

p Store >