Could Weight Loss Affect Your Rhinoplasty Results?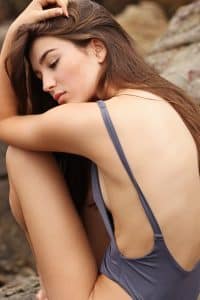 Rhinoplasty surgery concentrates completely on the nose and how it can affect the appearance of the patient's face overall. Most patients don't consider the effects that weight loss and weight gain can have on the face and the nose.
But they might want to because changes to your body aren't isolated from other parts of it, not even from the nose.
If you're thinking of rhinoplasty surgery in New York, think about the effects that your weight could have on the appearance of your improved nasal structure.
Does Losing Weight Affect Your Nose?
No, your nose is not affected by weight loss. Since the nose is made of bone, cartilage, and skin, it has no fat cells. Because there are no fat cells, gaining or losing weight does not have a direct impact on the shape of your nose and the results of your rhinoplasty surgery. Answering the question of whether your nose gets smaller when you lose weight: no, your nose remains the same even if you lose weight or gain a few pounds.
With that said, however, the nose is really just a part of the face as a whole. Because of this, changes in your weight could impact your facial proportions, overall balance, and your profile. If fat collects around your chin, for example, your side profile will definitely be affected, causing your nasal structure and chin to be out of balance. While your rhinoplasty results won't directly be affected, maintaining your weight after surgery can definitely benefit the way it looks for years to come.
The Effects of Weight Change on the Face
Gaining and losing weight can greatly affect your face's appearance. When the body gains weight, it often stores it in the fat cells beneath the chin and around the jaw and neck. Some men and women may even look "puffy" in the cheeks as a result of increased weight. Conversely, losing weight can change the appearance of these areas as they become more refined, thinner, and more pronounced. Some patients discover high, defined cheekbones. Others may experience loose, sagging skin once the fat cells have shrunken around the chin and neck. However it changes, the face will definitely appear different as a result of weight fluctuations.
Weight Loss After Rhinoplasty
A big change to your appearance can often inspire you to make another, which may explain why some rhinoplasty patients commit to proper diet and exercise to lose weight after surgery. It's always a good idea to take care of your body and maintain your health, but don't aim too high too fast. Some facial plastic surgeons advise that rhinoplasty patients should take their weight loss slowly. Concentrate on proper nutrition as you recover from surgery and afterward. The extra weight will naturally come off at a safe pace that is easier to maintain over the long term and healthier for your body.
For additional information visit medlineplus.gov
Star the Rhinoplasty Conversation today with a New York Plastic Surgeon
Talk about your plans for weight loss with a rhinoplasty expert in New York to make sure you won't have to worry about how it affects your results. Plan your consultation today to get answers to your rhinoplasty questions. An experienced facial plastic surgeon can provide more in-depth knowledge about the nasal surgery process. Dr. Philip Miller has specialized exclusively in facial plastic surgery for over 20 years – he's even written a guide on rhinoplasty and nose jobs.
A recognized expert in rhinoplasty, Dr. Miller has been frequently invited to share his specific techniques with his peers at various national facial plastic surgery meetings. He has been voted among the Best Doctors in America each year since 2007 and has also been named a Top Doctor of New York. To schedule a consultation with Dr. Miller, contact his plastic surgery clinic located at 60 East 56th Street, Third Floor in New York City, by calling (646) 791-3025.
Settle for Nothing But the Best Facial Plastic Surgery
Services >
Aesthetic Confidence
®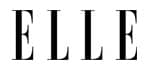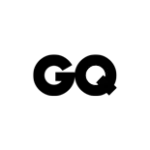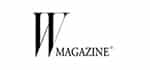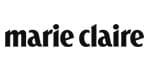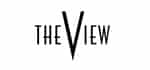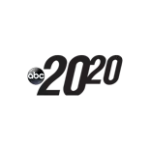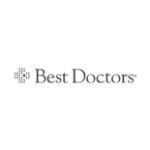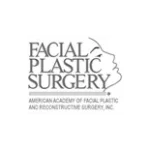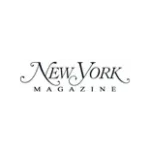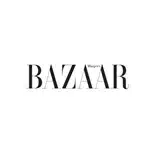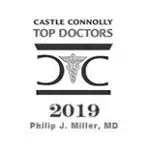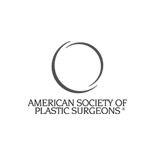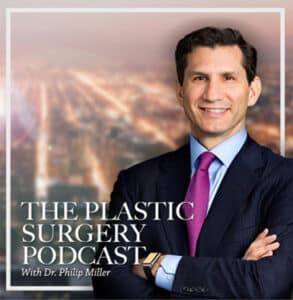 The Plastic Surgery Podcast with Dr. Philip Miller
Tune into The Plastic Surgery Podcast, hosted by facial plastic surgeon Dr. Philip Miller. Dr. Miller is here to answer your questions, de-mystify plastic surgery, and help you feel more knowledgeable and empowered about any procedure performed at our center.
View all Episodes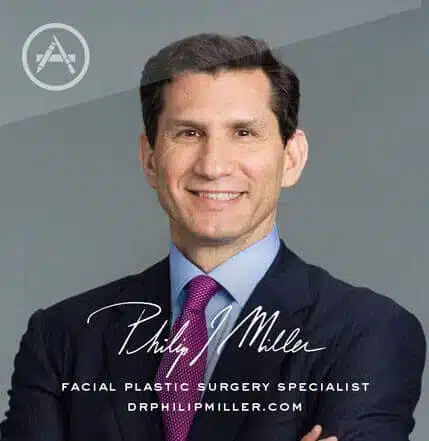 Plastic Surgery w/ Dr. Miller
If you're thinking about getting a lift, nip, or tuck, this app is for you. It's the most comprehensive pocket encyclopedia of plastic surgery terms, before and after photos, and visualization tools to help you really know what to expect from a procedure, including seeing potential results on your own photo. This app is only available on the App Store for iOS devices.
View in App Store