5 Rhinoplasty Trends in 2022
Rhinoplasty surgery was the most frequently requested cosmetic surgery in 2020, with over 352,000 procedures performed. 
Facial plastic surgeon, Dr. Philip Miller in New York City—one of the country's leading experts in rhinoplasty and facial rejuvenation—can help you achieve a nose you'll love. You may choose traditional rhinoplasty to reduce or reshape the nose. For other patients, non-surgical rhinoplasty is the right choice to achieve their aesthetic goals.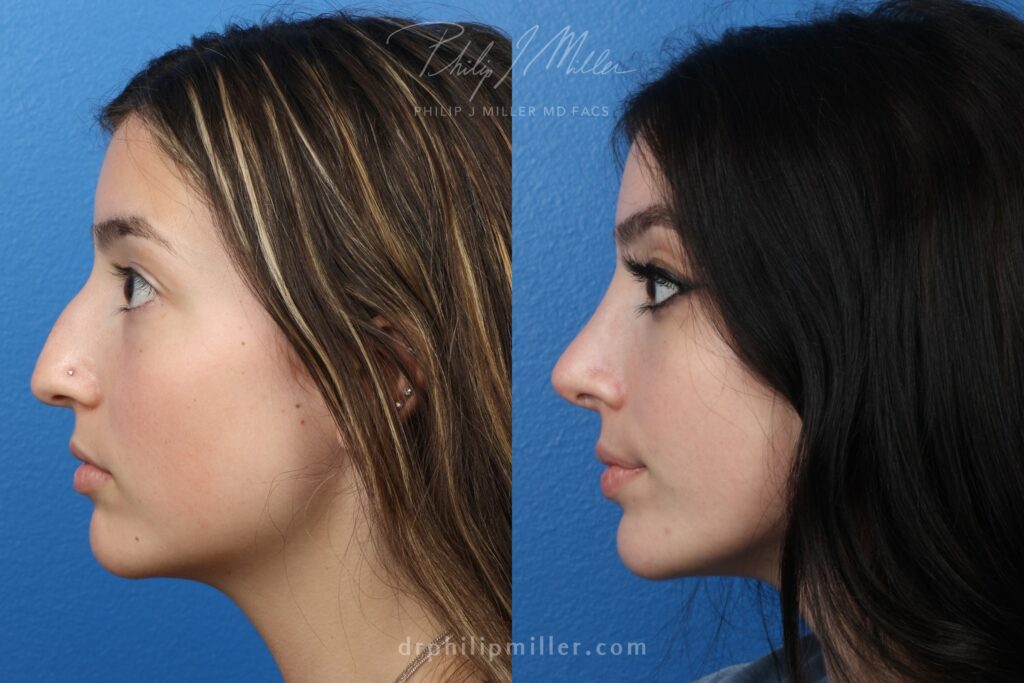 Let's look ahead at five rhinoplasty trends we expect to see in 2022. 
1. Zoom Boom Brings Rhinoplasty Boom 
Because of the COVID-19 pandemic, 2020 was a challenging year for many businesses. But for Zoom, the video-conferencing giant, lockdown and working from home brought unprecedented growth. 
Zoom usage jumped 67% between January 2020 and mid-March, when non-essential businesses and schools closed. The Zoom Boom also resulted in significant growth to an entirely different industry—cosmetic surgery. 
The built-in cameras on our computers are clearly not designed to flatter the human face, and many people weren't pleased with the reflection they saw on their computer screens. 
The unflattering camera angle highlights facial flaws, such as wrinkling and sagging. People noticed unfamiliar lines, creases, and asymmetries as they saw themselves speaking on camera. 
It's not surprising that the Zoom phenomenon caused a booming demand for cosmetic procedures such as dermal injectables, laser treatments, and eye lifts. 
On a Zoom conference call, the position of the computer's camera relative to the user puts the focus on the center of the face, making the nose appear larger. As a result, demand for rhinoplasty significantly increased as well, and will likely continue into the New Year. 
2. The Need for Natural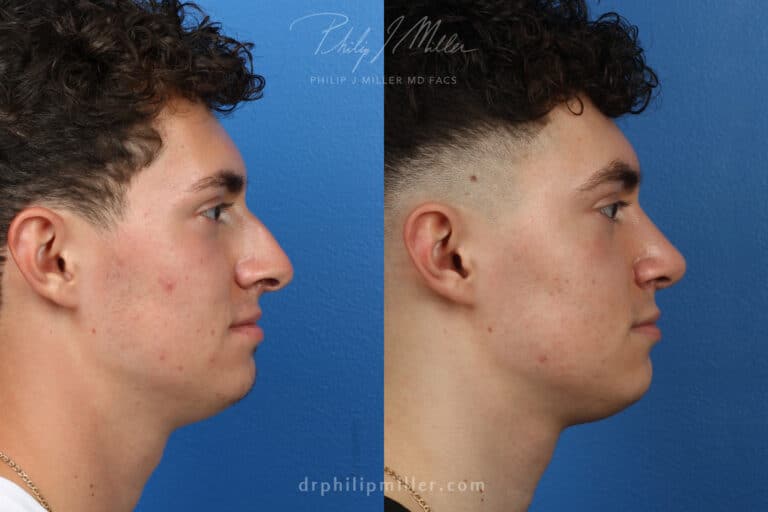 In Manhattan, Dr. Miller is renowned for the natural results he achieves for his patients, both with traditional rhinoplasty—for patients desiring more significant changes and permanent results—as well as non-surgical rhinoplasty, for patients seeking relatively minor corrections. As demands for natural results will continue to be a factor in 2022, Dr. Miller is prepared to deliver satisfying results to his New York patients.
Rhinoplasty, also known as a nose job, is a surgical procedure that can improve the appearance of the nose by reshaping, reducing, augmenting the tissue, removing a bump, or adjusting the angle between the nose and the mouth.
A major benefit of rhinoplasty is that it's typically a "one-and-done" procedure. Once the surgery is complete and the nose has fully healed, patients can enjoy the improvements over their lifetime.
If you're dissatisfied with your nose because of minor depressions or hollows that affect its overall appearance, non-surgical rhinoplasty may be the right solution for you. Non-surgical nose jobs are safe and effective, providing immediate results with exceptionally short recovery time. With this non-invasive procedure, injectable fillers are used to make small yet dramatic modifications to the nose. 
Non-surgical rhinoplasty has its limitations, however. Since corrections are made with dermal fillers that ultimately dissolve, results aren't permanent. Non-surgical nose jobs aren't appropriate for every nose and can't reduce the size of the nose. 
Results will vary by patient, but the longevity of a non-surgical nose job is typically between 8-24 months. During your consultation, Dr. Miller will determine which fillers might help you achieve the best results and how long the improvement might last. 
3. Faster Recovery Times 
Plastic surgeons today are starting to use techniques to minimize post-procedure discomfort and healing time. Rhinoplasty is typically performed as an outpatient procedure under general anesthesia, and patients return home on the same day. While you may be up and moving within 24 hours, expect to take up to a week off from work or school as you heal. 
For the first several days, you'll need to keep your head elevated and apply ice packs to reduce swelling. Most swelling and bruising subsides within a week following rhinoplasty. Nasal dressings, splints, and sutures are removed at about seven days after surgery. At this point, any residual bruising can be effectively camouflaged with makeup. Most patients feel comfortable appearing in public at about 7-10 days post-surgery.
Swelling will continue to subside and the nose may continue to improve in definition for up to a year after surgery. However, beyond the first week, these changes are subtle and typically not noticed by others. Many patients are pleasantly surprised at how quickly they recover from rhinoplasty. 
4. The Combination Approach
Achieving facial balance sometimes means making adjustments to the chin at the same time as the nose. Dr. Miller's expertise with both procedures produces superior results.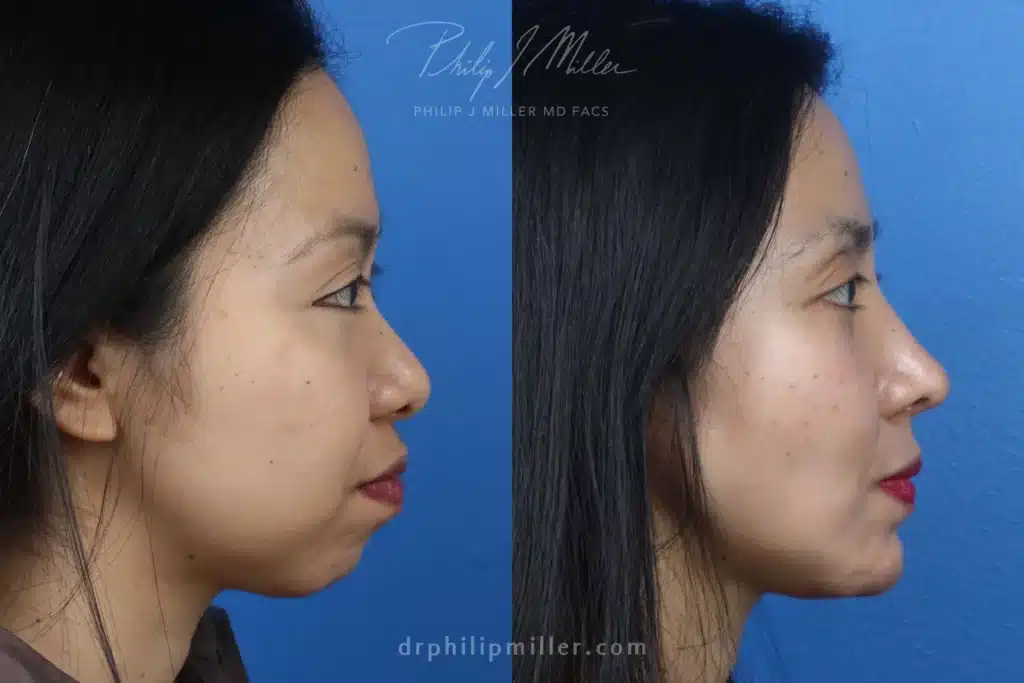 When rhinoplasty surgery is performed to improve the overall shape and appearance of a nose, a receding chin could diminish the aesthetic effect of the face, making it look unbalanced. 
To achieve the best possible results with rhinoplasty, the proportions of the entire face must be considered. If your chin is well defined and proportionate to your new nose, your overall appearance will be aesthetically enhanced by rhinoplasty alone.
If you have a receding chin, however, chin augmentation surgery performed along with rhinoplasty surgery can give your face balance that rhinoplasty alone could not have achieved. Therefore, many board-certified plastic surgeons are beginning to suggest chin augmentation with rhinoplasty for certain patients.
Recovery after a chin implant takes around two weeks. You may experience swelling, tenderness, and bruising in the chin area immediately after the procedure, but most of these symptoms will diminish within about a week. Eating soft foods during the first week after surgery will help to make your recovery period more comfortable.
5. Image Morphing 
The ability to "see" your results before surgery is a benefit that more patients are wanting from their rhinoplasty surgeon. At his Manhattan office, Dr. Miller uses computer imaging to help patients visualize their new nose before undergoing surgery. Besides helping communicate the goals of the patient to the surgeon before the procedure, image morphing also helps ensure patient expectations are in line with results.
If you have difficulty visualizing what your 'after' may look like, image morphing can help. While the final result may not be absolutely identical to the morphed picture, it provides a good idea of what you can expect.
The NatraLook Process
Aesthetic Confidence is the sense of empowerment we feel about the way we look, dress, design, and decorate. It dovetails with confidence in our abilities, intellect, and emotions. The NatraLook Process focuses exclusively on the look component of Aesthetic Confidence. The NatraLook Process is an enriching experience through which you explore and ultimately boost your aesthetic confidence by enhancing your appearance.
The NatraLook process evaluates and expands the typical plastic surgery experience into a safe, non-intimidating opportunity to explore your aesthetic confidence. It creates a unified vision of your desired result so that you and New York surgeon Dr. Philip Miller know what to expect. 
Contact an Expert Plastic Surgeon to Learn More About Rhinoplasty in New York City
Whichever procedure you ultimately choose, Dr. Miller can help you achieve your goals. His approach combines art and science with skill and innovation, providing patients in Manhattan, New York, aesthetically pleasing, natural results that are always in style.
To learn more about rhinoplasty surgery and non-surgical nose jobs, contact us online or call our practice in New York. One of our patient advisers will be happy to help you.
Settle for Nothing But the Best Facial Plastic Surgery
Services >
Aesthetic Confidence
®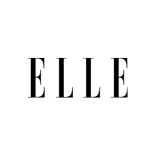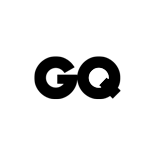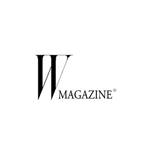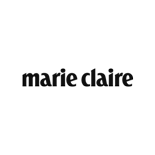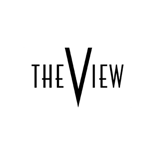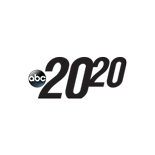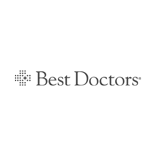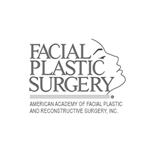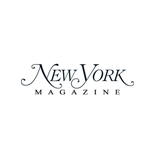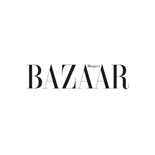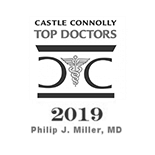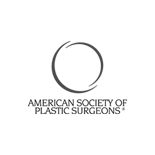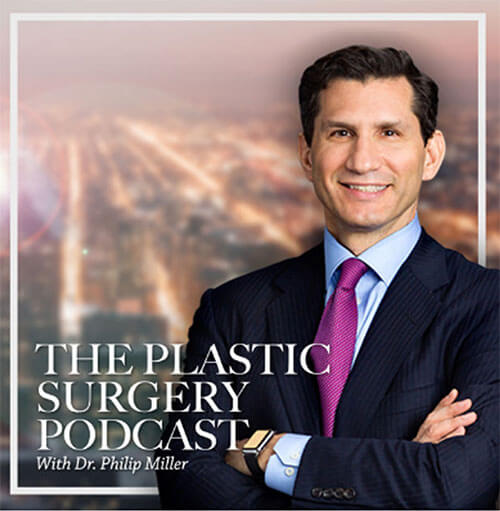 The Plastic Surgery Podcast with Dr. Philip Miller
Tune into The Plastic Surgery Podcast, hosted by facial plastic surgeon Dr. Philip Miller. Dr. Miller is here to answer your questions, de-mystify plastic surgery, and help you feel more knowledgeable and empowered about any procedure performed at our center.
The Plastic Surgery Podcast
View all Episodes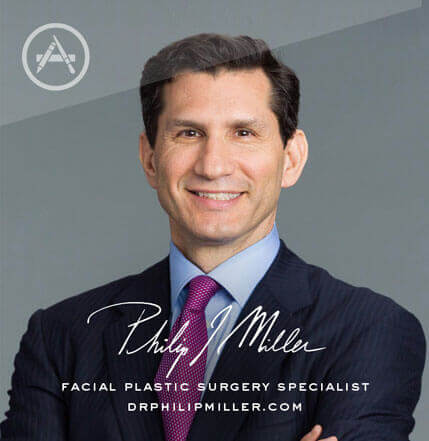 Plastic Surgery w/ Dr. Miller
If you're thinking about getting a lift, nip, or tuck, this app is for you. It's the most comprehensive pocket encyclopedia of plastic surgery terms, before and after photos, and visualization tools to help you really know what to expect from a procedure, including seeing potential results on your own photo. This app is only available on the App Store for iOS devices.
View in Ap

p Store >