Fast Facts About Ethnic Rhinoplasty
While most patients assume that all nasal surgeries can be performed identically to one another, this is simply not true. Each rhinoplasty in NYC is uniquely designed to meet the needs of a particular patient. In many cases a person's ethnic background plays a role. If you've been considering an ethnic rhinoplasty to correct problems you see with your own nose, read up on these quick facts so you know what to expect from your procedure.
No. 1 – Ethnic Rhinoplasty Is Narrowly Defined Into Four Main Backgrounds
Technically, each one of us is a person with an ethnic background. But for the purposes of rhinoplasty, ethnicities are very specifically defined. Given the population breakdown of the country in which we live, the most common rhinoplasty performed is on those of Caucasian descent. Because Caucasians make up the majority of those seeking the procedure, it is considered the standard approach to rhinoplasty, leaving the distinction of "ethnic rhinoplasty" to those of other cultures.
Patients who are Asian, African American, Hispanic, and Middle Eastern may find that the characteristics inherent to noses of these ethnicities may require a slightly different approach. They may also be limited in terms of how much can be changed, but more on that later.
No. 2 – The US Population's Shift Makes Ethnic Rhinoplasty More Important
Rhinoplasty has been around for decades, but the term ethnic rhinoplasty has only become popular in recent years. Why? As the population of the United States has shifted to include more of the ethnicities mentioned above, the needs of the patients seeking rhinoplasty have also changed. Couple this change in demographics with the higher standards of today's leading plastic surgeons, and it's easy to see why the cookie cutter approach to this facial procedure just won't work anymore. Now, surgeons will take the time to study the intricacies and key features of any nose, in order to determine what changes would be most helpful.
No. 3 – Matching the Nose to the Face Is Key
Most patients and surgeons accept that the features of the rest of the face help to determine what changes should be made to the nose to keep it looking natural. For example, you can't select a nose off of a celebrity, have it copied onto your face, and look as natural as possible. You certainly can do that, but the results might not be what you expected.
The same is true for men and women of all ethnicities, even in spite of the current fashion trends. While the current standard of beauty is typically a nose with European features, that's not going to work for everyone who gets a rhinoplasty. Patients who are Asian, African American, Middle Eastern, and Hispanic just won't look right with a German nose because there will be too much deviation in the feature and overall look. If the reverse were attempted, such as a Scandinavian opting for an Asian type of nose, the results would end just as badly. Many changes can be made to the nose, but it is important that any of those changes remain a good fit for the background, i.e. the face.
No. 4 – Ethnic Rhinoplasty Consultations Are Essential
Given the restrictive nature of rhinoplasty, it is essential to begin your journey toward nasal surgery with a one-on-one consultation. During this meeting, you and your plastic surgeon can discuss your specific nose, any challenges your surgery may include, and what options are available to you. It's necessary to keep an open mind about your rhinoplasty, so leave the fashion magazine photos at home and really focus on how you want your specific nose to be improved. If you're having any difficulty planning the changes you want or visualizing the final result, this is where your consultation can come in handy.
No. 5 – An Ethnic Rhinoplasty May Be Performed Differently
There are many reasons men and women of all backgrounds and ethnicities seek rhinoplasty, so your plastic surgeon should be well-versed and experienced in a wide range of techniques and approaches. If you're seeking an ethnic rhinoplasty, your procedure may include some changes due to slight differences in the nasal structure. The changes that are made to your nose will likely also be a bit different, with narrowing of the nasal passageways and nasal tip extensions among the most common reasons for ethnic rhinoplasty.
Another common reason for ethnic rhinoplasty is to flatten a curved bridge of the nose or remove bumps and humps. During your rhinoplasty, your surgeon may alter the shape of bone and cartilage inside the nose to create the needed external reshaping. Performing this task can add both time and effort to the surgery. Once this is completed, your nostrils may be made narrower and the end of the nose may be extended with cartilage harvested from elsewhere in the body. Sometimes, synthetic implants are used to achieve the desired results.
As these procedures become more popular throughout the US, surgeons are becoming more adept at the various techniques required to perform a successful ethnic rhinoplasty. Discuss your options with an expert rhinoplasty surgeon with a background in a wide range of procedures, including ethnic rhinoplasty.
Choose the Right Surgeon for a Successful Ethnic Rhinoplasty in New York
If you want to get the best rhinoplasty results available for patients of any ethnicity, you must be sure to choose the best surgeon possible. Dr. Philip Miller has specialized exclusively in facial plastic surgery, offering over 20 years of experience and knowledge to his patients. A recognized expert in rhinoplasty, Dr. Miller has been frequently invited to share his specific techniques with his peers at various national facial plastic surgery meetings. He has been voted among the Best Doctors in America each year since 2007 and has also been named a Top Doctor of New York. To schedule a consultation with Dr. Miller, contact his office located at 60 East 56th Street, Third Floor, in New York City, by calling (646) 791-3025.
Next, learn How to Speed up Your Rhinoplasty Recovery
Settle for Nothing But the Best Facial Plastic Surgery
Services >
Aesthetic Confidence
®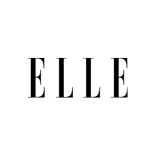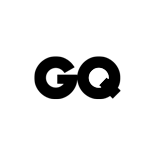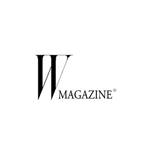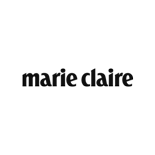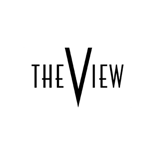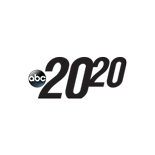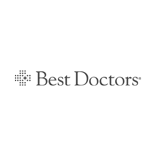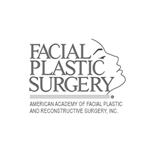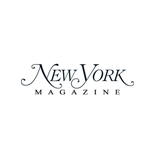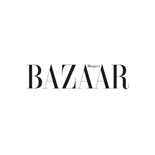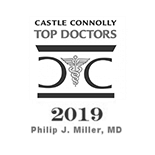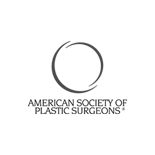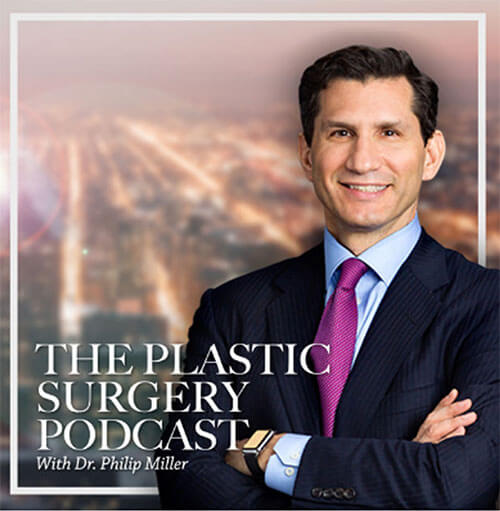 The Plastic Surgery Podcast with Dr. Philip Miller
Tune into The Plastic Surgery Podcast, hosted by facial plastic surgeon Dr. Philip Miller. Dr. Miller is here to answer your questions, de-mystify plastic surgery, and help you feel more knowledgeable and empowered about any procedure performed at our center.
The Plastic Surgery Podcast
View all Episodes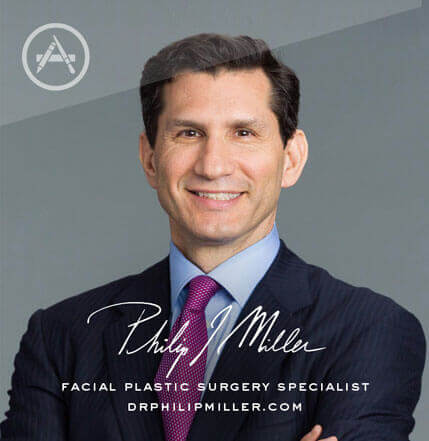 Plastic Surgery w/ Dr. Miller
If you're thinking about getting a lift, nip, or tuck, this app is for you. It's the most comprehensive pocket encyclopedia of plastic surgery terms, before and after photos, and visualization tools to help you really know what to expect from a procedure, including seeing potential results on your own photo. This app is only available on the App Store for iOS devices.
View in Ap

p Store >