Ways to Speed Up Your Rhinoplasty Recovery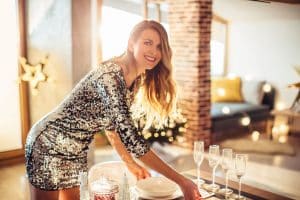 When you've waited so long to have changes made to your nose and the day of your surgery finally arrives, it might be frustrating to then wait days or weeks to see your final results and show them off to friends and family. Granted, all good things do take time, including the recovery process following a rhinoplasty in NYC. If you're hoping to speed it up a little bit, follow these tips to have a smoother, faster road to your rhinoplasty recovery.
Healthy Patients Recover the Fastest
If you want to set yourself up for the easiest, fastest recovery possible, you'll need to start before your surgery date even arrives. Patients who live a healthy lifestyle and take care of themselves see the best recoveries following any surgery, including rhinoplasty. To have your smoothest recovery, you should be a non-smoker, have a healthy BMI, and have blood work and other tests performed to determine your complete health. It also helps to eat a balanced, healthy diet and get regular exercise to keep your body in good health.
Be Totally Ready for Surgery
A smooth, quick recovery happens when you are able to dedicate yourself to the required amount of rest and relaxation. Get all of your bills paid, your errands run, your housework finished, and your plans for child or pet care arranged. By relieving the stressful aspects of your life ahead of time, you'll free yourself up for total relaxation. You must spend the recommended amount of time in a comfortable spot, dedicated to following your rhinoplasty post-operative instructions for your recovery. Investing time at the beginning of your recovery can help to keep you on track or even speed up your timeline.
Stay Away from Certain Medications
In order to heal quickly, your blood needs to be able to clot where needed. This means that blood-thinning agents that enhance your bleeding can actually delay your healing. Before and directly after your rhinoplasty, follow the list your plastic surgeon gives you and avoid everything on it. These will most likely include aspirin, vitamin E, herbal treatments, and Motrin, among many others. To ensure your blood platelets are functioning normally at the time of your surgery, avoid these products for two weeks or more prior to your rhinoplasty.
Keep a Calm and Positive Attitude
You might not realize it, but staying calm and thinking positively can greatly enhance your healing experience. Stress and negativity in your life can trigger an excess production of cortisol, a natural hormone in the body. Studies have shown that too much cortisol in the body can have many negative consequences, including delays to the healing process and an increase in the amount of scar tissue that is created. Both of these factors can add up for a terrible recovery from your rhinoplasty procedure, even one that is drawn out for longer than your original timeframe.
Build a Support Network to Help You
By relying on the supportive relationships in your life, you'll reduce stress, increase positivity, and heal more quickly. Your friends and family can help you to manage the tasks that you aren't able to do while you heal. They may pick up your groceries, take the kids for a weekend, or even come over to keep you company while you marathon-watch a TV series. Surrounding yourself with people who support and encourage you and your efforts is one of the best ways to let your body properly heal. While you don't want to overdo it with social time, it might even help you to have a good laugh or too. As they say, it is the best medicine.
Skip Out on Exercise…For a Little While
Yes, exercise is great for your body and can encourage the skin to heal. However, vigorous or strenuous activity during your recovery time after a rhinoplasty is strictly prohibited. The strain that gravity will put on your nose as you do your jumping jacks or run a few miles is too great. You may increase your risk of complications, delay your healing process, or cause nasal damage to your newly renovated nose. Always follow your doctor's instructions for when and how to reincorporate exercise into your routine once again. The time will come soon enough, so try to get your fill with long walks and other low-impact exercise until you can resume your intense workouts.
Keep Your Head Up
Literally, keeping your head elevated can boost your healing process. Use two or three pillows beneath the head to maintain this position, which will prevent excessive blood flow to the head. Lying down flat will delay healing as the increased blood flow will cause the tender tissues around your nose to swell even more. As you heal, you will gradually become more comfortable lying down flat. Follow your plastic surgeon's advice to get the timing right and avoid delaying your post-rhinoplasty healing.
Choose the Right Plastic Surgeon in NYC
If you want to get the best rhinoplasty results and the fastest recovery, it's important to choose the best surgeon possible. Dr. Philip Miller has specialized exclusively in facial plastic surgery, offering over 20 years of experience and knowledge to his patients. A recognized expert in rhinoplasty, Dr. Miller has been frequently invited to share his specific techniques with his peers at various national facial plastic surgery meetings. He has been voted among the Best Doctors in America each year since 2007 and has also been named a Top Doctor of New York. To schedule a consultation with Dr. Miller, contact his office located at 60 East 56th Street, Third Floor in New York City, by calling (646) 791-3025.
Settle for Nothing But the Best Facial Plastic Surgery
Services >
Aesthetic Confidence
®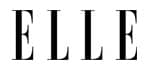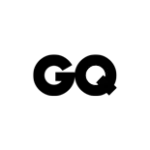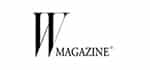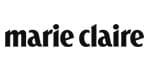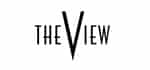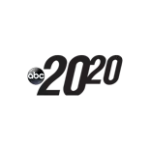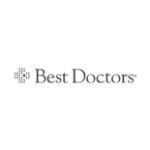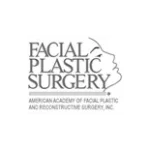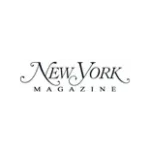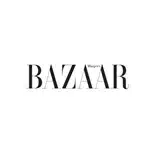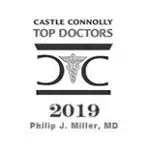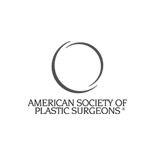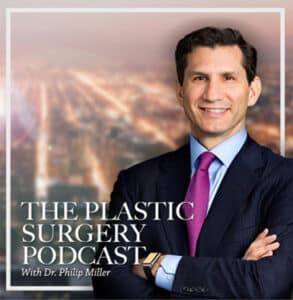 The Plastic Surgery Podcast with Dr. Philip Miller
Tune into The Plastic Surgery Podcast, hosted by facial plastic surgeon Dr. Philip Miller. Dr. Miller is here to answer your questions, de-mystify plastic surgery, and help you feel more knowledgeable and empowered about any procedure performed at our center.
View all Episodes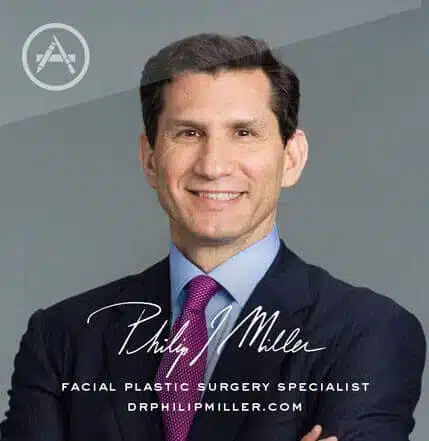 Plastic Surgery w/ Dr. Miller
If you're thinking about getting a lift, nip, or tuck, this app is for you. It's the most comprehensive pocket encyclopedia of plastic surgery terms, before and after photos, and visualization tools to help you really know what to expect from a procedure, including seeing potential results on your own photo. This app is only available on the App Store for iOS devices.
View in App Store