Five Tips for Designing Your New Nose
When it comes to rhinoplasty surgery in NYC, there is no one-size-fits-all strategy for choosing a shape and size for your new nose. In fact, the changes planned for your nose will be a collaboration. You will work with facial plastic surgeon Dr. Miller to share your specific concerns about your nose and listen to his or her specific recommendations. Keep these tips in mind when it comes time to plan for your own new post-rhinoplasty look.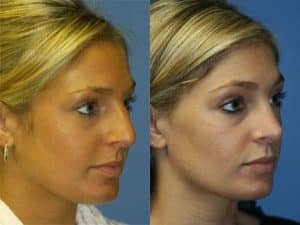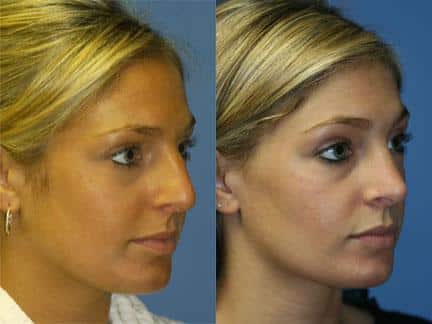 Consider Your Other Facial Features
Before your facial plastic surgeon will make any recommendations at all, he or she will study both your nose and your other facial features. Yes, your rhinoplasty will strictly make changes to the nasal structure, but it's impossible to make changes to one part of the face without affecting your entire look. Your other facial features will be impacted by your surgery, like it or not. Your rhinoplasty results will also be impacted by the rest of your features; after all, your cheekbones, chin, forehead, and other features will provide the backdrop for your new post-operative piece of artwork.
As much as you might like to have the same nose as your favorite celebrity, be prepared for a different answer from your facial plastic surgeon. If the surgeon is skilled and knowledgeable, he or she will be able to create a different nasal structure that is unique to you and completely in proportion to your facial structure.
Speak Up About Your Concerns
While you're meeting with your facial plastic surgeon to design your rhinoplasty approach, it's essential that you take an active role in this planning. If you aren't vocal about the bump on the bridge of your nose or the way your nostrils flare, your surgeon won't know you want them changed. Remember that your rhinoplasty consultation must involve good, open communication between patient and surgeon in order to result in the nose you really want. Your surgeon won't be annoyed or bothered by your requests and will happily consider them alongside his or her own recommendations to create a new nasal shape, size, and structure that better suits your preferences.
Trust Your Facial Plastic Surgeon
Communication during your rhinoplasty consultation must also be a two-way street, with you listening and considering your facial plastic surgeon's advice. While the surgical design is largely up to you, a smart patient understands that years of experience with similar nasal structures and facial features gives the surgeon a unique kind of expertise. The relationship you establish with your facial plastic surgeon must include trust for your rhinoplasty results to be as fantastic as you expect them to be.
Aim for Natural-Looking Rhinoplasty Results
All of the previously mentioned tips can be combined to help you achieve the most natural look for your nose. Ultimately, no one wants to have rhinoplasty surgery that looks obviously out of place for the rest of their lives. One of the defining factors of your rhinoplasty success actually includes how natural it looks against the backdrop of your other features and your facial structure. Always aim for a natural choice that will work with, and not against, what already exists. No rhinoplasty surgeon can make something from nothing, nor can he or she replace the entire structure of your nose. What's there can be embraced and used to create a new look that better suits you. Have a rhinoplasty surgery that is individually designed with your unique look in mind and you'll be on your way to successful results in no time.
Choose the Right NYC Surgeon to Help You Plan
For the best advice for your new nose, it's important to contact the right facial plastic surgeon to handle your unique case. An experienced facial plastic surgeon can provide more in-depth knowledge about the changes that will help your nose look its very best alongside your facial features. Dr. Philip Miller has specialized exclusively in facial plastic surgery, offering over 20 years of experience and knowledge to his patients.
A recognized expert in rhinoplasty, Dr. Miller has been frequently invited to share his specific techniques with his peers at various national facial plastic surgery meetings. He has been voted among the Best Doctors in America each year since 2007 and has also been named a Top Doctor of New York. To schedule a consultation with Dr. Miller, contact his office located at 60 East 56th Street, Third Floor in New York City, by calling (646) 791-3025.
Settle for Nothing But the Best Facial Plastic Surgery
Services >
Aesthetic Confidence
®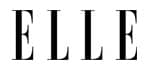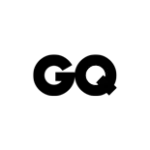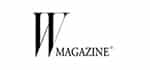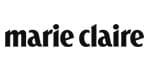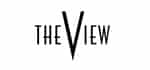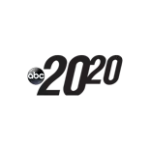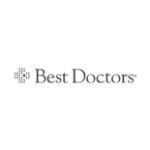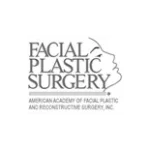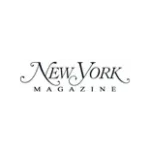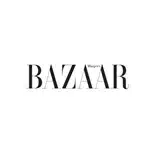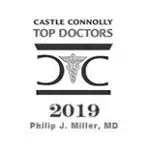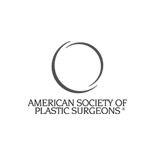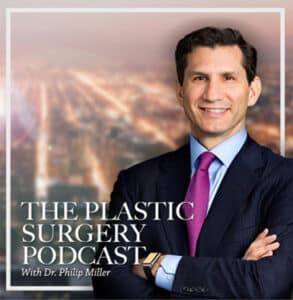 The Plastic Surgery Podcast with Dr. Philip Miller
Tune into The Plastic Surgery Podcast, hosted by facial plastic surgeon Dr. Philip Miller. Dr. Miller is here to answer your questions, de-mystify plastic surgery, and help you feel more knowledgeable and empowered about any procedure performed at our center.
View all Episodes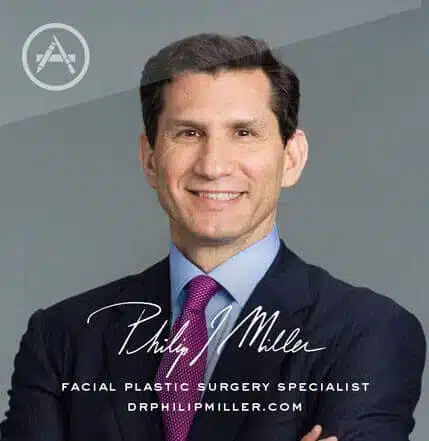 Plastic Surgery w/ Dr. Miller
If you're thinking about getting a lift, nip, or tuck, this app is for you. It's the most comprehensive pocket encyclopedia of plastic surgery terms, before and after photos, and visualization tools to help you really know what to expect from a procedure, including seeing potential results on your own photo. This app is only available on the App Store for iOS devices.
View in App Store