The NatraLook Process and Your Rhinoplasty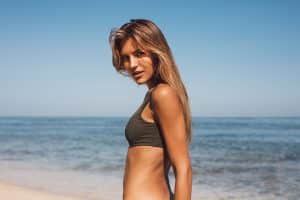 Many facial plastic surgeons make claims that your satisfaction is guaranteed, but without a process in place to understand your real desires, this simply isn't possible. To get the results you really want from your rhinoplasty, it's essential to consult with your facial plastic surgeon and come to a mutual understanding. By working together, you'll help ensure that your rhinoplasty delivers real satisfaction and all the benefits that come along with it. The NatraLook Process offered by Dr. Philip Miller, a double board certified facial plastic surgeon in New York City, can empower you and earn you the right results.
What Is Aesthetic Confidence?
When it comes to cosmetic surgery, your satisfaction with your results is what matters. Patient satisfaction leads to incredible psychological and emotional benefits, like an improved self-confidence level and even a higher quality of life. New research has shown that a whopping 98 percent of patients who are happy with their post-surgical results find a greater overall happiness in their lives. Knowing this, it's hard to deny that patient satisfaction is anything less than the most important factor in cosmetic surgery.
As part of this overall satisfaction, patients must find a new aesthetic confidence in themselves after surgery. Aesthetic confidence can be described as the empowerment we feel from dressing, decorating, and designing the way we want.
Why Does the Nose Matter?
Many prospective patients are deeply insecure about their nose. This central feature of the face is a big distraction from beautiful eyes, a pretty smile, and other positive aspects. The nose is not something that can be hidden in photos or covered up in everyday life. It's always visible and because of that, the smallest defects or unwanted characteristics become magnified. For many people who are unhappy with their noses, it is only their noses that they see when they look in the mirror. Living like this can detract from your self-confidence, create negative thinking, and undermine your happiness if not addressed. Creating aesthetic confidence in correcting these problems can help a patient find satisfactory results from rhinoplasty surgery. To learn more about rhinoplasty, visit ncbi.nlm.nih.gov
How Does NatraLook Work?
NatraLook is a specialized consultation process through which Dr. Miller will evaluate your nose and facial features and listen to what you have to say. It goes beyond the traditional doctor-patient conversation to provide a safe and unintimidating forum to discuss your desired results, the faults you find with your nose, and what your aesthetic confidence will evolve into. Throughout this experience, you won't be talked down to or told what to do; instead, Dr. Miller will reassure and support your opinions in a positive way, creating a collaborative environment that gives you a real say in your own procedure.
The NatraLook process can help to plan your rhinoplasty (or other facial surgery, if so desired) while also helping you to develop a stronger aesthetic confidence moving forward after your recovery. Your consultation will conclude with a unified vision for your rhinoplasty so that both doctor and patient know what to expect. By ensuring your surgical results, you'll have the unique opportunity to also make sure you're happy with your new look when your surgery is over. Read more about this on our rhinoplasty and nose job guide.
Begin the NatraLook Process Today
Enter into a partnership with your surgeon to design and execute a rhinoplasty that will deliver your desired results through the NatraLook Process. An experienced facial plastic surgeon can provide more in-depth knowledge about the changes that will help you to breathe easier, quite literally. Dr. Philip Miller has specialized exclusively in facial plastic surgery, offering over 20 years of experience and knowledge to his patients.
A recognized expert in rhinoplasty, Dr. Miller has been frequently invited to share his specific techniques with his peers at various national facial plastic surgery meetings. He has been voted among the Best Doctors in America each year since 2007 and has also been named a Top Doctor of New York. To schedule a consultation with Dr. Miller, contact his office located at 60 East 56th Street, Third Floor in New York City, by calling (646) 791-3025
Next, find out If MicroRhinoplasty is Right for You
Settle for Nothing But the Best Facial Plastic Surgery
Services >
Aesthetic Confidence
®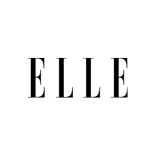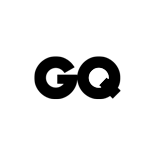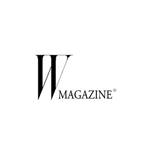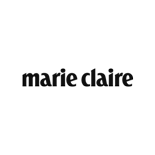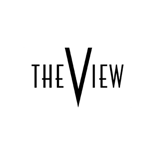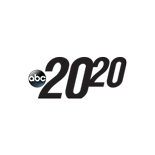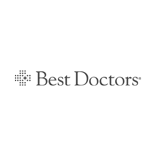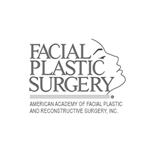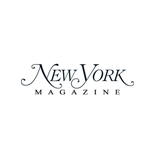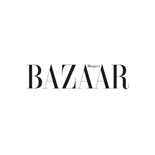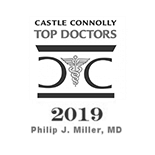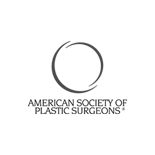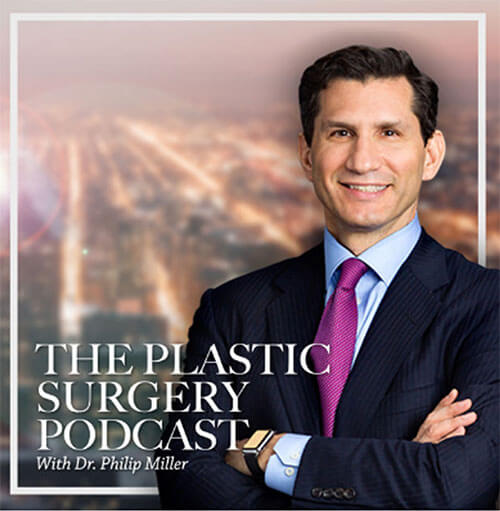 The Plastic Surgery Podcast with Dr. Philip Miller
Tune into The Plastic Surgery Podcast, hosted by facial plastic surgeon Dr. Philip Miller. Dr. Miller is here to answer your questions, de-mystify plastic surgery, and help you feel more knowledgeable and empowered about any procedure performed at our center.
The Plastic Surgery Podcast
View all Episodes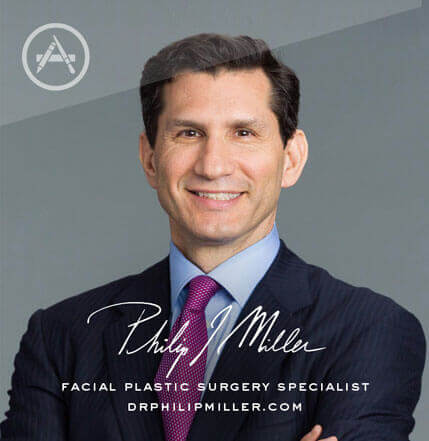 Plastic Surgery w/ Dr. Miller
If you're thinking about getting a lift, nip, or tuck, this app is for you. It's the most comprehensive pocket encyclopedia of plastic surgery terms, before and after photos, and visualization tools to help you really know what to expect from a procedure, including seeing potential results on your own photo. This app is only available on the App Store for iOS devices.
View in Ap

p Store >